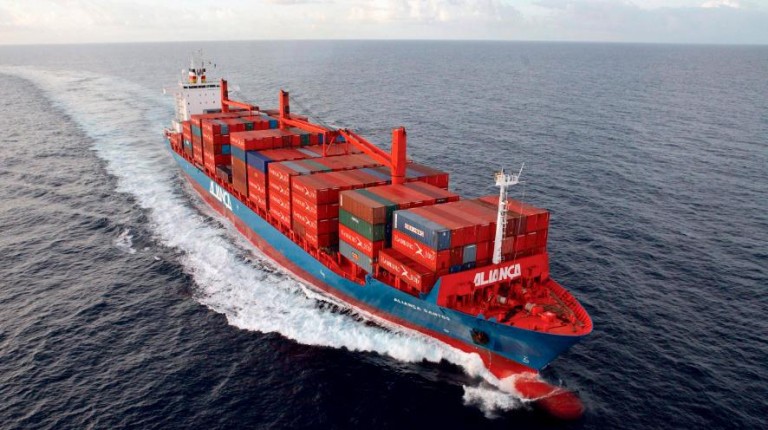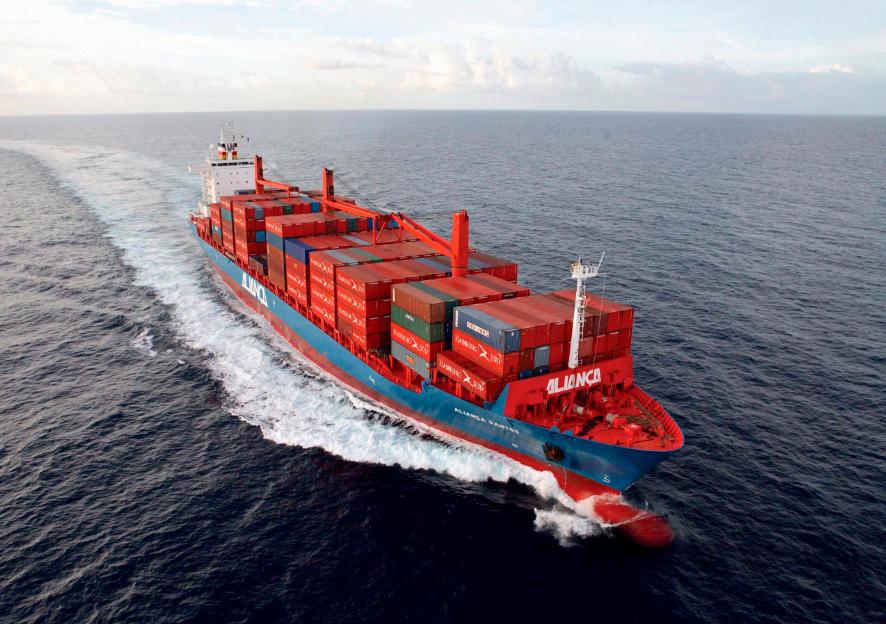 The total value of Egyptian exports in October has reached $1.309bn, recording a 12.52% decrease compared to September levels that stood at $1.497bn, the Ministry of Industry and Foreign Trade monthly report showed.
The total value of exports between January and the end of October recorded $18.218bn, representing an increase of 1.29% compared to the corresponding value last year.
The targeted value of exports in 2014 is $25bn, compared to $21.5bn in the previous year according to the ministry's report.
Minister of Industry and Foreign Trade Mounir Fakhry Abdel Nour told Daily News Egypt in September that the government is working to reduce the balance of trade deficit. Abdel Nour said this would be achieved through increasing exports and decreasing imports to fill the gap.
Speaking about the procedures the government has taken, Abdel Nour said the law granting preferential treatment to local products will significantly reduce imports and address the trade deficit.
Egyptian exports have increased despite the high energy prices that resulted in high production costs and the closure of many potential markets including in Syria, Libya, Iraq, and Sudan, Abdel Nour said.
Egypt's main exports include furniture, leather, agricultural products, engineering and electrical products, foods, readymade garments, and handicrafts, according to the report.