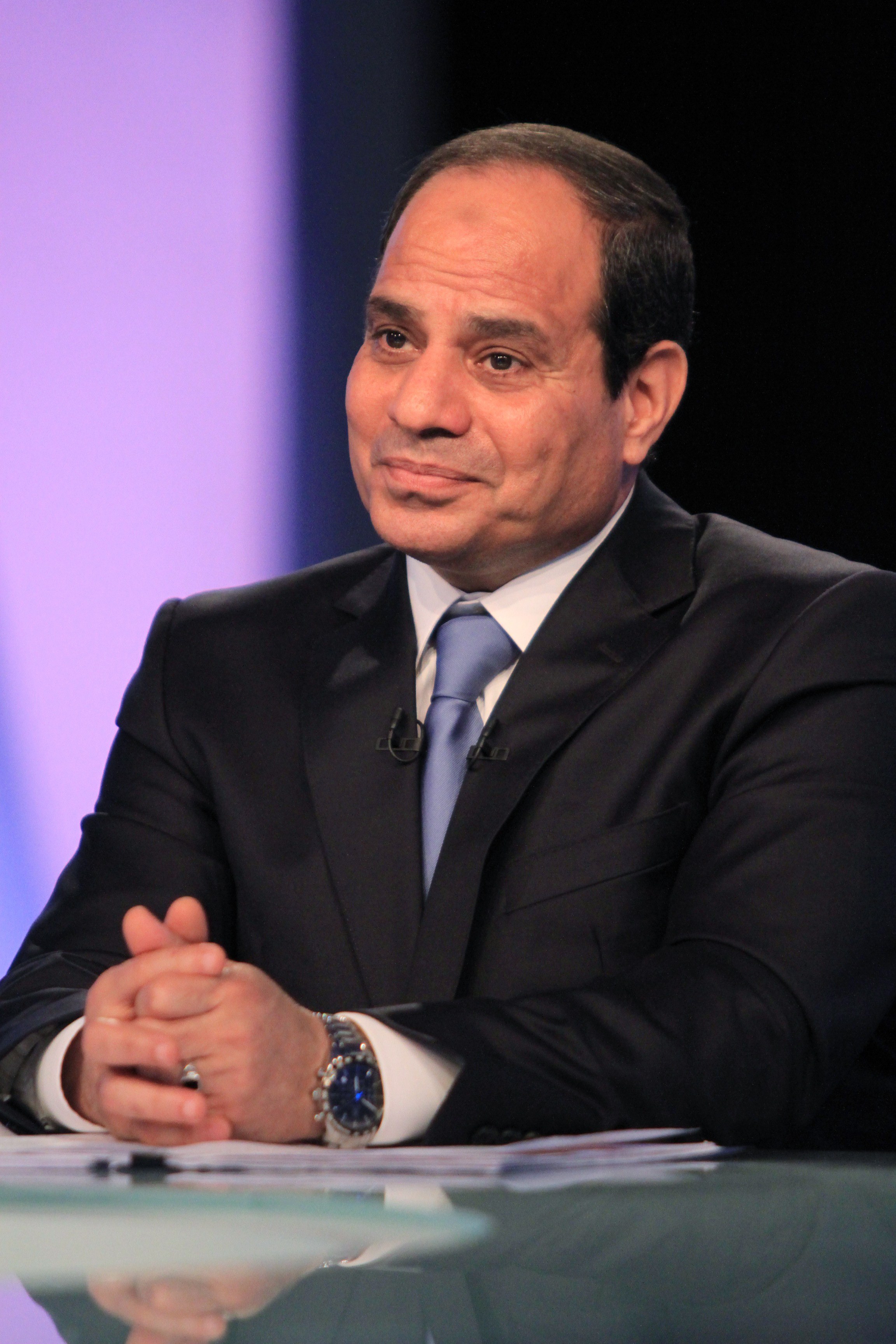 President Abdel Fattah Al-Sisi issued a presidential decree Wednesday approving a financial loan agreement between the Egyptian government, the European Investment Bank (EIB) and the European Union (EU).
The EIB will loan Egypt €77m, while the EU will grant €15m, for a sanitation project in Kafr El-Sheikh governorate in northern Egypt, the State Information Service (SIS) announced Wednesday.
Presidential spokesperson Alaa Youssef explained that the project aims to establish sanitation treatment plants and expand the already-established plants. The project will be implemented, operated and repaired by the Holding Company for Water and Wastewater (HCWW).
Earlier in November, the UAE allocated EGP 1.8bn to finance 135 water sanitation projects in nine governorates in Egypt, according to Minister of State for Local Development Adel Labib. Around 25% of the total figure was provided to the Egyptian government as a first installment.
The HCWW requires a total of EGP 70bn to complete sanitation infrastructure across Egypt, according to the HCWW Chairman Mamdouh Raslan.