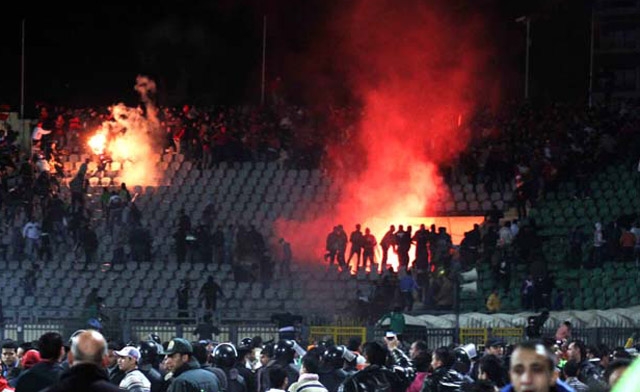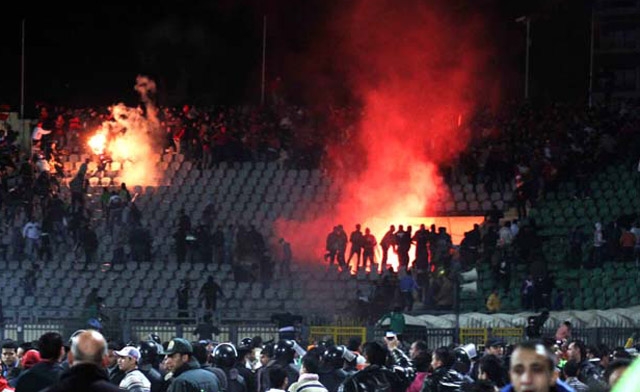 The Port Said Criminal Court adjourned on Monday the retrial of the defendants in the "Port Said massacre" case to 20 December, state media reported.
A total of 73 people face charges of murder after clashes at a football match in Port Said in February 2012 led to 74 deaths.
During the next session the prosecution will present its arguments and findings to court.
The court has been listening to the testimonies of the defendants since Saturday.
In total there are 73 defendants in the case, sentenced on two separate occasions. The first sentence was delivered in January 2013 in which 21 people were sentenced to death. The second verdict came in March 2013, when the 21 death sentences were ratified, five received life sentences, ten were handed 15 year sentences, two received five years, and one man received a year sentence. Subsequent appeals have brought about a retrial.