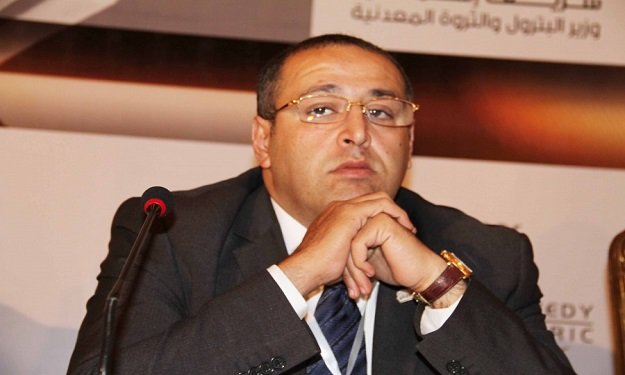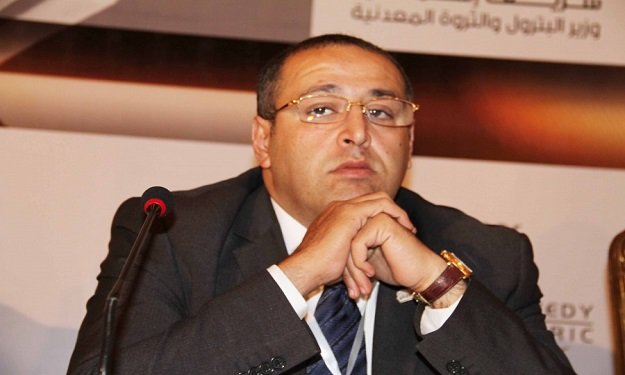 The government is reviewing legislation organising economic activities including trade, investment, mineral wealth, industry, local production laws, and land allocation for investment, according to Minister of Investment Ashraf Salman.
"The government will present a package of reforms to the Legislative Reform Committee in December, and approval is expected in January 2015," Salman said.
He added these economic and legislative reforms will be displayed before the business and financial community for investors to acquaint themselves with the changes.
These reforms will benefit the investment opportunities Egypt will promote during the economic summit scheduled to be held in March 2015 in Sharm El-Sheikh, according to Salman.
"We are working to end 80% of investments disputes before the economic summit," the minister said.
The government targets no less than $8bn in foreign direct investment for fiscal year (FY) 2014/2015 and hopes for the figure exceed $10bn for FY 2015/2016, according to Minister of Planning Ashraf El-Araby.
Egypt has suffered from an extremely weak flow of investments due to the pressures of security and political unrest over the past three years. The country has also seen a lack of foreign currency sources due to declines in tourism revenues, but is now attempting to revive confidence in its ailing economy by reviewing the legislative environment that all investors have complained about.