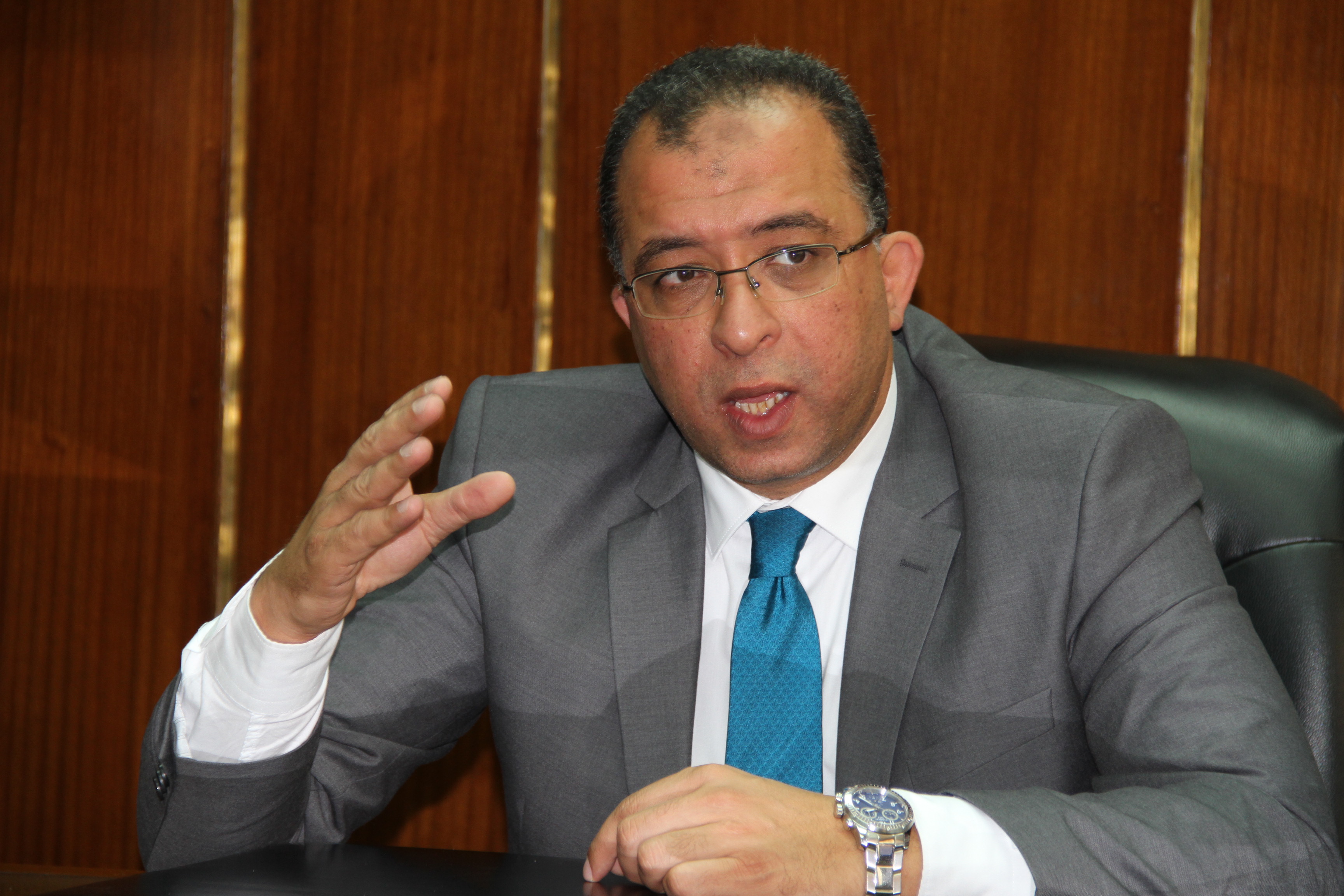 By Ahmed Farhat
Overall growth rate rose during the first quarter of the fiscal year (FY) 2014/2015 by 6.8%, registering 1.1% GDP growth.
In the same quarter last year, which was marked by mass protests and street violence following the ouster of former president Mohamed Morsi, growth registered 1%.
First quarter indicators showed strong growth for the construction sector, at 4.8%, thanks to large scale national projects like the Suez Canal Axis Development project and the national roads and social housing projects.
Economic growth rates coincided with a visit made by the International Monetary Fund (IMF) to consult on Article IV of IMF guidelines  and the economic reforms undertaken recently by the government, most notably regarding energy subsidies and the tax system.
The visit is one of great importance, as it is the first IMF visit to evaluate economic performance in three years following the 25 January Revolution and the events of June 30.
Planning Minister Ashraf El-Araby said the current visit differs from previous ones, as the government would heavily depend on the IMF report on economic performance to be issued mid-January. El-Araby said this was especially so in the lead-up to the economic summit in March 2015 to create a vision for healthy economic performance.
The visit follows government success in reducing subsidies and other plans to amend laws governing the tax system.
El-Araby expects that, in light of recent praise for reforms, the IMF will issue an overall positive report that includes a number of flaws and deficiencies that will be corrected in the near future.
In the same context, the Ministry of Finance is working to ensure the success of a dollar bond offering on global markets worth $1.5bn during the first or second quarters of the 2015 calendar year. The offering's goal is to combat the funding gap for FY 2014/2015 which amounts to $11bn, according to estimates made by Finance Minister Hany Kadry Dimian.