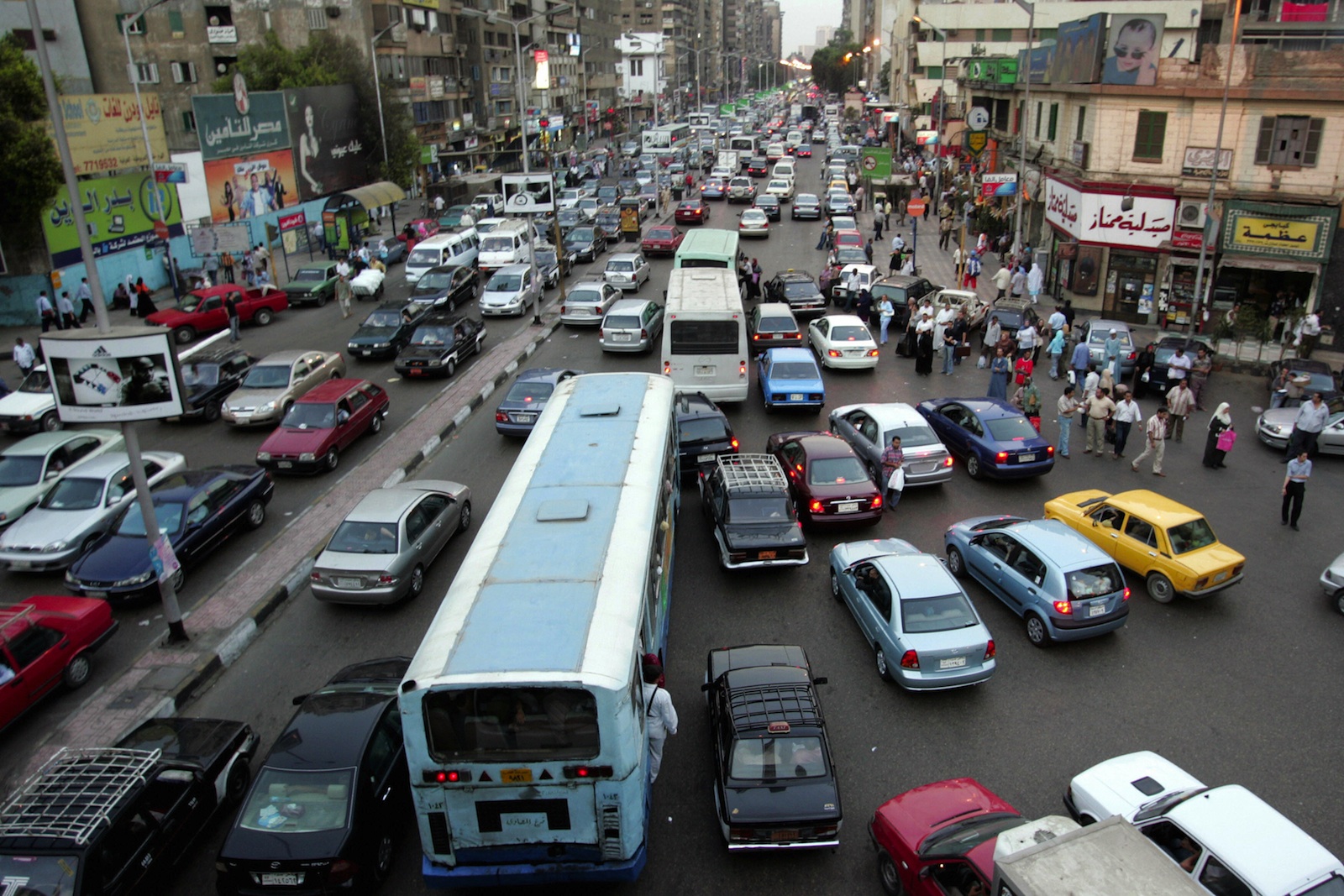 600 buses will be supplied by the United Arab Emirates to Egypt next February, President of the Public Transport Authority in Cairo Hesham Atteya told Daily News Egypt.
300 of those will be manufactured in Cairo by GB Auto, a leading Egyptian automotive producer and distributor in the Middle East and North Africa, while the rest will be built by a UAE-based manufacturer.
 According to the official website of GB Auto, the UAE manufacturer is Hafilat Industries.
Atteya indicated that the 600 buses provided by the UAE will cover around 44.5% of the requirements of the Public Transport Authority in Cairo. He further stated that the first batch of buses is expected by mid-December 2014.
 Regarding the remainder of the requirements of the authority, Atteya pointed out that they will be supported from the state budget, whereby the rest of the buses will be supplied in three phases; the first phase will include 200 buses, the second 150 and the third 400, making a total of 750 buses.
According to the official website of GB Auto, Raouf Ghabbour, CEO of GB Auto said that the 300 buses that will be produced by his company's manufacturing plants will be supplied to the Egyptian Public Transport Authority in three batches from November 2014 to January 2015.
Earlier in November 2014 the Director of the Coordination Office of the UAE-funded Development Projects in Egypt, Rashid Al Dhaheri revealed that the UAE is implementing a number of development projects in Egypt that are worth more than $10bn. Among the sectors that the projects cover is public transportation.