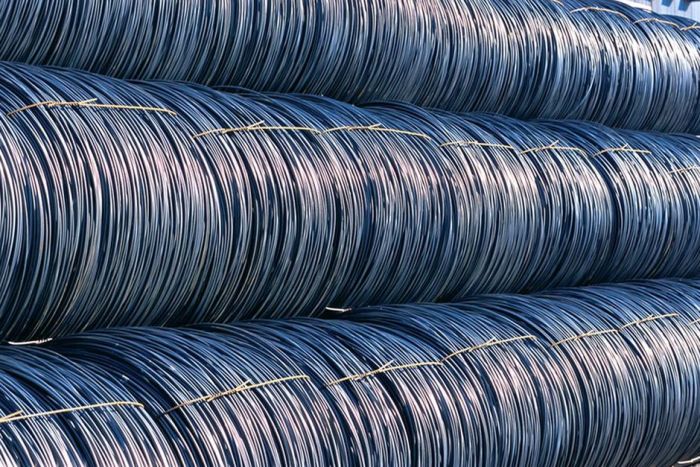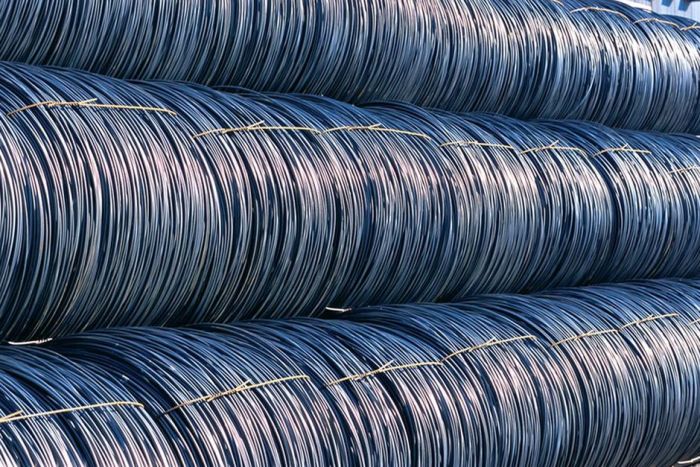 By Mohamed Ayyad, Salah Mustafa, and Marwa Mfrah
The government's attempts to introduce new licences for steel and cement production will not succeed in boosting production due to a lack of energy supplies, steel and cement manufacturers in the Egyptian market have said.
The manufacturers claim that this is already an energy crisis afflicting existing plants.
The Egyptian government is seeking to introduce new licences for steel and cement production as part of efforts to meet the needs of the domestic market. According to Minister of Investment Ashraf Salman, studies confirm that the production gap may reach 30m tonnes of cement and 4m tonnes of steel by 2020, assuming production capacity continues at current rates.
Manufacturers who spoke to Daily News Egypt reported that existing plants have the ability to meet market needs in the coming years if the factories begin producing at full capacity. These rates have, however, declined due to a shortage of natural gas, they said.
In September, Minister of Industry and Foreign Trade Mounir Fakhry Abdel Nour said that the government will not offer new licences for operating in the steel and cement industries before solving the energy crisis, attributing a lack of new investments in these two sectors to the gas production shortage that pushed the government to approve the use of coal as part of Egypt's energy supply.
According to data from the Ministry of Investment, cement production capacity is estimated at 50m tonnes per year compared to the 80m tonnes of consumption expected by 2020. Total iron factory production reached 8m tonnes this year, compared to the 12.5m tonnes expected to be consumed after five years.
Jamal Garhi, Chairman of the Chamber of Metallurgical Industries at the Federation of Industry, objected to the government study on introducing new licences. He said: "Discussion about the introduction of new licences to investors in this sector without providing energy and leaving it to investors to take care of energy themselves is illogical…new investments in the sector are subject to solving the energy crisis at its roots."
He stated that steel factories operating in Egypt will be able to meet market needs by 2020 by enhancing production capacity, as "bridging the gap between production and consumption lies in providing energy to factories".
Ahmed Abou Hashima, Chairman of the Board of Egyptian Steel Group, said: "We do not know how the government is considering introducing new licences for steel and cement in light of the energy crisis we are experiencing…the government should solve the crisis of the existing factories that don't have energy to operate first before thinking about adding production lines."
This comes as Jose Maria Magrina, CEO  of the Arabian Cement Company, said the Egyptian market does not need new licences. He added that existing factories could meet the needs of the market for the next five years if operating at full capacity.
"There are 22 cement factories on the Egyptian market that are not working at their full capacity. Maximum capacity is 77m tonnes of cement while annual consumption does not exceed 52m tonnes. The Egyptian armed forces previously announced the construction of two new cement production lines in Sinai and Beni Suef, which would add around 4-5m tonnes, bringing total capacity to 80m tonnes annually in the coming years," Magrina said.
He predicted that demand rates would not increase by more than 5% over the past year, adding: "Major national projects that the government is seeking to implement will not show results before 2016. Therefore there are no expectations for increased demand, nor is there a need for more production volume."