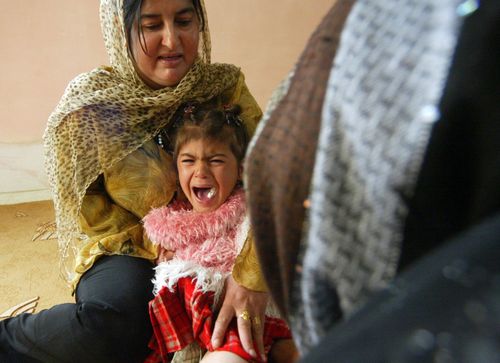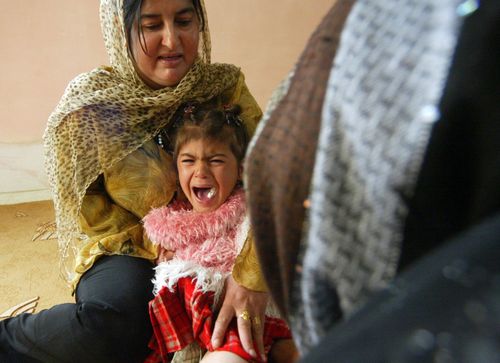 The Mansoura Misdemeanour Court has accepted the prosecution's appeal on the acquittal of defendants in a female genital mutilation (FGM) case that caused the death of a 13-year-old girl last year.
Soheir El-Batei died during an FGM operation, but her father and the doctor, who were accused for their part in her death, were acquitted on November 20. Accordingly, the prosecution filed an appeal against the court's decision.
The United Nations (UN) noted it was "deeply concerned" by the court's dismissal of the case.
Human Rights Watch (HRW) said in a November statement that Egyptian authorities should take serious steps to combat FGM. The rights group said these steps should include "implementation of the law and a national strategy to raise awareness of the harms FGM". A law was issued in 2008 criminalising the practice, but a lack of enforcement means it is still practiced in rural areas in Egypt.
"Female genital mutilation is banned in Egypt but the practice continues possibly because there is a lack of investigations, prosecutions, and convictions," said Rothna Begum, an HRW researcher on women's rights in the Middle East and North Africa.
FGM involves partial or total removal of the external female genitalia, and may lead to short and long term health consequences, the group said in their statement.
At least 90% of Egyptian women between the ages of 15-49 have undergone FGM, according to the 2008 UN Demographic and Health Survey.