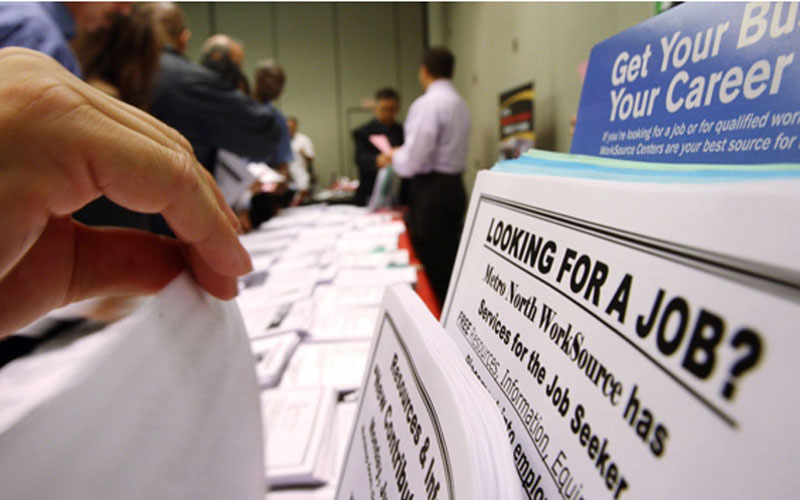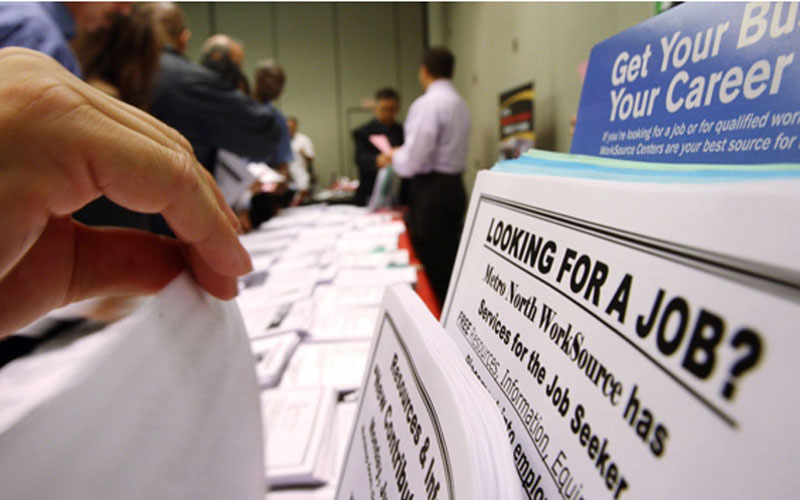 Approximately 592,000 workers signed contracts to work abroad between January and November 2014, with over 400,000 of those signed between March and November, the Ministry of Manpower and Immigration revealed Sunday.
Contracts were offered through jobs supplied by the ministry or jobs the workers gained themselves, Manpower Minister Nahed Al-Ashry said. She added that workers travelled to various countries including Saudi Arabia, Kuwait, Qatar, Bahrain, Oman, Lebanon, Libya, Yemen, Algeria, Syria, Italy and Cyprus.
The minister added that over 150,000 job opportunities were offered by the ministry in Egypt between March and December. Al-Ashry added that approximately 107,000 Egyptians applied and approximately 45,000 were appointed.
Al-Ashry said that approximately 59,000 were also referred to companies seeking employees.
Unemployment in Egypt registered 13.3% during the second quarter (Q2) of 2014, compared to 13.4% during the Q1, according to the Central Agency of Public Mobilization and Statistics (CAPMAS). Average weekly working hours were 48.1 hours among men and 43.3 hours among women.
In October, a study released by the World Bank suggested that, in Egypt, the employment growth drops by 1.4% annually when connected firms enter new, previously competitive sectors.
The study added that 71% of connected firms in Egypt, compared to 4% of all firms, sell products that are protected by at least three technical import barriers.