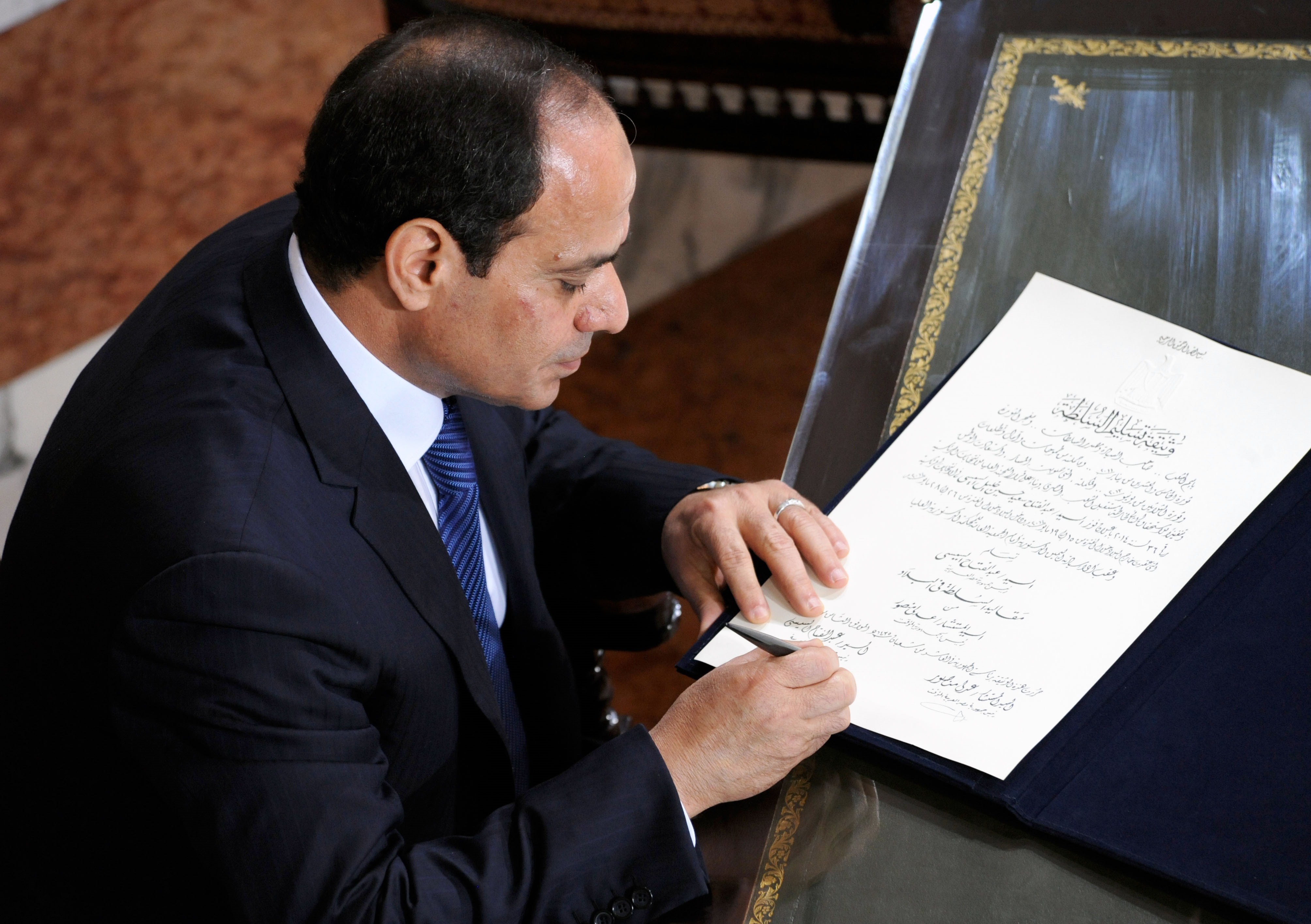 President Abdel Fatah Al-Sisi ratified Monday the electoral districts law after its cabinet approval earlier this month.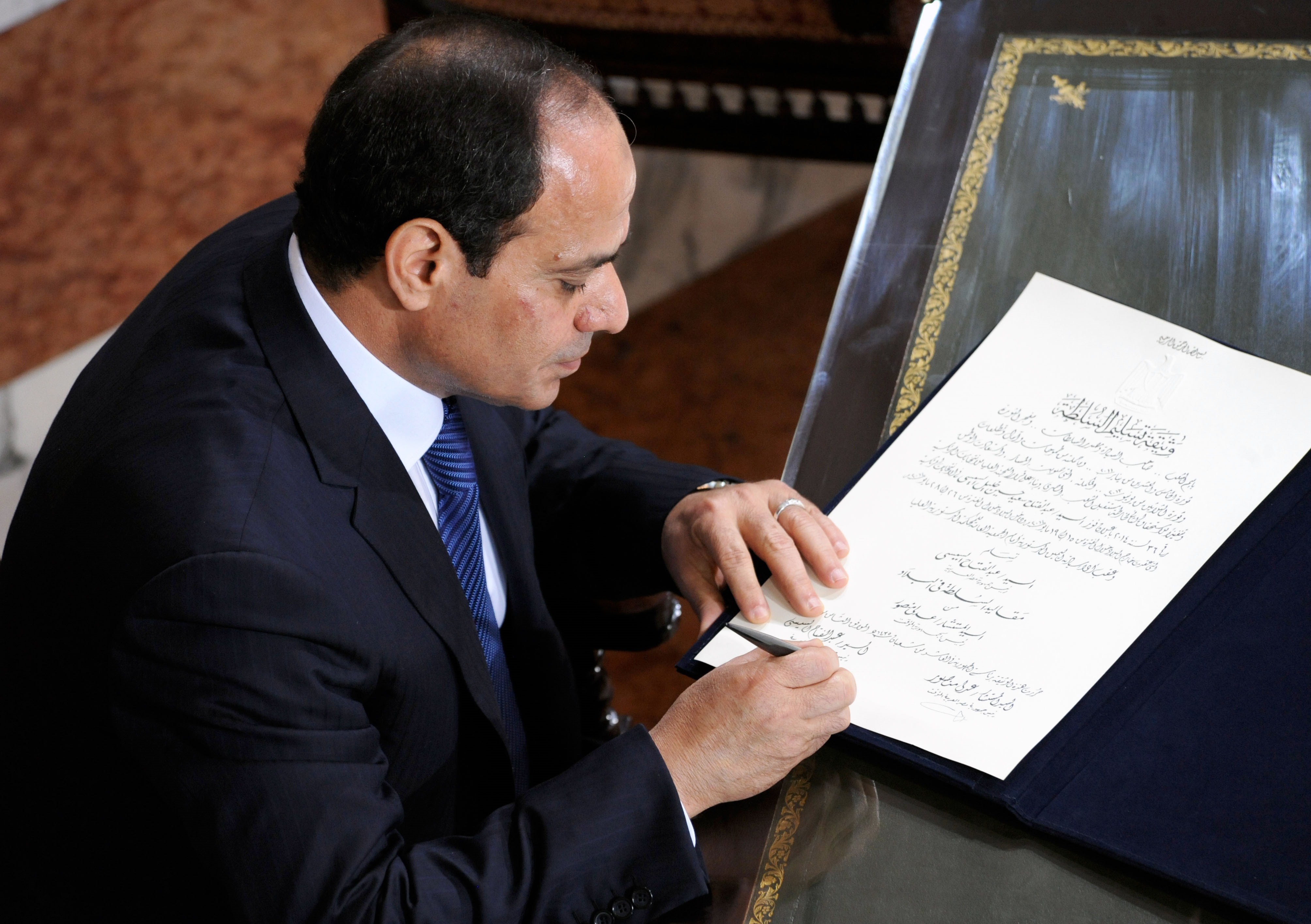 Under the new law, Egypt is divided into 237 constituencies assigned for individual nominees, and into four constituencies for the party list system, according to a presidential statement.
The law also defines the range and elements of each constituency and the number of seats assigned to them, taking into consideration fair representation of population, governorates and voters.
Presidential spokesman Alaa Youssef stated this law takes into account a number of regulations, including: a representative of any constituency has to represent the same number of voters that the rest of the representatives in other constituencies represent in order to apply fair representation of voters in the council of representatives.
He added that of those regulations is fairness of dividing constituencies in a way that makes the population in each constituency equivalent, in addition to fair representation of governorates in by ensuring the representation of every governorate despite its population.
The Elections Law that was passed by Interim President Adly Mansour states that the parliament will be comprised of 567 seats, of which 27 will be elected by the President. The remaining 540 will be distributed between 420 members, to be elected individually by voters, and 120 seats allocated to party lists.
The parliamentary elections are the third pillar for the country's road map, after the presidential elections and the constitutional referendum. President Abdel Fattah Al-Sisi has announced that the elections will take place before the end of March 2015.