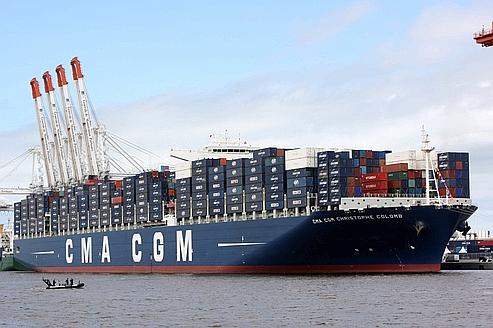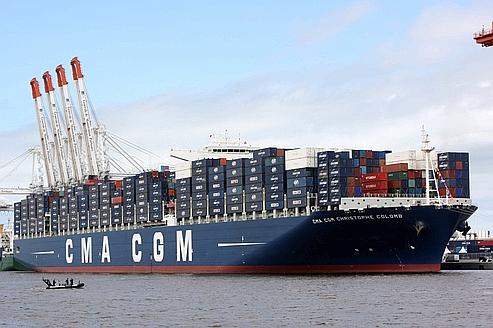 By Shaimaa Elise
Egyptian exports of cross-border services via the Internet were worth $1.5bn by the end of 2012, according to research by the Fletcher School at Tufts University in collaboration with MasterCard and DataCash.
Egypt ranked 48th in the digital evolution index, which included 50 states, recording a score of 17.28. Egypt is the second African country after South Africa, which ranked 33rd in digital evolution, the research revealed.
Egypt has the potential to be one of the fastest ten countries in the world in terms of digital economy during the next five years.
Countries were ranked on their change in total scores across the four drivers of demand, supply, institutional environment, and innovation.
Egypt scored promisingly in the innovation driver, scoring 29.51, scoring 15.34 for both supply and demand. As for institutional environment, it scored 8.95 in 2013.
The driver index score correlated directly with the four drivers. These four drivers measure the development of digital and business infrastructure, consumers willing and able to conduct transactions in the digital environment, governments and institutions assisting with the creation of digital ecosystems and the extent of innovation in digital commerce.
The research puts Egypt in the rank of "Watch out" for the index grouping, which means that Egypt faces both significant opportunities and challenges.
Egypt has the ability to support and encourage digital payment and trade, and the findings reached by the index are optimistic for Egypt. This is due to its great potential in achieving significant digital evolution over the next five years, the research added.
With regards to country insights, the research revealed that the ongoing public-private initiative, entitled "A PC in every home", led to 30% of households having computers, the highest among major African countries.
Head of MasterCard in Egypt, Magdi Hassan said that the mobile phone penetration rate exceeds 100% and the internet penetration rate of 50% will contribute to the development of Egypt during the coming period.
Hassan added that the Egyptian government focused on advancing financial inclusion and expansion options of payment to Egyptians through digital communication channels, and this helps Egypt become more digitally sophisticated.
Vice President of Global Insights, MasterCard Theodore Iacobuzio said that Egypt is alive and a strong example of how to separate between political instability and economic troubles. Despite several power handovers over the past few years, Egypt's GDP continues to grow every year since 2004.
MasterCard signed an agreement last year with the Central Bank of Egypt (CBE) and the Egyptian Banks Company (EBC) to launch a money exchange mobile platform or mobile payment platform for the first time in Egypt.
This platform currently supports two payment methods: cash and Phone Cash, and subscribers can pay their water, electricity, and company bills, and transfer funds and recharge mobile credit through these methods.
END
Daily News Egypt, Daily News, DNE, mobile, internet, market penetration, communications, study, Fletcher School, Tufts University,