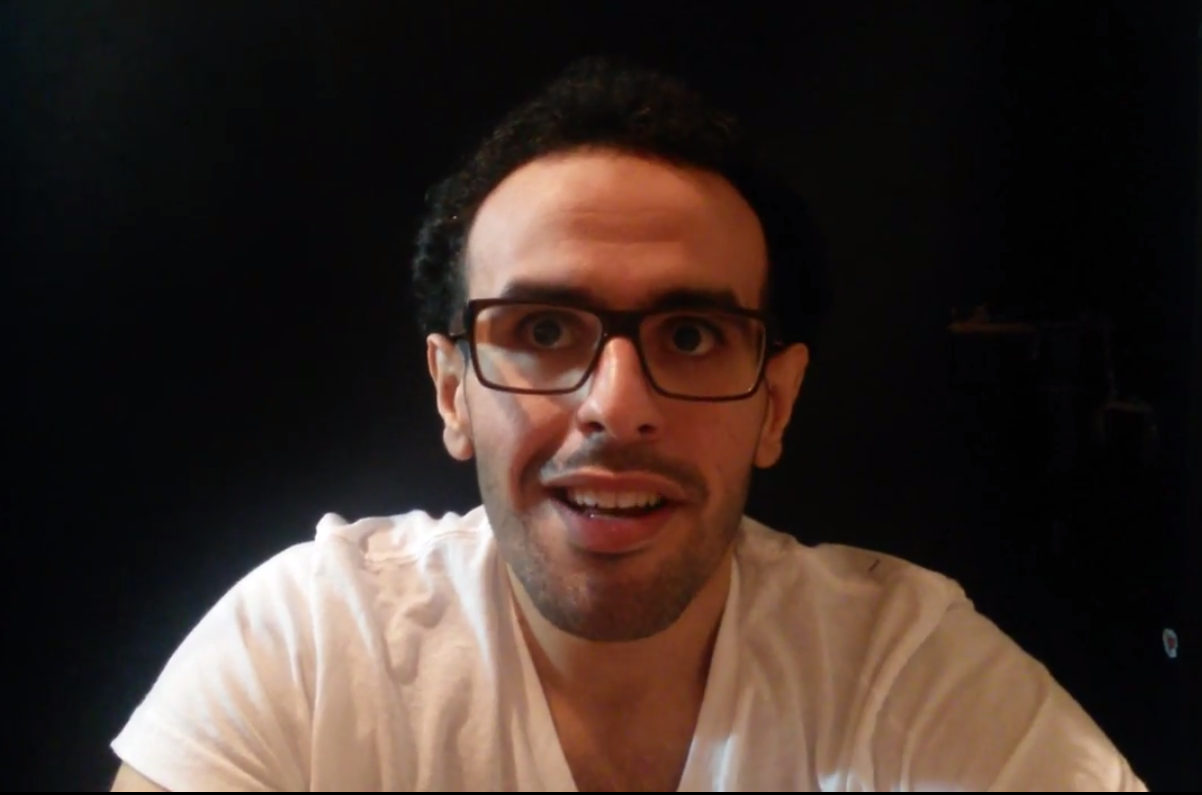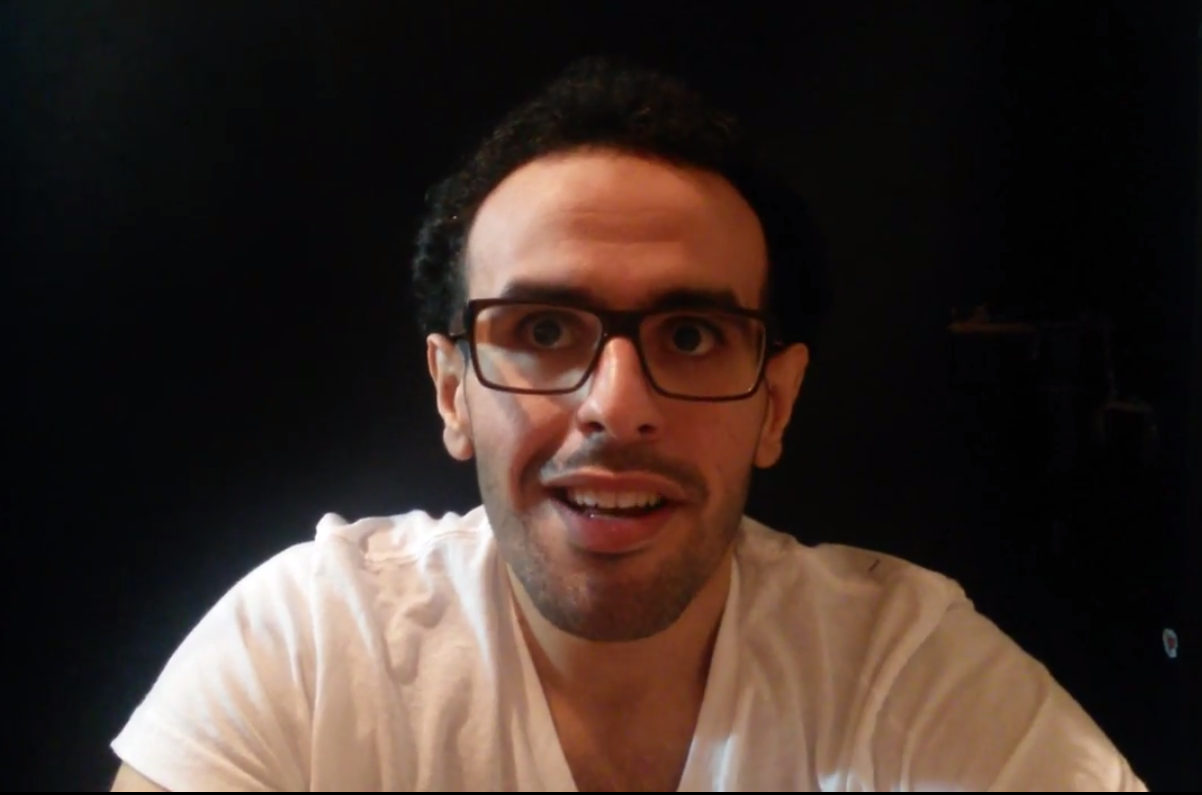 Two board members of Egypt's Doctors' Syndicate attempted to visit Mohamed Soltan on Sunday. Screenshot from YouTube
By Abdul Rahman Yusuf
Islamic thinker Tarek Ramadan has accused the American Government of negligence against Mohammed Soltan, who has dual Egyptian-American nationality.
It also has not done enough to combat the dictatorial governments, not only in Egypt, but also in other countries, he said.
Ramadan came to the main hall of the annual conference of the American Islamic Society and the Islamic Circle of North America, held in Chicago, carrying in his hand a T-shirt with a picture of Mohammed Soltan trapped in Egyptian prisons and on hunger strike for months.
He began his lecture, which dealt with the concept of jihad, saying: "If we want to talk about jihad right here in America, we should talk about citizenship. Jihad means the quest to gain full citizenship rights, which include ensuring the dignity of the citizens. I am very proud of the brothers and sisters who are doing what they must in order to remind us of this struggle", referring to the freedom fighters in the defence of the Soltan.
Ramadan added that jihad is not limited to the struggle of Muslims against the other, but it includes the struggle of all human beings, but Muslims have to pay attention to the situation of oppressed Africans or Rohingyas in Burma or the struggle of Latin Americans and all the people struggling against oppression and exploitation.
He added that studies have to be made on the Latin American experience especially, because they tell us what happened in Egypt, where this is often repeated. However, we disregarded this and did not read it, he said.
At the conclusion of his speech on Saturday evening, he confirmed that the real jihad today is that Muslims should be the voice of the voiceless. Jihad today is the struggle of one to be, not to die, citing Hassan Al-Banna's words, said at the time of loud voices against the Jews in Palestine: "It is hard to die for the sake of God, but is harder to live for God."