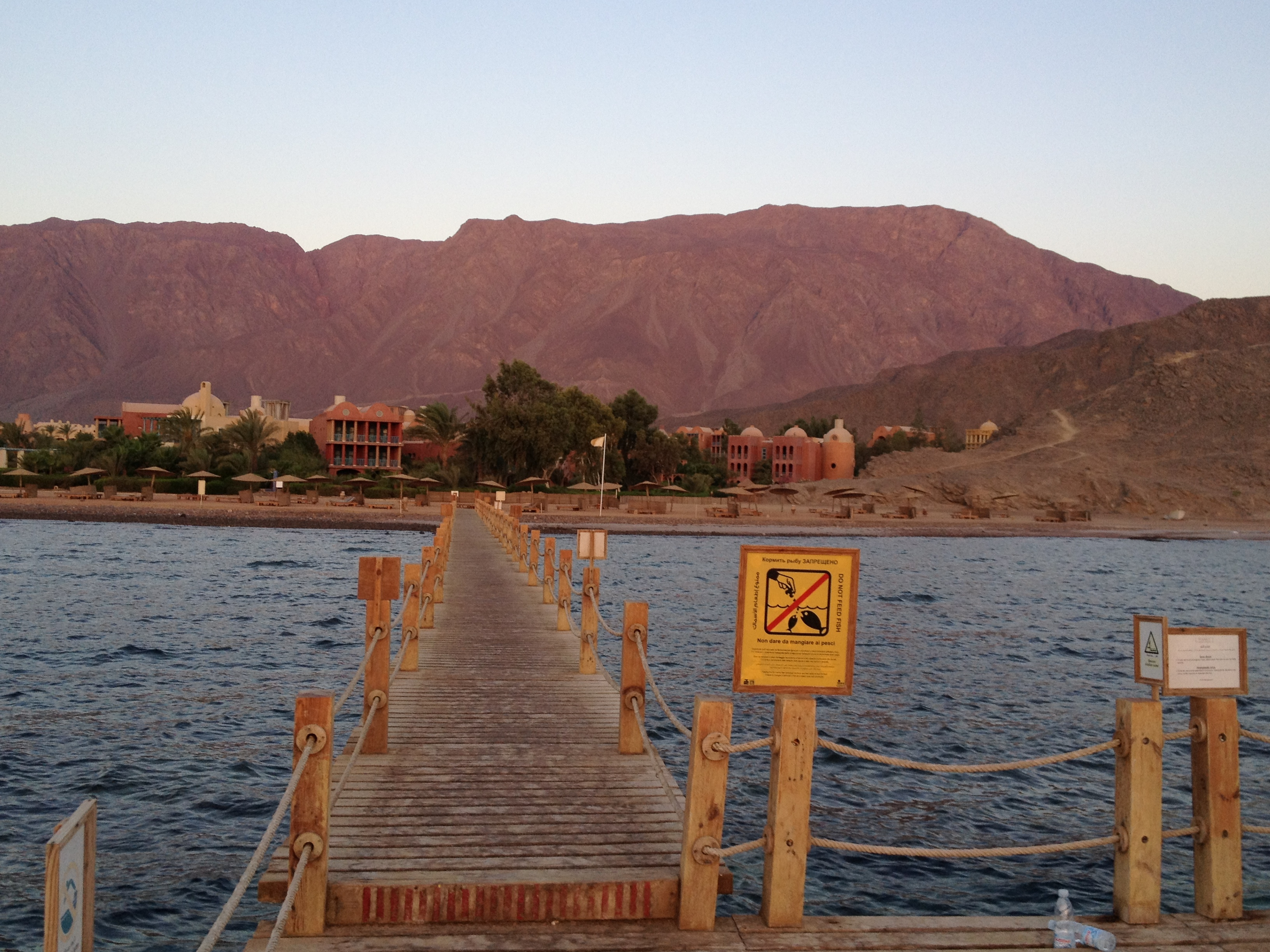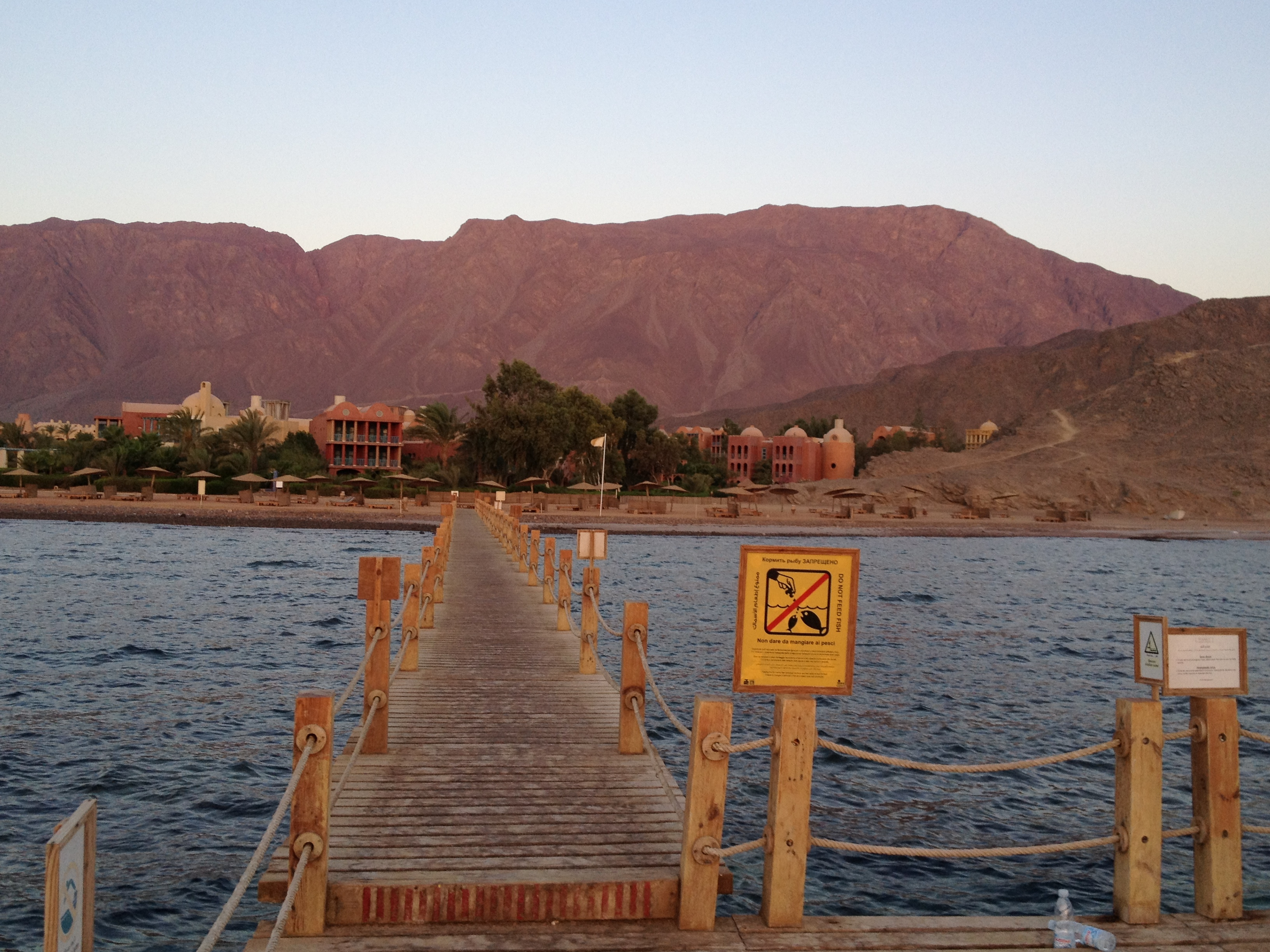 Chairman of the Nuweiba-Taba Investors Association Samy Soliman demanded that Al-Sisi's government solves the ongoing tourism issues in the area soon.
According to Soliman, investors have to get the approval and finish procedures for investment from different entities and places, adding that the single-window system is not applied. Hotel occupancies in the area are currently at 15,000 rooms, some of which are under construction, according to statistics from the Egyptian Chamber of Hotels.
Occupancies before Christmas were at between 0% and 10% in the area, according to chairman of the Tourist Investors Association. The South Sinai governorate allocated EGP 50m for Taba, as per a statement issued by the governorate.
Soliman believes that the issue is not about allocating finance for the area, adding that money is not an asset when there are no people in charge of solving the area's problems. Investments in the area are at EGP 10bn, and hotel shutdowns exceeded 60% due to low occupancies, according to Soliman.
Despite low tourism numbers in the area, the Ministry of Social Solidarity demands that hotels pay for insurance dues as per a May agreement between Egypt Tourism Workers Union and the ministries of Social Solidarity and Tourism.
Daily News Egypt previously published the terms of the agreement, which gave hotels a time limit until the end of 2014 to pay their dues, on condition that they pay over five years. Soliman added that some hotel assets were put on hold until they pay their dues to the Ministry of Social Solidarity because of the delay in payment.