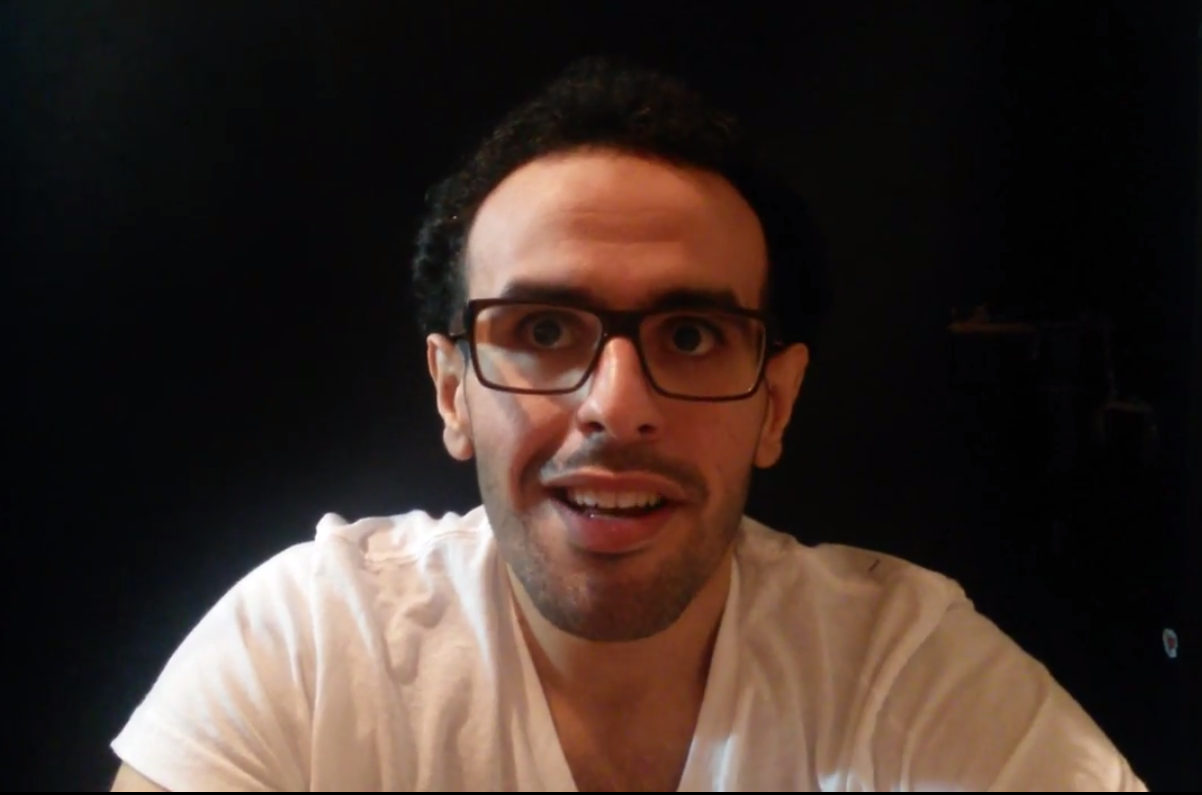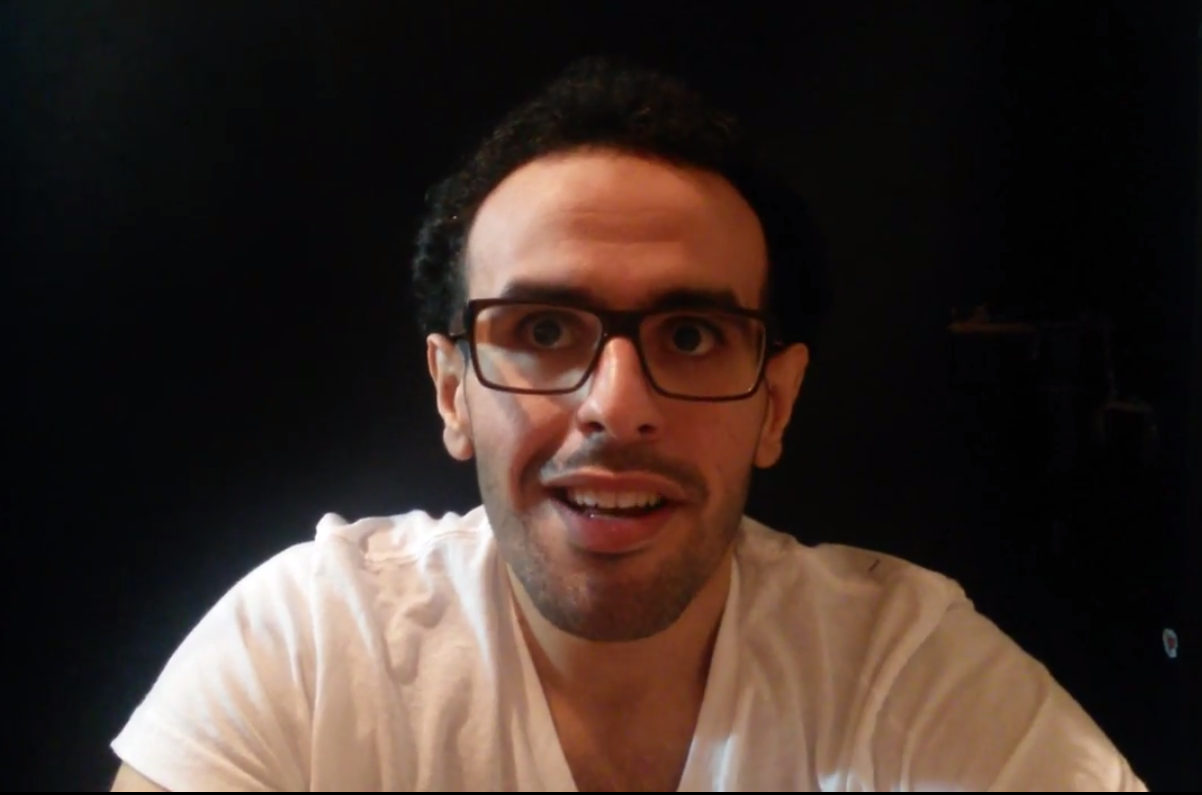 Detainee Talaat Youssef was sentenced to three years imprisonment for insulting a military officer during the course of the Muslim Brotherhood "Operation Room" trial.
Mohamed Soltan, an Egyptian-American and son of prominent Muslim Brotherhood member Salah Soltan is also involved in the same case.
He, however, arrived in the courthouse late, allegedly on the grounds that there was no ambulance to transfer him from prison to court. Soltan's health condition has markedly deteriorated during his imprisonment, due to his long term hunger strike.
Salah Soltan has asked for the release of his son, Mohamed, requesting that he be punished with the verdicts to be issued against Mohamed instead. Soltan made the request during the 13 December trial session on the grounds of his son's deteriorating health.
Mohamed Soltan has been on hunger strike for 344 days of his 498 days in prison. Police forces arrested Mohamed Soltan and two of his friends whilst seeking the arrest of his father.
Mohamed and Salah Soltan, alongside Muslim Brotherhood Supreme guide Mohamed Badei and 49 other defendants, have been charged with "forming an operations room to direct the terrorist Muslim Brotherhood group to defy the government during the Rabaa [Al-Adaweya] sit-in dispersal and to spread chaos in the country", according to a statement released by the prosecutor feneral's office on 3 February.
Mohamed Soltan has transferred to the intensive care unit four times and has had two strokes during his detention. He is suffering from systemic lupus erythematosus (SLE), an autoimmune disease which can cause strokes and damage vital organs.