If anyone takes a moment out of their time to take a look at their lives in Egypt, they would find almost everything they use is imported from abroad, starting from the Chinese tea cups, to the car, to the clothes they wear.
In an effort to revive traditional Egyptian handicrafts to compete with the globalised market, the Egyptian Society for Endogenous Development of Local Communities (Egycom) has started producing local handicrafts, such as "Khaiameya" (tent makers) , furniture and carpentry styles that use coral and shells to decorate furniture.
However, all the products are made of palm fronds that were grown in one of the lowest-income villages in Upper Egypt, called Al-Qayat village.  The process of turning the fronds into products comes in two stages.
First, the fronds are turned into wood. The second stage is shaping the wood into different kinds of products.
Last week, an assistance contract was signed between Hamed El-Mousely, the chairman of Egycom, and the Ambassador of Japan in Egypt, to grant over $80,000 to improve the workshop that turns wood into products.
"The carpentry workshop was only opened last year, and the instruments used in it are so basic and unqualified to produce modern valuable work," said Omar Monaim, the executive director of Egycom. "That's why the provided money was dedicated to develop it."
All the equipment used in turning fronds into wood are designed and made by Egyptian workers in Egycom.
The handmade products vary from furniture to home accessories, and they are sold in different exhibitions for EGP 500-2,000 each.
"We haven't opened a shop yet; we're saving the money for developing the project. We show the products in different exhibitions that we take a part of," said Monaim.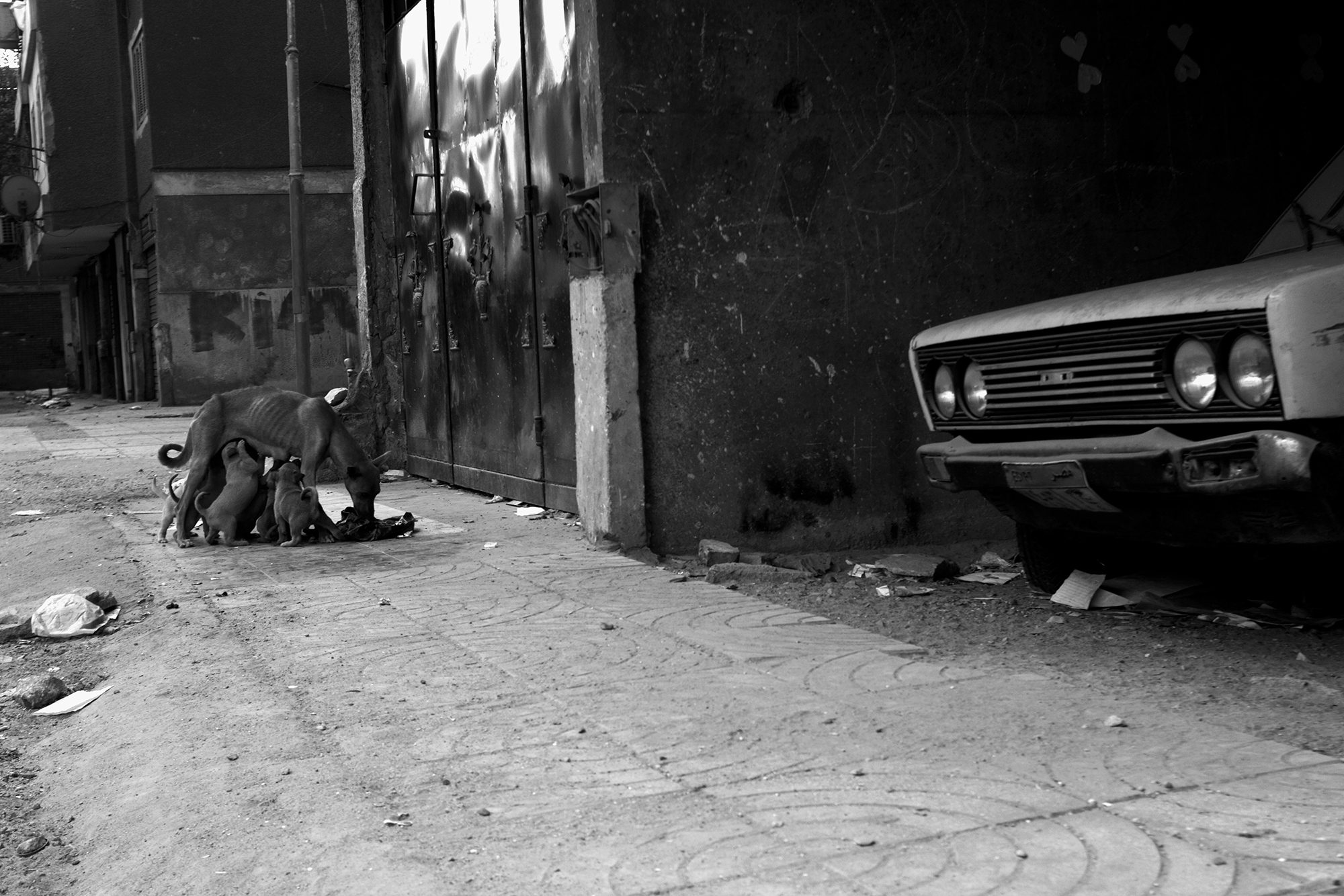 Yet, designing and making the products is no easy task. It takes approximately six full-time workers to make a small coffee table to be sold in its final form. This does not only create job opportunities for unemployed people, but also reduces the environmental damage caused by burning agricultural residues
There are around 50 workers in the organisation, all of whom are residents in Al-Qayat. This is their only source of livelihood.
Egycom had been self-sustained until the Japanese contract was signed, and it has been selling some of the wood it creates for other non-profit organisations, like Gebraa, another company specialised in handicrafts.