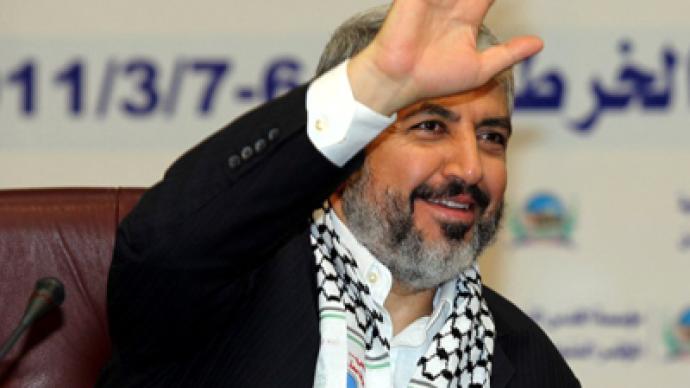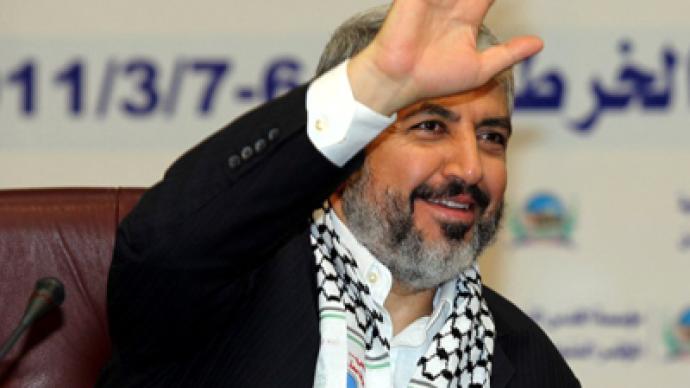 The Palestinian Islamist movement Hamas called US criticism of Khaled Meshaal's visit to Turkey "rude" and "racist", noting that "the US administration is the true enemy of the nation's issues" , according to a Friday statement by Al-Qassam Brigades, the armed wing of Hamas.
Meshaal, the head of Hamas's political bureau, attended the Justice and Development Party (AKP) conference in Turkey in late December. The AKP is the party of Turkish President Recep Tayyip Erdogan.
The US had expressed "concern" over the relations between Meshaal and top Turkish officials. US Department of State spokesperson Jen Psaki said the US urged Turkey's government to press Hamas "to reduce tension and prevent violence".
Several media outlets have reported that Qatar expelled Hamas officials. Hamas however strongly denied such a move, and Qatar has not confirmed it.
In September, Qatar expelled seven Muslim Brotherhood senior figures, in a move that contributed to the reconciliation between the oil-rich Gulf monarchy and Egypt.
Senior Hamas Official Mahmoud Al-Zahar affirmed that Hamas' leaders were not expelled from Qatar. He told Daily News Egypt that the US has no right to interfere in Turkey's internal affairs, and control who meets who and when.
Al-Zahar further noted that Meshaal's visit to Turkey came for reasons that serve Hamas' interests. He added that some injured Palestinians are receiving medical care in Arab Nations and Turkey, and Meshaal visits them occasionally.
These visits stem from brotherly relations between Hamas and Turkey, and the US is not involved in it, noted Senior Hamas Official Bassem Naeim.
However, Psaki stressed: "Our position on Hamas has not changed."
Hamas is officially listed as a terrorist organisation by the United States. Hamas "continues to engage in terrorist activity and demonstrated its intentions during the summer's conflict with Israel", according to Psaki.
Hamas and Israel were engaged in a 50-day long conflict during the summer of 2014, which left more than 2,000 Palestinians dead, 10,000 injured, and the Gaza Strip's infrastructure severely damaged, whereas on the Israeli side there were 70 deaths.