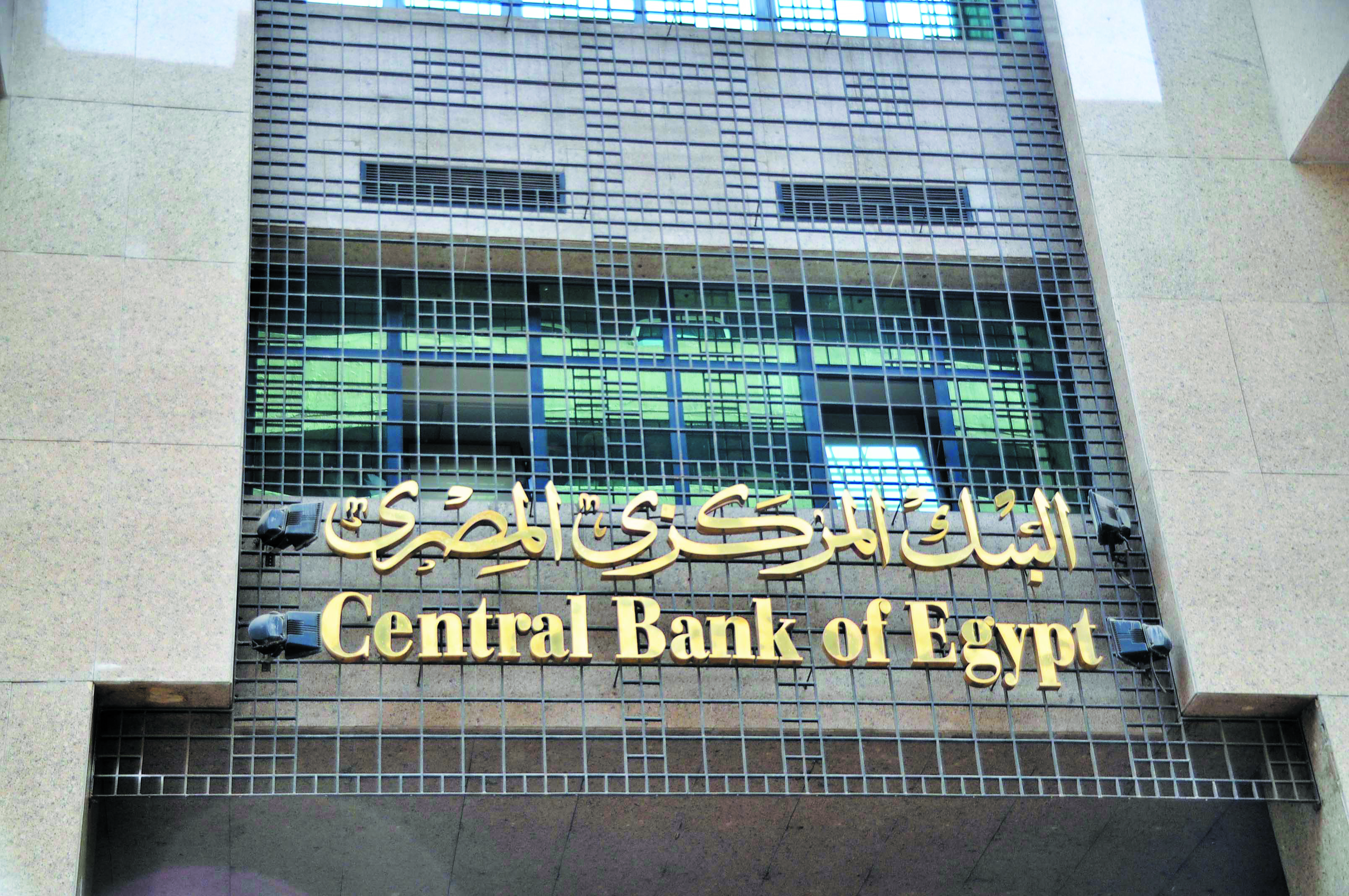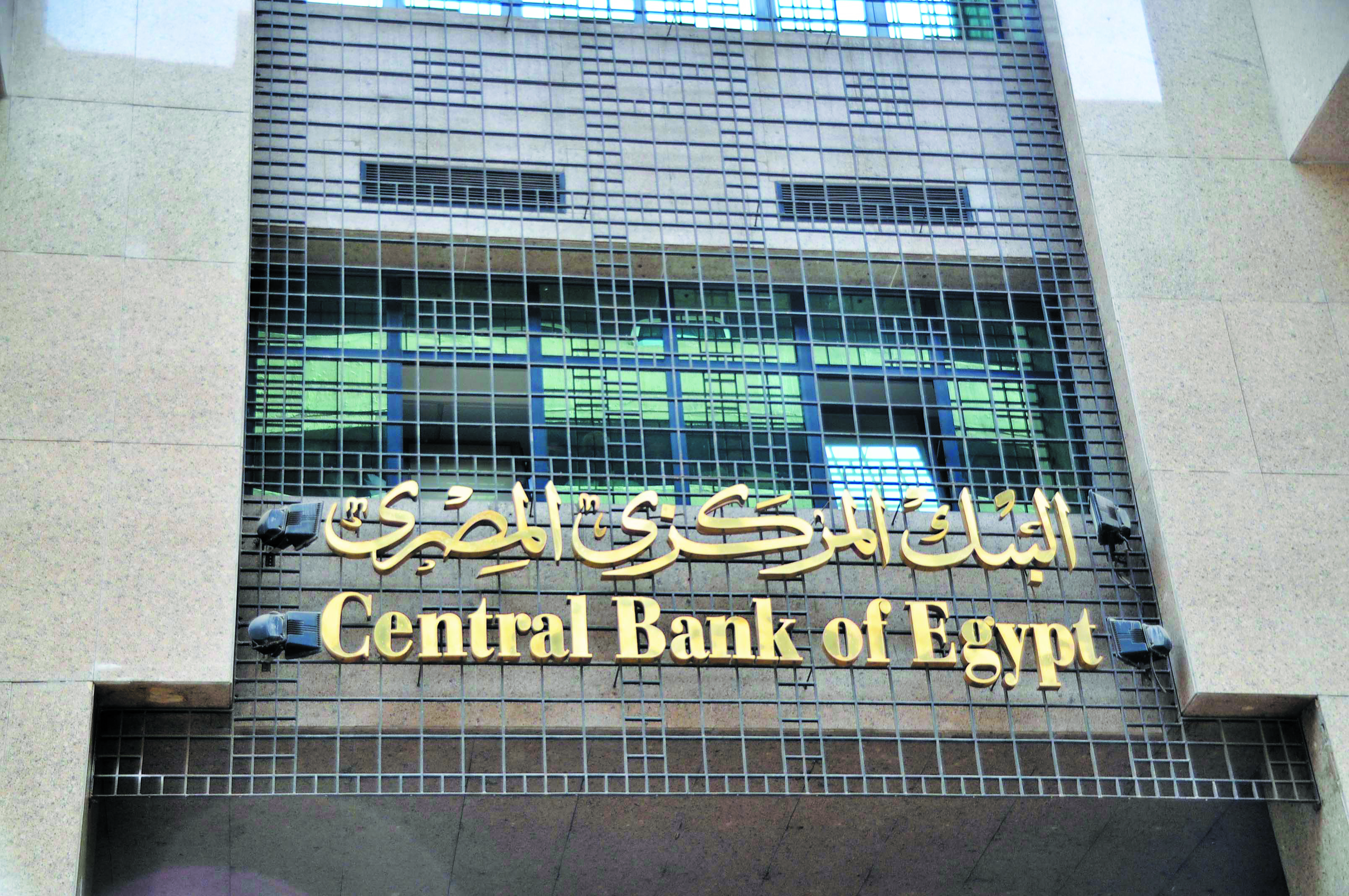 Egypt's external debt has surged by 6.6% at the end of June 2014, totalling $46.1bn, the Central Bank of Egypt (CBE) announced. During the same period the preceding year, external debt stood at $43.2bn.
The rise in debt is attributed to the "increase in net disbursement of loans, facilities and deposits (all maturities) to $ 2.4bn".
The CBE pointed out that the increase in debt was also due to the rise in most currencies used for borrowing against the dollar.
"Debt service increased by $109.5bn to $3.2bn in FY 2013/2014, relative to the previous fiscal year," the CBE added.
The ratio of the debt to gross domestic product (GDP) dropped to 16.4%, compared to 17.3% at the end of June 2013.
Following the ousting of Mohamed Morsi, Egypt received financial support in the form of loans, deposits and funds from several countries and international bodies.
Domestic debt reached EGP 1.8tn in June 2014, of which 84.7% was government debt and 3.2% was public economic authorities' debt.
Between the end of June 2014 and the end of November 2014, the international foreign reserves declined from $16.7bn to $15.9bn, dropping by 4.8%. The reserves decreased again at the end of December to reach $15.3bn.
In late November, the CBE repaid a $2.5bn deposit to Qatar based on a formal request from Doha. A $500m deposit was also repaid in October.