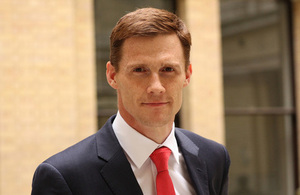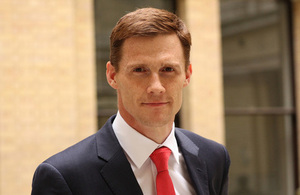 "This is the right delegation to visit Egypt at the right time," the British Ambassador to Egypt John Casson said during the UK ministerial delegation conference on Tuesday.
He added that Egypt remains a land of opportunities and challenges for doing business.
The visit of the British delegation to Egypt shows the commitment of the British side, the British ambassador said. The delegation is comprised of 51 companies.
British investments in Egypt surpass $5bn, Minister of International Cooperation Naglaa El-Ahwany announced on Tuesday.
The minister discussed the Economic Summit, which will take place in March, stating that the main rationale behind the government efforts is to increase domestic and foreign investments.
"The main goal is to place Egypt on the investment map, and the March conference will be the first step to accomplishing that," the minister said.
"I want to explain the short, medium and long term goals of the government under the new leadership," she added.
Several projects are being studied by the Ministry of International Cooperation to be presented during the March Economic Summit.
Hisham Mekawy, the chairman of the Egyptian British Business Council, stated that he is optimistic about the economic future in Egypt.
Mekawy, who is also the head of British Petroleum (BP) in Egypt, said that around 5,000 job opportunities are expected to be created through the company's investments in Egypt.
BP has previously announced that it plans to invest $12bn in Egypt during the next five years.