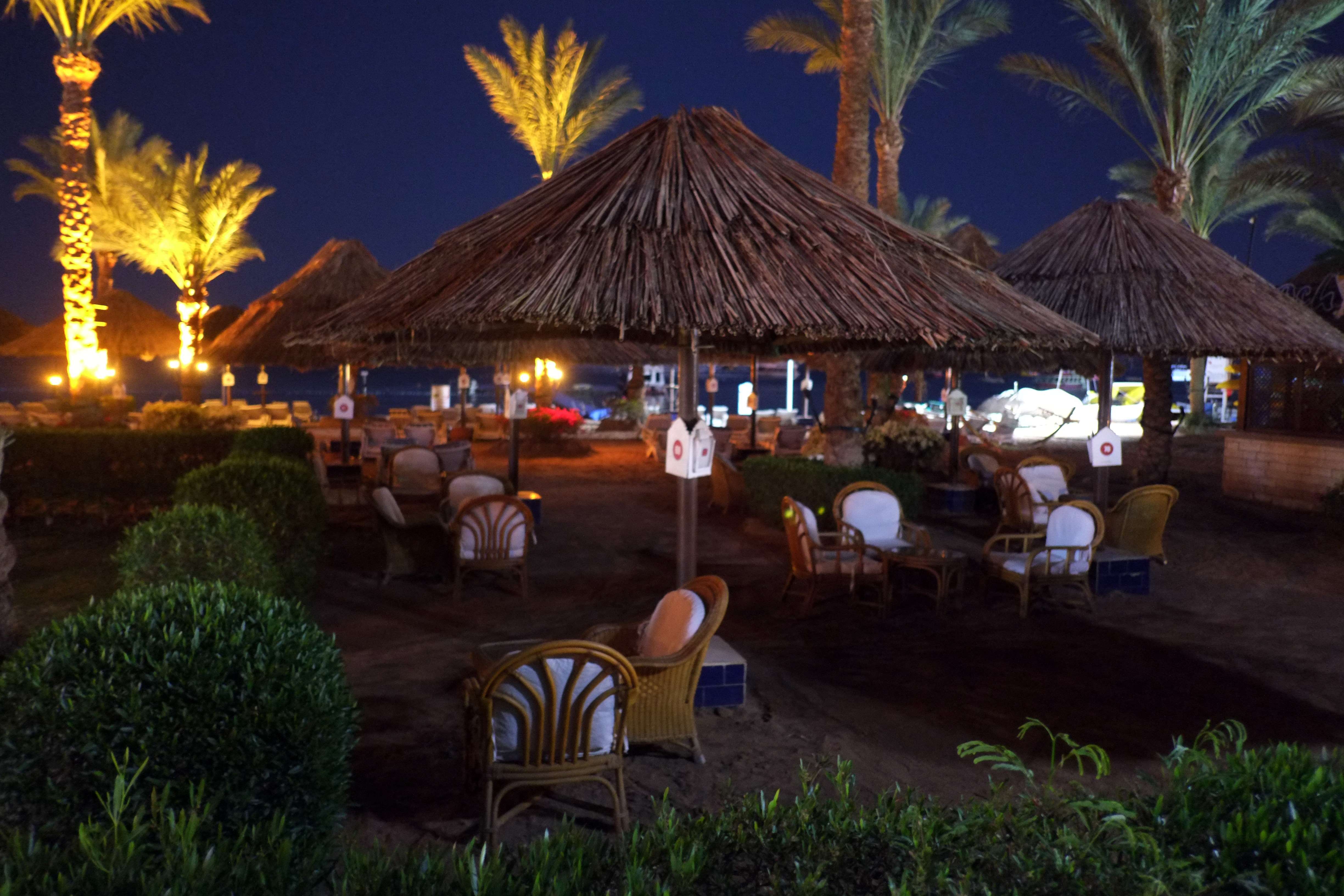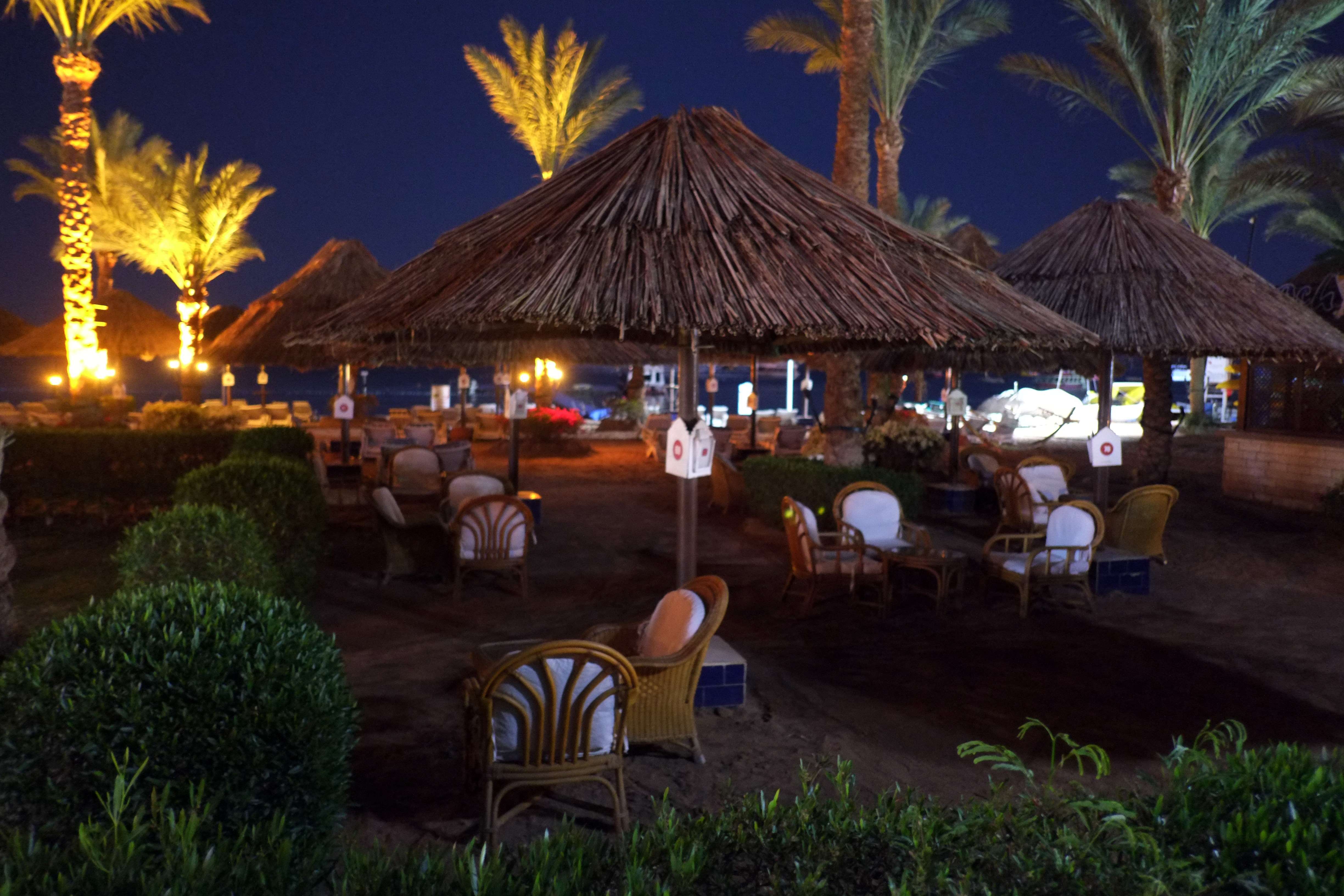 Hotels in the Red Sea, South Sinai, Luxor, and Aswan will be offering discounts for the mid-year holiday, according to officials of hotels in different areas.
There have been 10% to 20% discounts on hotels with the start of the mid-year holiday, according to Abdelrahman Al-Anwar, Vice Chairman of the Association of Tourism Investors.
The Ministry of Tourism previously launched a tourist programme for Egyptians to visit Luxor, Aswan, the Red Sea, and Sharm El-Sheikh during the holiday, with prices ranging from EGP 300 to EGP 1,000 per person for the night, depending on the hotel.
This week, hotel occupancies in Luxor and Aswan increased to 35%, said Tharwat Al-Agamy, Chairman of the Egyptian Travel Agents Association (ETTA) in Upper Egypt, compared to 30% last week, as a result of the Egyptian flow.
Occupancies from Egyptians are at 15%, and from foreigners at 20%.
An official of the ministry said that 30 hotels were interested in joining the programme, expecting that the number will increase to 40 by the end of January.
Most of the hotels are located in the Red Sea, and the rest are at South Sinai, Luxor, and Aswan, according to the official.
Certain tourist workers in areas such as Marsa Alam, Taba, and Ras Sedr, expressed their dissatisfaction on not being included in the programme, even though they are ready to receive tourists.
According to Chairman of the Tourism Investors Association (TIA) in Marsa Alam, Tarek Shalaby, the area was interested in joining the programme but the ministry gave it no attention.
Shalaby said that they offered a tourist programme in Marsa Alam for EGP 750 to EGP 1,400 for 4 to 6 days.
He believes that local flight costs to the area are the main reason why Egyptians do no visit, as they exceed EGP 2,000.
Media spokesperson of the Investors Association in Ras Sedr said that they do not know why the ministry ignores this area, adding that it is one of the best touristic areas in Egypt.