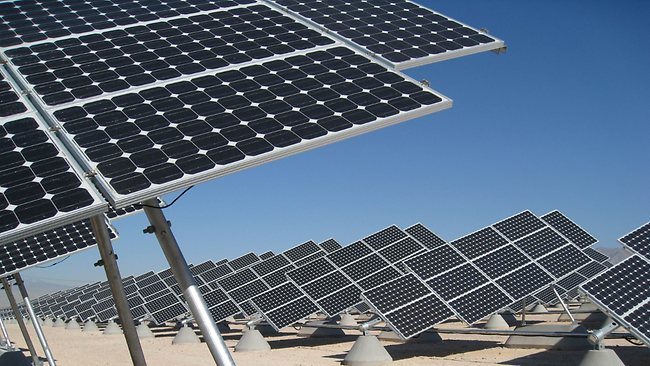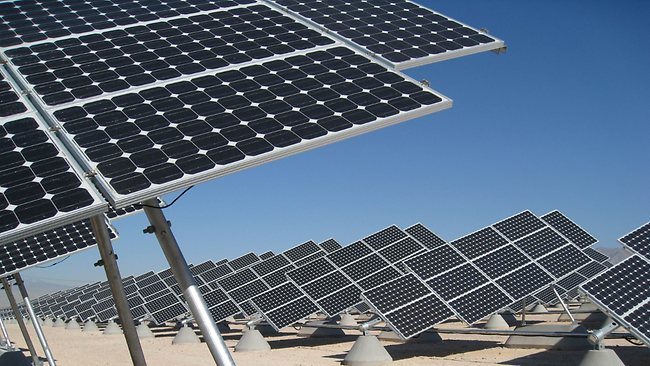 By Ehab El-Dababy
Access Infra plans to invest nearly $350m-$400m in new and renewable energy projects in Egypt over the next two to three years.
"Access Infra Africa" was founded with a contribution from UAE company "Access Power", which operates in energy production projects in the Middle East and Africa. Access Power works in cooperation with other international companies specialised in new energy projects.
Reda El-Chaar, Access Power Chairman, told Daily News Egypt the alliance plans to produce 300 MW of electricity in the first phase of projects generating electricity from solar (two-thirds) and wind energy (one-third) in Egypt.
The Access Infra Africa alliance was included among companies qualified to implement wind and solar electricity production projects in Egypt among 136 other companies and alliances that have been qualified for this type of project.
El-Chaar said the alliance has allocated an investment portfolio of $500m to implement energy projects in Africa, and Egypt specifically has a large share of this portfolio.
"For whatever projects we implement, we will have a local partner, and we are looking into the possibility of forming an alliance with large companies that seek to implement projects for the benefit of others, which is the core of our strategy," he said.
He added that the company will consider financial mechanisms through local and global banks for its projects in Egypt, with the funding structure including 70%-80% of bank loans and 20%-30% of capital financing. The company is waiting until purchase agreements and the feed-in tariff are approved, as they will determine the extent to which these projects are fundable.
The company seeks to invest between $100m-$150m in Egypt annually for five years.
El-Chaar said all companies coming from outside of Egypt look for the advantages that can be obtained by foreign investors. He was reassured by current steps taken by the government to approve the unified investment law, noting that demand for investment in Egypt is growing thanks to increasing good profit rates.
He added that the New and Renewable Energy Authority (NREA) will invite investors and qualified companies to implement projects within two weeks in order to inform them of the final version of the agreement for buying energy produced.