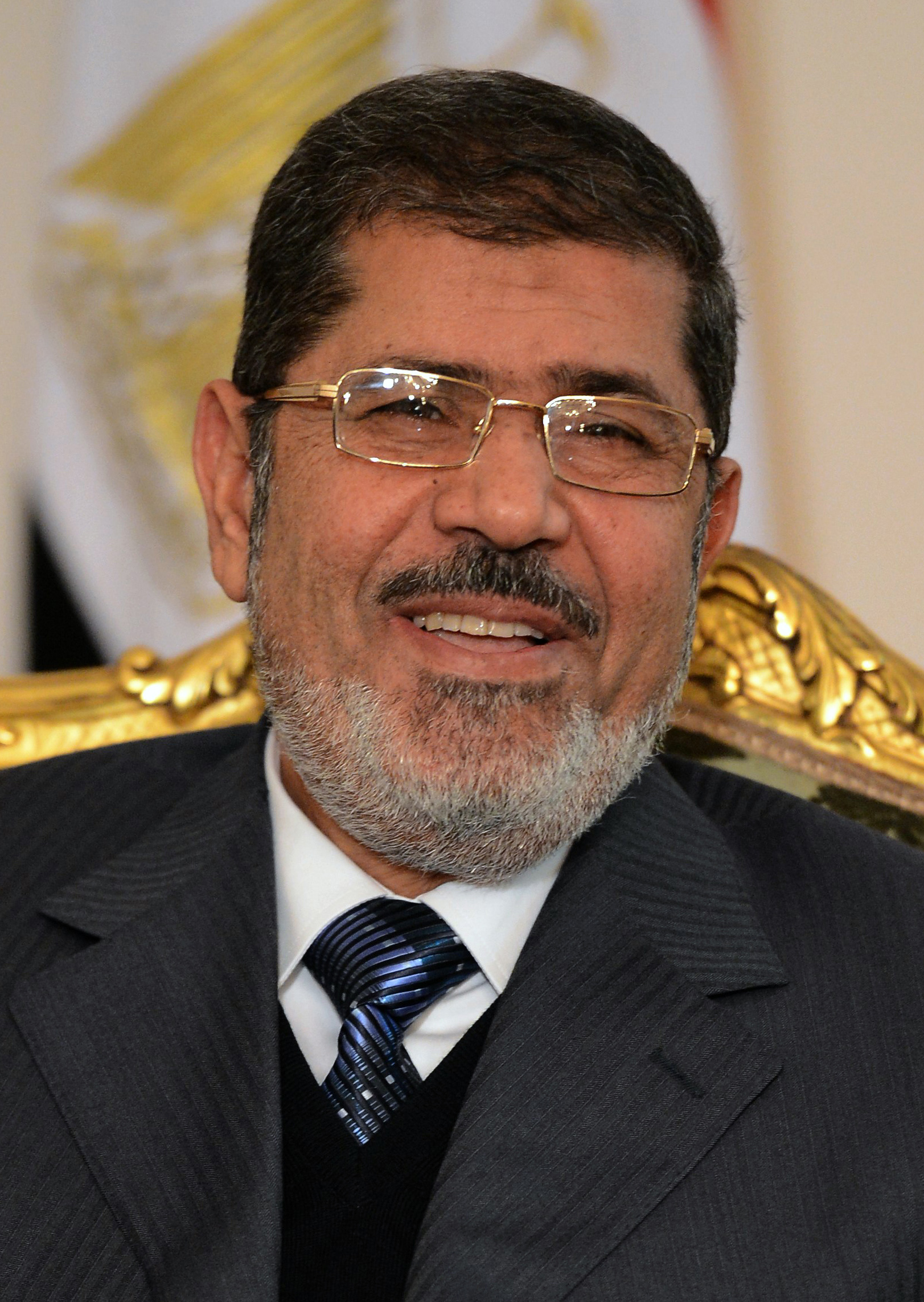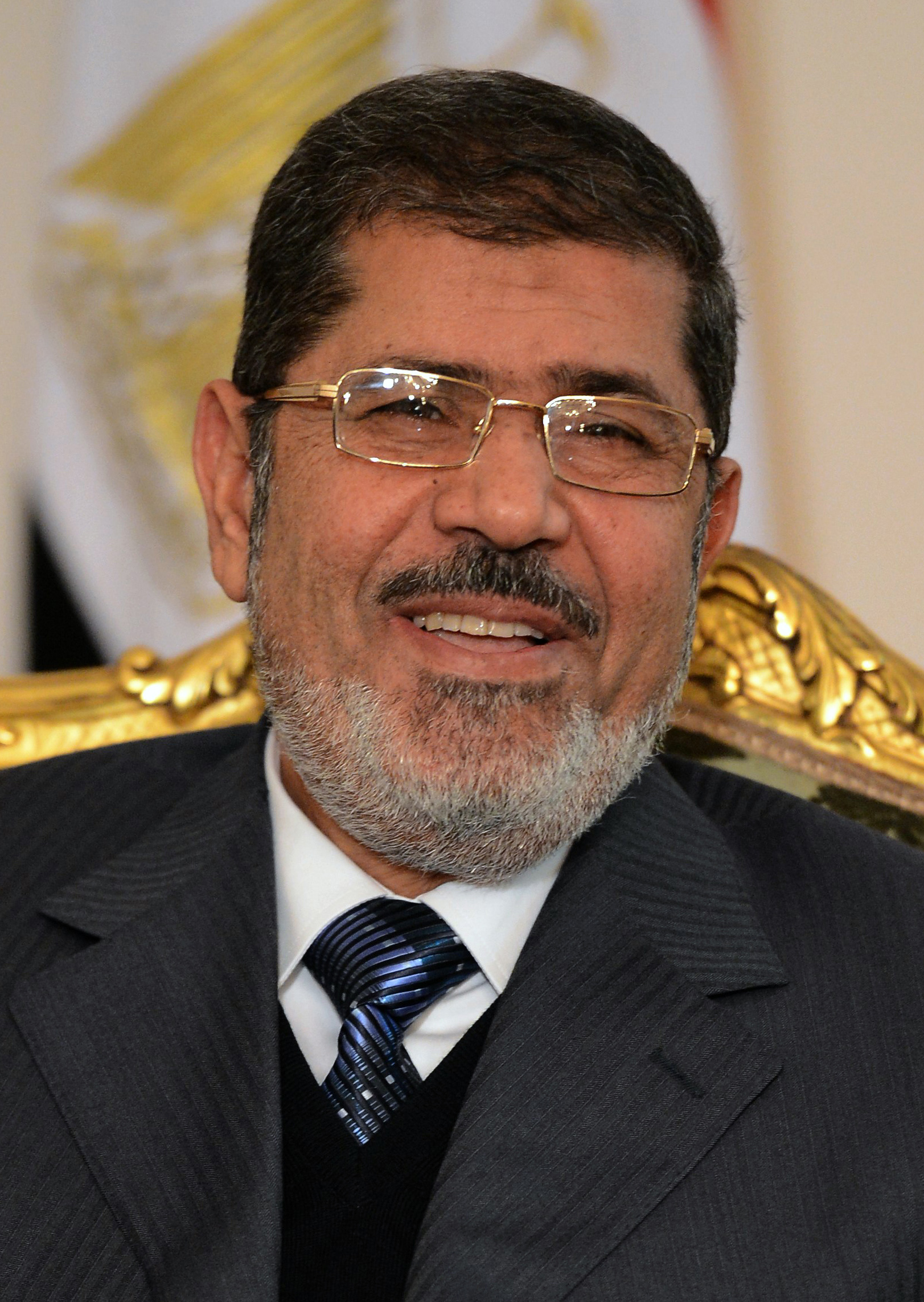 Former president Mohamed Morsi accused the Supreme Council of the Armed Forces (SCAF) of killing protesters during the 25 January Revolution, Reuters reported.
His comments, in which he also accused SCAF of killing protesters up until he became president in June 2012, came as part of his defence for the espionage trial on Sunday.
"Let me tell you who killed the protesters. After I became president, I ordered the formation of the second fact-finding committee, whose head and members are still alive, and they submitted to me a report on 31 December 2012, which I then submitted to the former General Prosecutor, Talaat Mostafa," stated Morsi, according to Egyptian Al-Shorouk newspaper.
Morsi added that the report contained witness accounts by some hotel managers overlooking Tahrir Square, which reported that unidentified people came to these hotels during the revolution and rented the upper rooms.
"Those people had weapons in their possession and they fired from those rooms. They carried IDs that proved they belonged to an official entity that was headed back then by the leader of the coup," he said referring to the military intelligence then headed by current president Abdel Fattah Al-Sisi.
Morsi appointed Al-Sisi to as Minister of Defence, and to serve as Commander-in-Chief in August 2012.
"I did not order the arrest of this person right away, and I waited for the normal legal procedures to take place as I did not want to damage the reputation of the military establishment and I wanted to preserve its strength and integrity," claimed Morsi, as quoted by Al-Shorouk.
Regarding the conditions of his detention following his removal in July 2013, Morsi claimed he remained in the Republican Guard Club for two days. He was then transferred to a "military facility" in eastern Alexandria, according to a reporter from the Turkish Anadolu Agency present at the trial..
He added: "I was guarded by six Republican Guard officers during the period starting 5 July until 4 November 2013. During this period, no one visited me except Catherine Ashton (former High Representative of the Union for Foreign Affairs and Security Policy), Alpha Oumar Konaré (former Chairperson of the African Union Commission) and two other lawyers whom I refused to meet, because I do not discuss personal rights."
In early December 2014, leaked phone conversations, allegedly between top members of Egypt's armed forces, revealed that Morsi was held illegally in a military navy base for several months after his ouster.
Morsi's defence lawyer, Montaser Al-Zaeat, attempted to use the leaks as evidence in one of the trials, emphasising how military figures purportedly discussed ways to cover up the detention and falsify information related to Morsi's whereabouts.
Prosecutor General Hisham Barakat has referred the investigation of the alleged SCAF leaks to the military prosecutor.
Morsi concluded his two hour speech by reminding the people to stand for the goals of the 25 January Revolution and unite on its anniversary, which will take place next Sunday.
In the espionage trial, prosecutors have accused Morsi, along with 35 co-defendants, of conspiring against state authorities with the aid of groups, including Palestinian group Hamas and Lebanese group Hezbollah. They also face charges of disclosing national security secrets, funding terrorism, and coordination with jihadist organisations inside and outside Egypt to execute terrorist operations in the country.