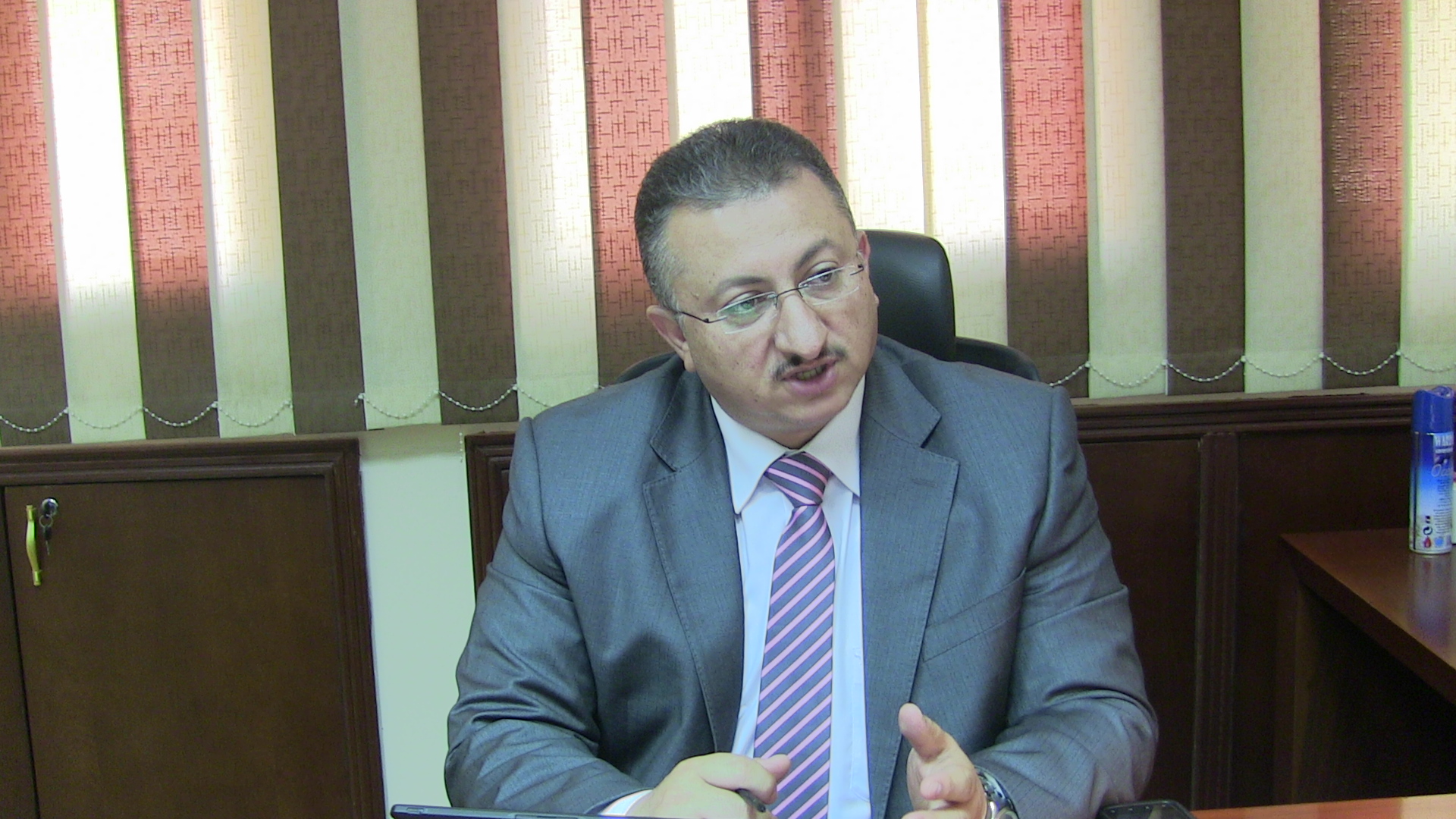 By Ahmed Amer
Suzuki Egypt plans to offer its new car, the Ciaz, on the Egyptian market from next week, according to Mohamed Younis, Chief Executive of Suzuki Egypt.
Talking to Al-Borsa News, Younis added that the company is now collecting reservations after announcing that the car will be offered on the Egyptian market. Delivery will be according to the reservation.
Younis said that car reservations exceeded expectations due to the quality of the car and the competitive price, set at EGP 122,600.
The car's engine has 4 cylinders with 1400 cc, generating energy of duplicate 107HP with automatic transmission. It includes features like a fingerprint key, centre lock, and more.
In the past few days, Modern Motors, Suzuki's agent in Egypt, launched the Ciaz on the local market for the first time in the Middle East. The launch was conducted in the presence of: Mohamed Abdel Moneim Saudi, Chairman of the Board of Directors of Saudi Investment Group (SIG); the Japanese ambassador in Cairo; major Suzuki company officials, including Shashank Srivastava; Mohamed Younis, Chief Executive of Suzuki; accredited distributors of Modern Motors; and several major businessmen of the company.