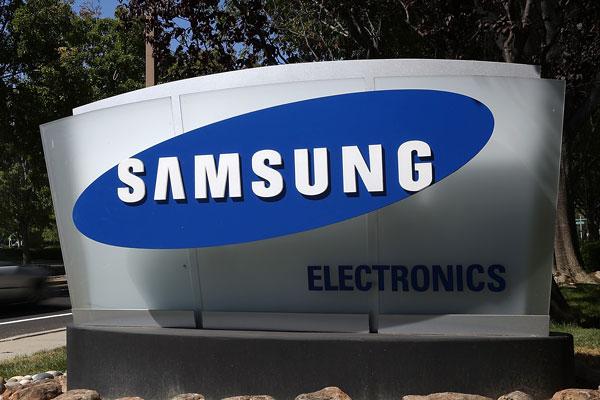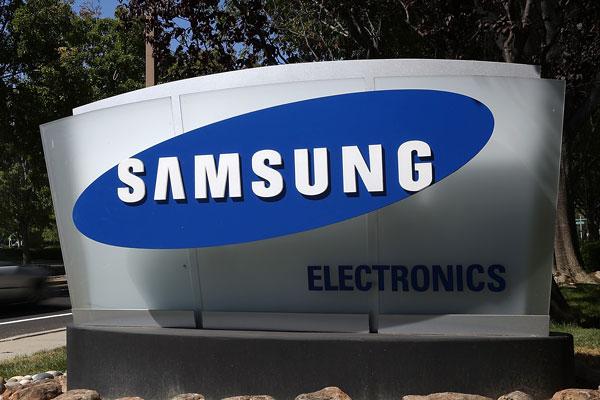 By Mohamed Alaa Eldin
Samsung Egypt has hired 15 Korean experts currently in Cairo to develop an after-sales services plan, according to Tamer Al-Gamal, head of the mobile phone sector at Samsung Egypt. Al-Gamal said the move was a sensible one in light of Samsung's topping mobile phone sales in Egypt.
He emphasised that the company will finish the plan in February, adding that smart phones account for 45% of total mobile sales in Egypt according to studies conducted by the International Data Corporation (IDC). This number is expected to increase by 10% to 55% by the end of 2015.
Regarding the decline of Samsung's market share in 2014, Al-Gamal emphasised that the company still has a local market lead. He added that the decline is natural in light of the presence of several competitors, in addition to various "illegitimate" ones. The latter category is comprised of phones bearing a Samsung logo that entered the country illegally.
He added that August witnessed an influx of "illegitimate" devices controlling 50% of market sales, although security measures taken on the Libyan and eastern borders reduced the market presence of those devices.
From the perspective of Egyptians' consumption patterns, Al-Gamal said local consumers have recently become interested in design as well as screen size. There is a strong trend towards choosing devices with screens measuring between 4.5-5.5 inches, as well as high-quality cameras.
He added that Samsung is always careful to meet consumers' needs, and more than 54,000 of the company's total 250,000 employees work in the field of research and development. This was evidenced in part by the 'A' family of Galaxy phones which are distinguished by a completely metal design and a camera equipped to take selfies manually. He revealed the company will launch the Galaxy A7 phone at the beginning of February 2015. The launch is in line with Samsung's plans to offer 7 new models of smart phones during the first quarter of the current year.