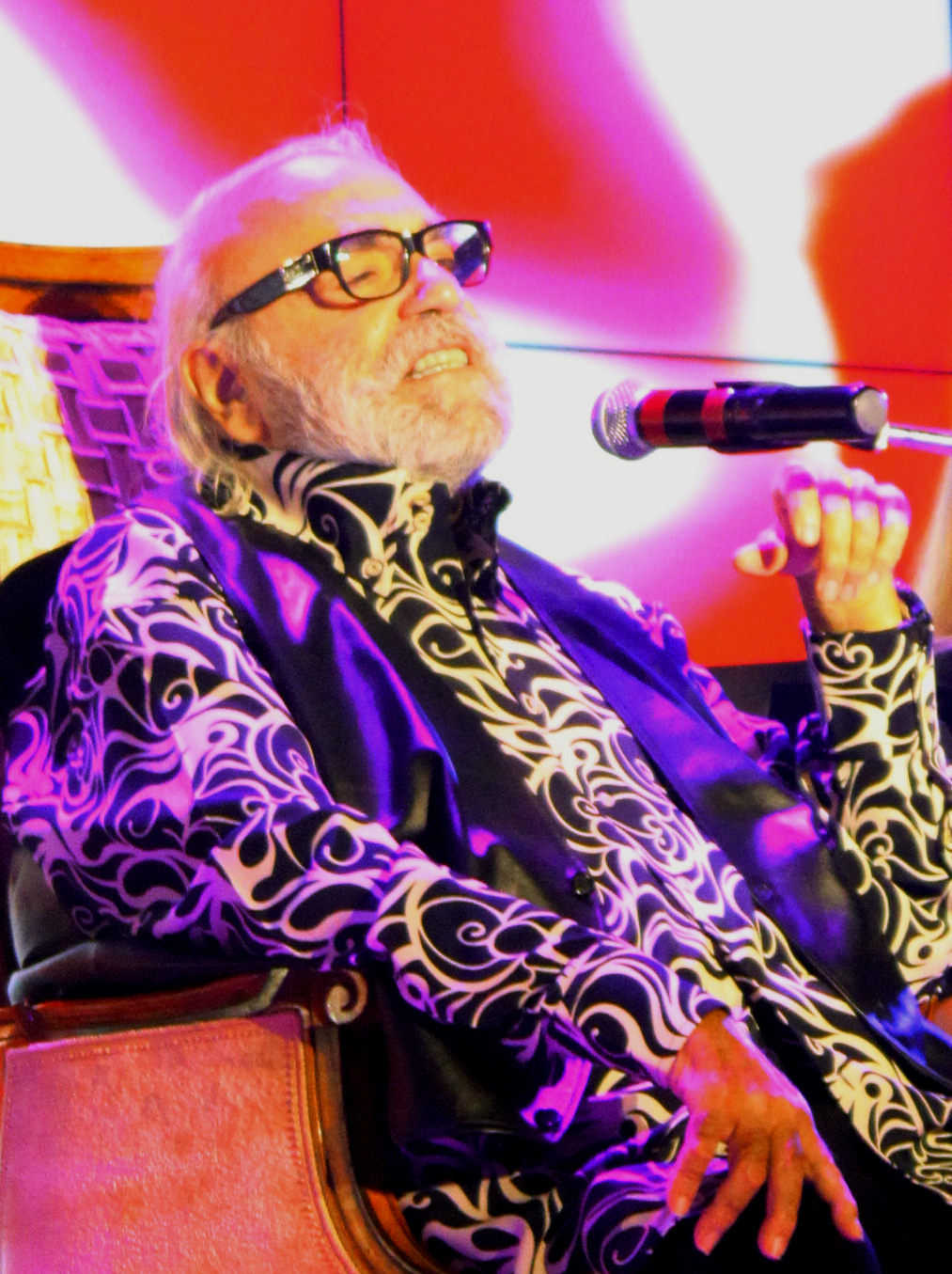 Greek singer Demis Roussos, who sold over 60m records worldwide, passed away at the age of 68. Roussos' death followed a long stay in an Athens hospital after suffering from an undisclosed illness.
The singer was born in Alexandria, Egypt to a Greek father and Egyptian mother. Roussos came from a musical background – his father George was a classical guitarist and his mother Olga was a singer.
Roussos' family decided to move to Greece after their possessions were lost during the Suez Crisis.
Aged 17, he started his music career by joining the band, "The Idols", and shortly afterwards, met his future band members that would form the progressive group "Aphrodite's Child".
"Aphrodite's Child" was comprised of a Greek trio and featured Vangelis Papathanassious, the composer who would later score "Chariots of Fire" and "Blade Runner".  The band made three hit albums in the '60s and '70s that went on to become extremely popular across Europe.
Roussos went solo in the '70s, and his smash hit "Forever And Ever" topped the UK charts in 1976.
His other hit songs included "Goodbye My Love Goodbye", "My Friend the Wind" and "Happy To be On An Island In The Sun".
On 14 June 1985, Roussos was among the 153 passengers travelling from Athens to Rome on TWA Flight 847 that was hijacked by two Lebanese men from the militant group Hezbollah. He was held prisoner with his then-third wife for five days and spent his 39th birthday on the plane.
Roussos was renowned for his outfits and earned the nickname "The king of the kaftan". The designs were quite dramatic, and people were instantly drawn to their eccentricity.  He told the Daily Mirror in 2002 that "designers from all over the world use to make them for me".
Despite conquering the European market, Roussos was never able to have the same success in the US. His album, "That Once In A Lifetime" never got higher than 47 on the Billboard charts.
The news of his death was announced on 26 January by his friend and journalist Nikos Aliagas who tweeted the news in both Greek and French. Roussos daughter confirmed the death later the same day.
A public funeral is set to take place on 30 January at the First Cemetery of Athens.