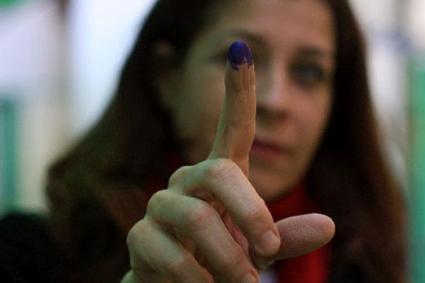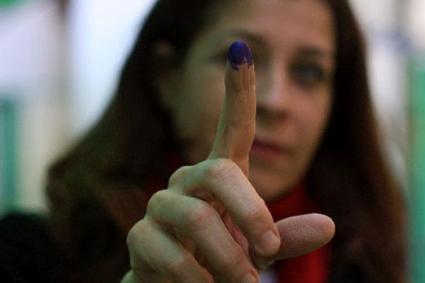 By Marina Makary
The European Union Election Observation Mission (EU EOM) is set to monitor the 2015 parliamentary elections, EU sources confirmed.
The parliamentary elections are believed to be the third and final step of the roadmap that was announced after the removal of former president Mohamed Morsi on 3 July, 2013.
In an interview with the privately-owned TV channel Al-Qahera Wal-Nas, James Moran, head of the EU delegation in Egypt, explained that he tries to give the EU a "neutral point of view".
"There is great interest in the European Parliament with what is happening in Egypt. There are more than 100 out of [more than] 700 [members of the European Parliament] watching what is happening in Egypt intensively," he added.
The EU monitored Egypt's last presidential elections and described them as "peaceful and calm" but with "limited spaces for dissenting voices".
The elections are divided into two stages, and are set to begin on 21 March and last until early May in the case of a second round-up poll. These will be the second parliamentary elections since the 2011 uprising against former president Hosni Mubarak, and the first since the ouster of Morsi in 2013.
Islamists won a majority of seats in the 2011-2012 parliamentary elections, but the parliament was dissolved in June 2012 upon a court order which considered the elections law unconstitutional.