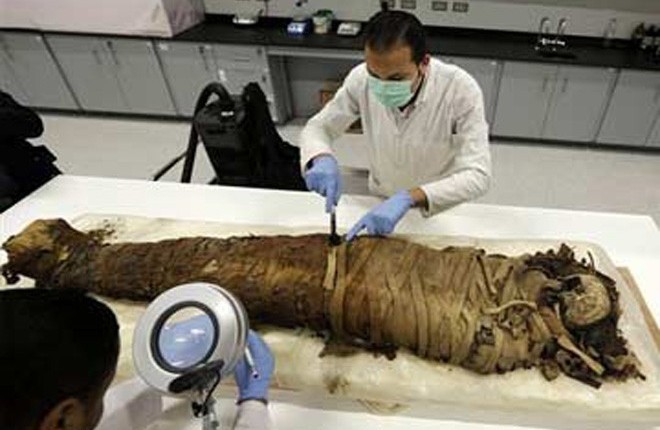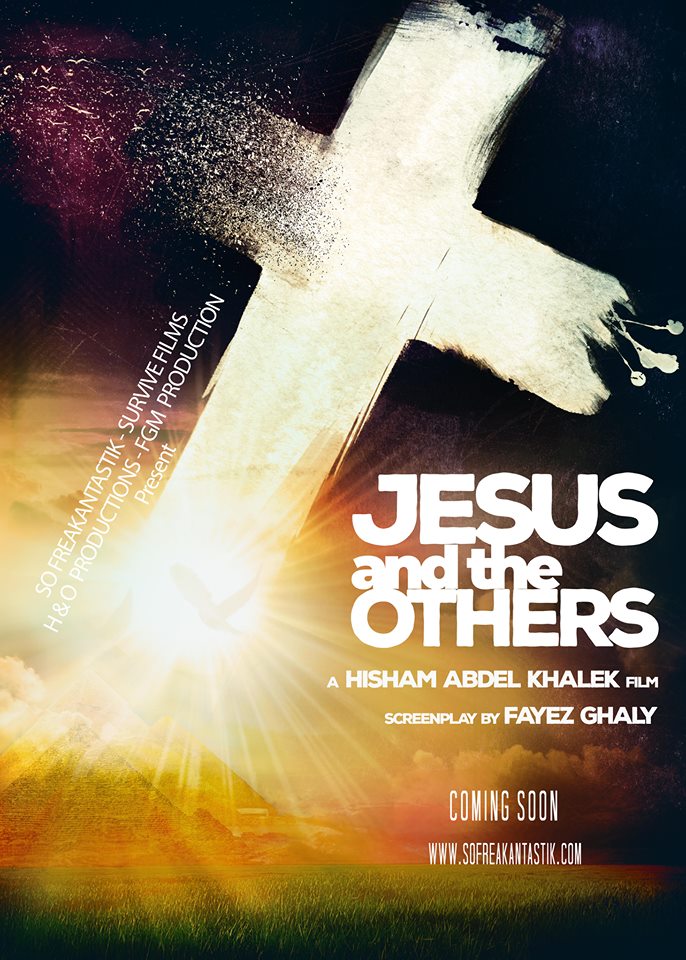 The remains of Egypt's glorious era of centuries ago are still currently showing up, with the full extent of the country's buried antiques as yet unknown.
With that, the process of discovering new mummies is still ongoing.
The Ministry of Antiquities has discovered several new mummies buried in tombs in a small village near Minya, in Upper Egypt, on Saturday night. The two discovered mummies go back to the Greco-Roman era, as indicated by how their remains have been buried.
The sarcophagi the police found the mummies in were, however, floating in sewage, and their conditions were so bad that they had disintegrated, according to the report of the ministry. They had drawings of women with several colours clearly outlining and showing their faces on their top covers.
The mummies were covered with thick layers of linen, with only a few remains of human bodies amongst all the wrappings.
In a press release published by the ministry's media office, the ministry believes that the tombs were most likely discovered through illegal digging by some citizens residing in the area. Due to the severe security restrictions present, the residents simply got rid of the mummies in the sewage, despite realising their cultural value, particularly regarding antiquities.
Due to the recent poor conditions they have been in, restoration has been only mildly successful in bringing the mummies back to their former glory. The Head of the Antiquities Sector at the ministry, Youssef Khalifa, assured that the mummies and their sarcophagi will be placed in Minya's Hermopolis Museum after restoration attempts.