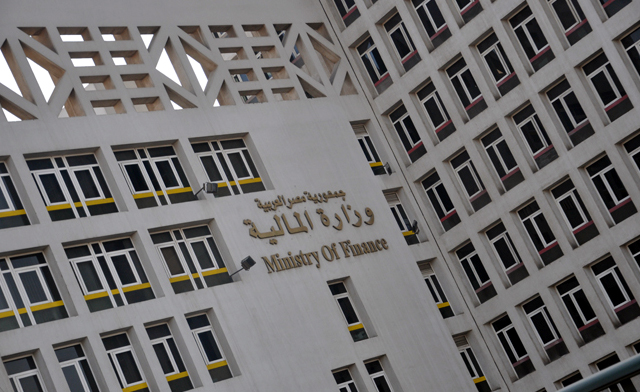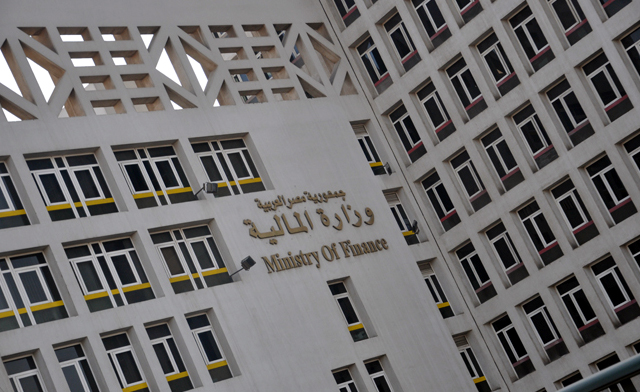 The Ministry of Finance's monthly report outlined Egypt's improved economic performance, with rising tax revenues during the first half of the fiscal year (FY) 2014/2015 by 9.9%, registering EGP 114bn.
It has attributed the increase to a EGP 14bn hike in the revenues of products and services taxes, marking 33.8%, to reach EGP 55.3bn, the report said.
The budget expenditures during the same period recorded EGP 287.4bn, a 9.7% increase, the ministry said. It attributed it to increases in social programmes spending, including the minimum wage, physicians and teachers' bonuses, social insurance pensions and investments in infrastructure.
The report detailed that sales tax revenues grew by 25.3% to register EGP 25bn between July and December 2014. There was also an increase in taxes on petroleum products by 218%, recording EGP 5.4bn and revenues of service tax by 28%, also recording EGP 5.4bn.
Tax revenues of "sovereign entities" in the same period has also contributed in activating the local market, the ministry said. It noted that tax revenues for the Suez Canal jumped by 31.9%, registering EGP 62bn, and of the Central Bank of Egypt (CBE) by 57.5% to record EGP 4bn.
The CBE's revenues have increased by EGP 10bn, to register EGP 13.4bn, and the Suez Canal has recorded EGP 9bn in revenues, marking EGP 1.8bn increase.
According to the report, the budget deficit's growth decreased in the first half the current fiscal year to register EGP 89.4bn, equivalent to 4.5% of GDP. This compared to EGP 132bn, equivalent to EGP 5.7% of GDP in last fiscal year.
The ministry that the financial grants recorded EGP 7.8bn in 1H FY 2014/2015 compared to EGP 36.8bn in 1H FY 2013/2014, with EGP 29bn decrease.