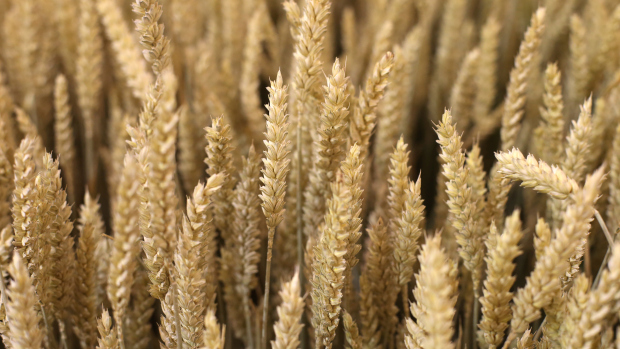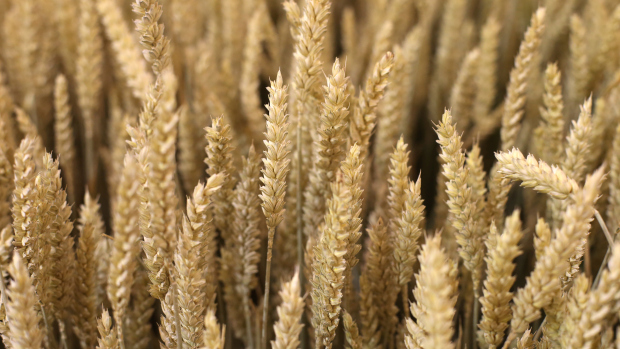 The Egyptian government is seeking an exemption from the restrictions set by Russia on wheat exports, according to a Ministry of Supply source.
The ministry source added that "we will have talks with the Russian delegation currently visiting Egypt".
Russian President Vladimir Putin began a two-day visit to Egypt Monday, as head of a high-level Russian delegation. During his visit, he will hold talks with his Egyptian counterpart President Abdel Fatah Al-Sisi, to address the political, economic and security situation.
Minister of Supply Khaled Hanafy will hold a meeting with the Russian Minister of Agriculture in the presence of Minister of Industry Mounir Fakhry Abdel Nour. The Egyptian team will seek to negotiate Egypt's exemption from the import restrictions on Russian wheat.
In late December 2014, Russia, which is the fourth largest global exporter of wheat, announced it will impose unofficial restrictions on its grain export starting this February. The restrictions would address local high prices at a time when the country is facing a financial crisis linked to the decline of oil prices.
"Exempting Egypt from Russian restrictions will contribute to a reduction in wheat imports' costs contracted by Egypt, the world's largest wheat importer," said the source.
Speaking to Daily News Egypt, cabinet spokesman Hossam El-Kaweesh said: "We will discuss all that is in favour of the Egyptian economy and boosting trade and investment cooperation including, of course, the subject of importing wheat and gas."
The global price of wheat increased to $25 per tonne since Russia announced imposing restrictions on exports of wheat, according to previous statements by the Egyptian Minister of Supply. The ministry expected wheat prices to continue increasing if the situation remains unchanged.
Egypt, the world's largest wheat importer, seeks the establishment of a global logistics centre for grain trade and storage aiming to trade and re-export 65m tonnes of grain annually. A Ministry of Supply source confirmed the ministry will negotiate with the Russian side the storage of their wheat in the silos of the Damietta project.
Last November, Egypt signed an agreement with Sudan to store and trade 1m tonnes of wheat, grains, and sugar annually in the logistic centre that Egypt seeks to complete in two years.