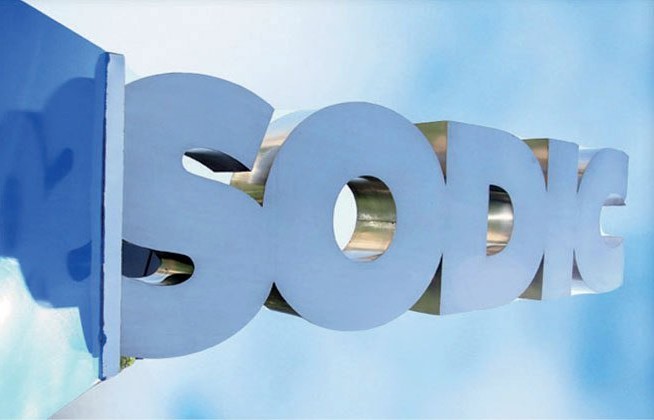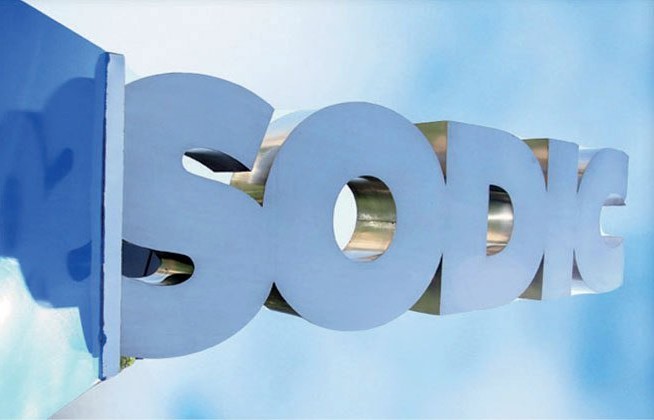 The Sixth of October Development and Investment Company (SODIC) expects the value of signed contracts in 2015 to record EGP 4.1bn, compared to EGP 3bn the previous year.
In October 2014, SODIC CEO Ahmed Badrawi told Daily News Egypt that the company will invest between EGP 2bn to EGP 2.5bn this year. The company officially announced that the exact value of investment during the year will be EGP 2.3bn.
The real estate company highlighted that it will deliver 684 units in all of its projects. Earlier this year, SODIC agreed to pay EGP 900m to the Egyptian government over seven years, after re-evaluating the Eastown project in Cairo.
In July, the company signed an EGP 300m medium-term loan with the Commercial International Bank (CIB).
The loan is directed to finance "the development of 250,000 square metres in Westown Residences' B phase, which is located in Sheikh Zayed City, and was previously planned for sub-development by Solidere International before they returned the land to SODIC as part of an amicable settlement of all disputes earlier this year".
Around EGP 210m of the loans was used to pay the outstanding settlement to Solidere International, with the remainder allocated to finance the project's funding gap.