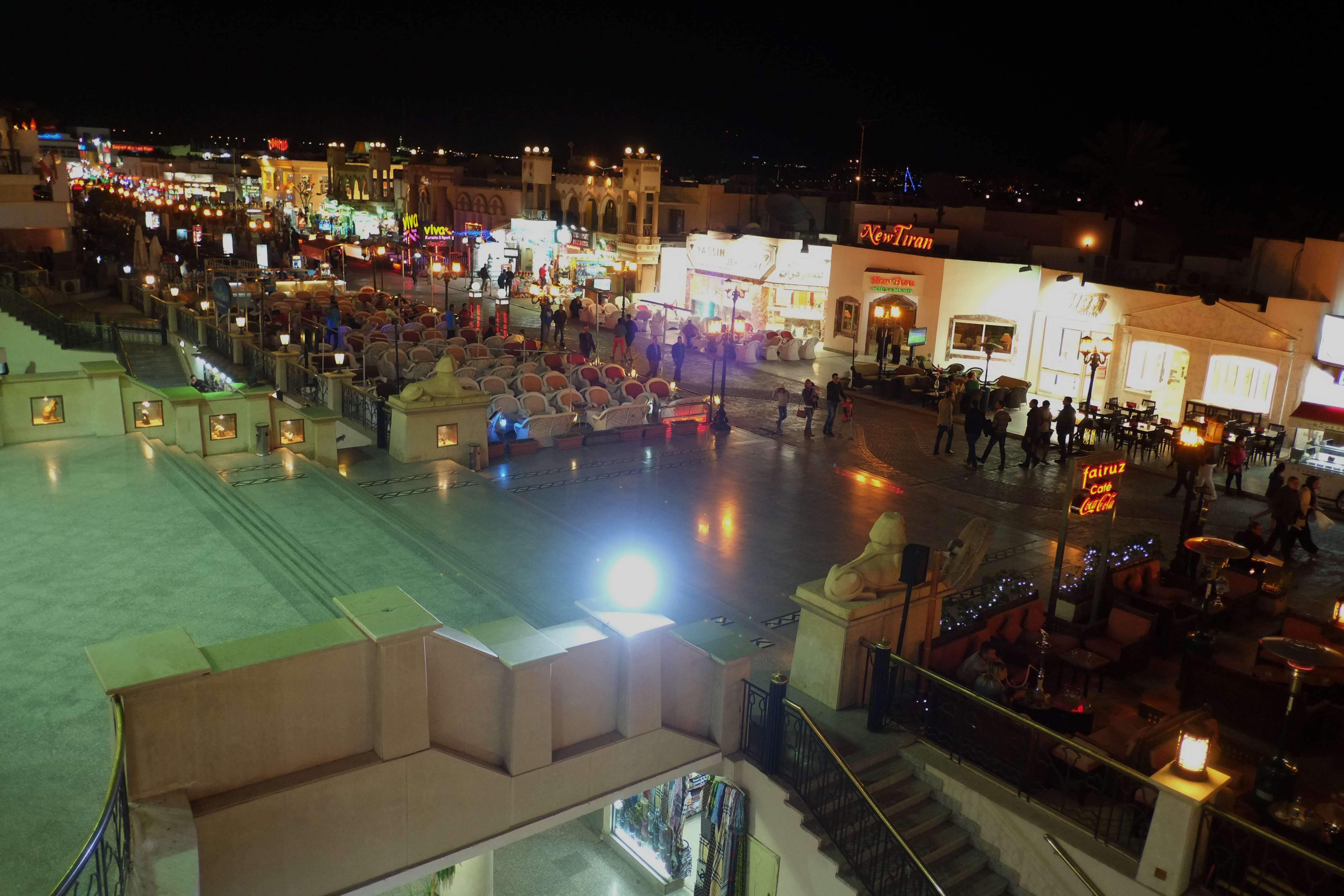 The Tourism Development Authority (TDA) took back 22.2m square metres of land from investors as a result of their lack of commitment in implementing projects, according to a statement from the Ministry of Tourism on Tuesday.
TDA issued approval for 29 projects in the Red Sea area by the Gulf of Aqaba, as well as tenders for 655,000 sqm for projects in Ain Sokhna, with a total hotel capacity of 2,000 rooms and 1,530 housing units.
According to the report of TDA sent to the ministry, 167 initial and executive projects were reviewed and authorised, relating to development and investment in the tourist development areas in the Gulf of Aqaba, Red Sea, Ras Sedr, Ain Sokhna, and the North Coast.
The report announced that alternatives were set, with a land area of roughly 20m sqm of the back area of South Magawish Centre, in addition to detailed models for the recommended tourist use.
Last month, the total hotel and tourist capacity of the new projects in the tourist development areas was 21 rooms and 192 tourist units in South Sinai. In the Red Sea area, the new hotel capacity is 279 rooms and 111 tourist units, while in the Suez Canal area, it was at 64 rooms and 62 tourist units.