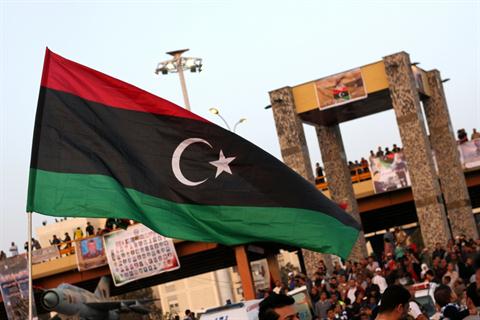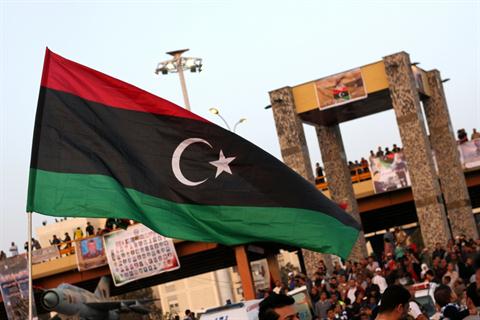 An official with the internationally-recognised Libyan government of Abdullah Al-Thinni in Tobruk said the Libyan High Commission in Cairo demanded that Egyptian workers willing to travel to Libya sign a disclaimer.
The measure will ensure that Egyptians are now held responsible for their own lives. He added that the High Commission used to issue 3,000 visas monthly to labourers.
According to the official, who requested anonymity, Egyptian workers were insisting to travel to Libya. Their insistence came despite the security unrest and the news stating the assault on Egyptian truck drivers and the kidnapping of labourers since the beginning of the year.
He said: "We were asking them to sign a disclaimer. Currently, the Egyptians legally working in Libya are about 250,000, but there are no statistics for the illegal workers who cross western borders between the two countries."
The High Commission has stopped issuing visas for Egyptians since the beginning of the year, with the increase of the security unrest, the official said.
He said that visas were confined to a maximum of three-month tourism visas, and those who stay after the determined period are illegal residents.
At the start of this week, 21 kidnapped workers were killed by terrorist groups allied with "Islamic State". The official said the Libyan government is coordinating with the Egyptian security institutions, refusing to reveal more about the Egyptian workers' situation in Libya.
"Situations in Libya change quickly, and we hope no Egyptians are assaulted," he said. "Libyan people love Egyptians, and there are good relations between them, away from the economic relations between the two countries."
A joint Libyan-Egyptian military operation has bombarded a number of sites affiliated to "Islamic State" in Libya on Monday in the cities of Darnah, Sirte and Bany Jwad.
The official added: "The Libyan government demanded more than once from the international community to arm and train the Libyan army to face the extremist parties before Libya is filled with these parties in the vast areas of mountains, deserts and opened borders with African countries that are difficult to control."
He asserted that the Libyans hope the international community supports the Libyan people, and protect the peace and security in the region.