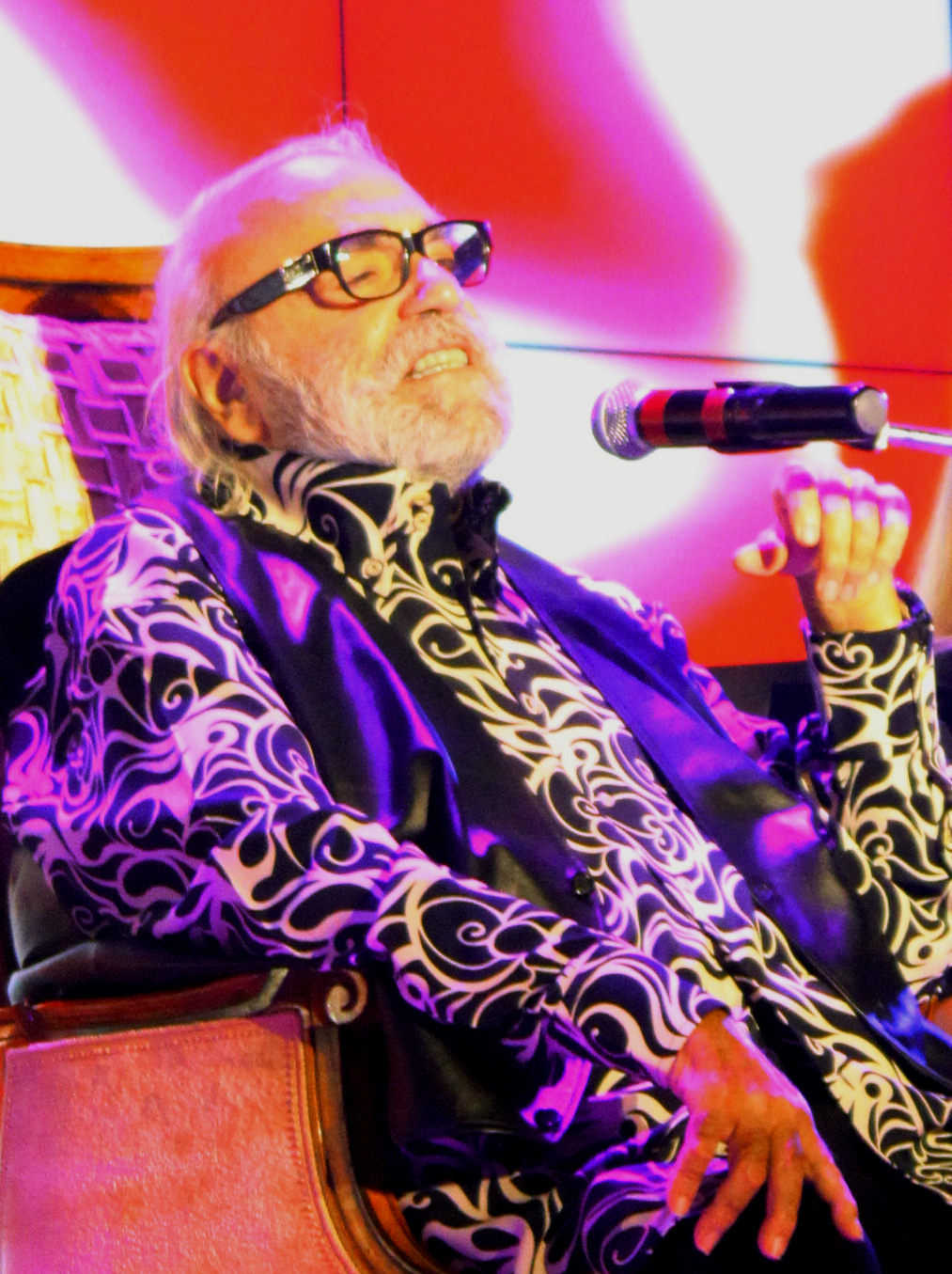 New insights have come to light into the history of a lost ancient queen discovered earlier this year at the Abusir necropolis, southwest of Cairo.
The insights come as part of work done by Salima Ikram, a professor of Egyptology and head of the Egyptology unit at the American University in Cairo (AUC) and a Czech archaeological team.
The site of the queen's tomb, which the Czechs have been excavating for the past 55 years, now offers insight into understanding the royal family's history during the Old Kingdom.
"What is fascinating about the tomb are the inscriptions, because they show that this is a completely new member of the royal family of the Fifth Dynasty," said Miroslav Barta, director of the Czech Institute of Egyptology.
Within the tomb, the inscriptions identified her as "king's wife" as well as "mother of the king" according to an AUC press release. The inscriptions on her burial chamber also bore the name "Khentkaus", which means "the one foremost of her souls". The fact that two previous queens had the same name, along with the aforementioned inscriptions, indicates that the women who was laid to rest was in fact a queen.
Adding the queen to the lineage of ancient Egyptian royalty makes her Queen Khentkaus III, who, according to Barta, was most likely married to King Raneferef because of the proximity of her tomb is his.
Further investigation of the tomb has helped archaeologists understand the role that women held in ancient Egypt.
"Women, especially in the Old Kingdom, had a significant amount of power and prestige" said Ikram.
The inscriptions on Queen Khentkaus III's tomb indicate two main phases of her life. Initially, she was married to a king, but then, she gave birth to a boy who would later become a king himself, most likely King Menkauhor.
The discovery of this Old Kingdom tomb, which has been dated to about 2450 BCE, was made earlier this year. The tomb was discovered in a small cemetery that was home to the burial sites of prestige ancients who held court and sway over the public.
The archaeological team was also able to discover 24 limestone vessels and four copper tools. Small fragments of bone were also discovered.
"We assume, given the archaeological context, that the bones are hers (Queen Kentkaus III)," Barta said.
The discovery of this tomb has helped researchers add another piece to the puzzle, and begin to hopefully uncover, the mysteries that shroud the ancients.