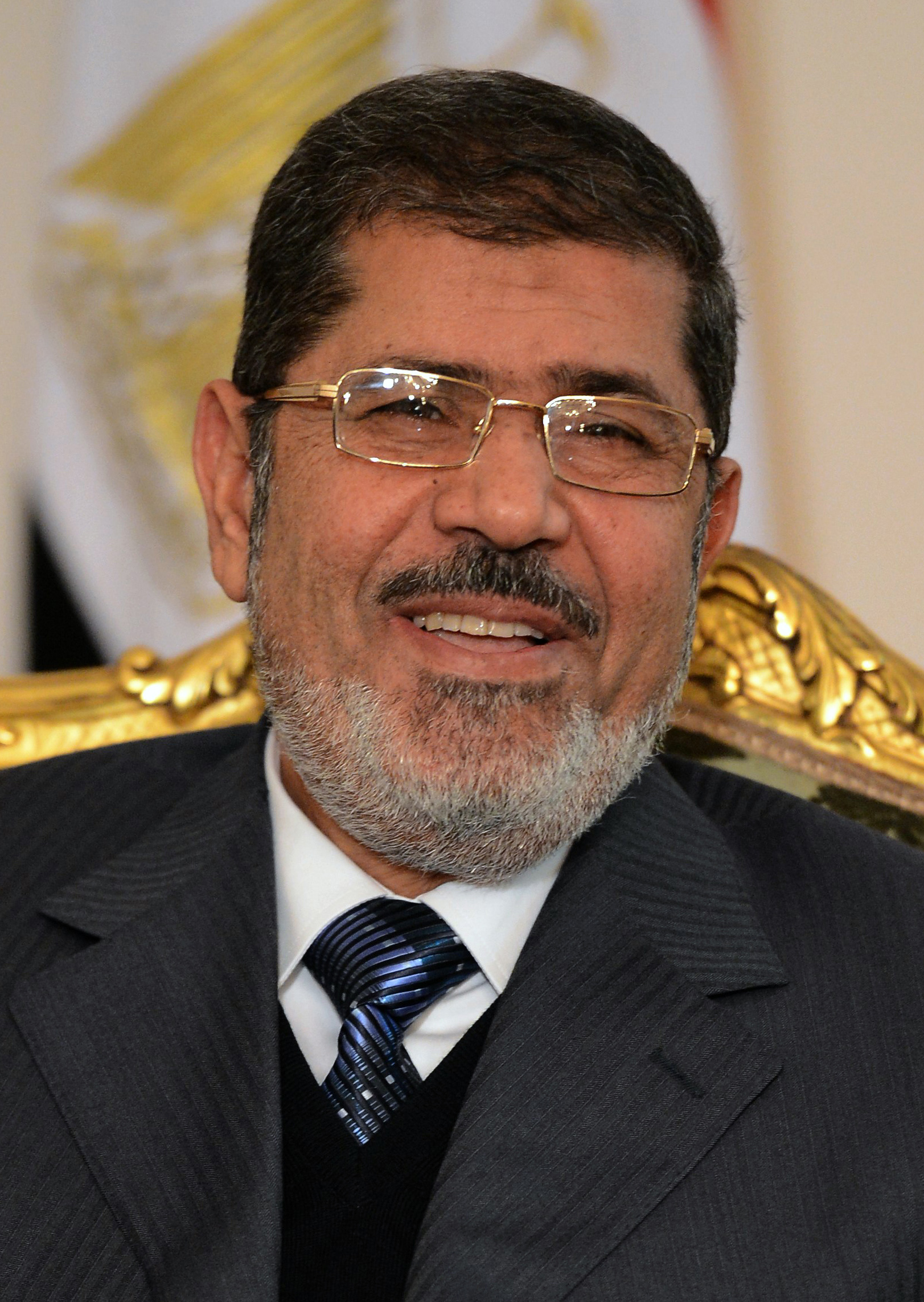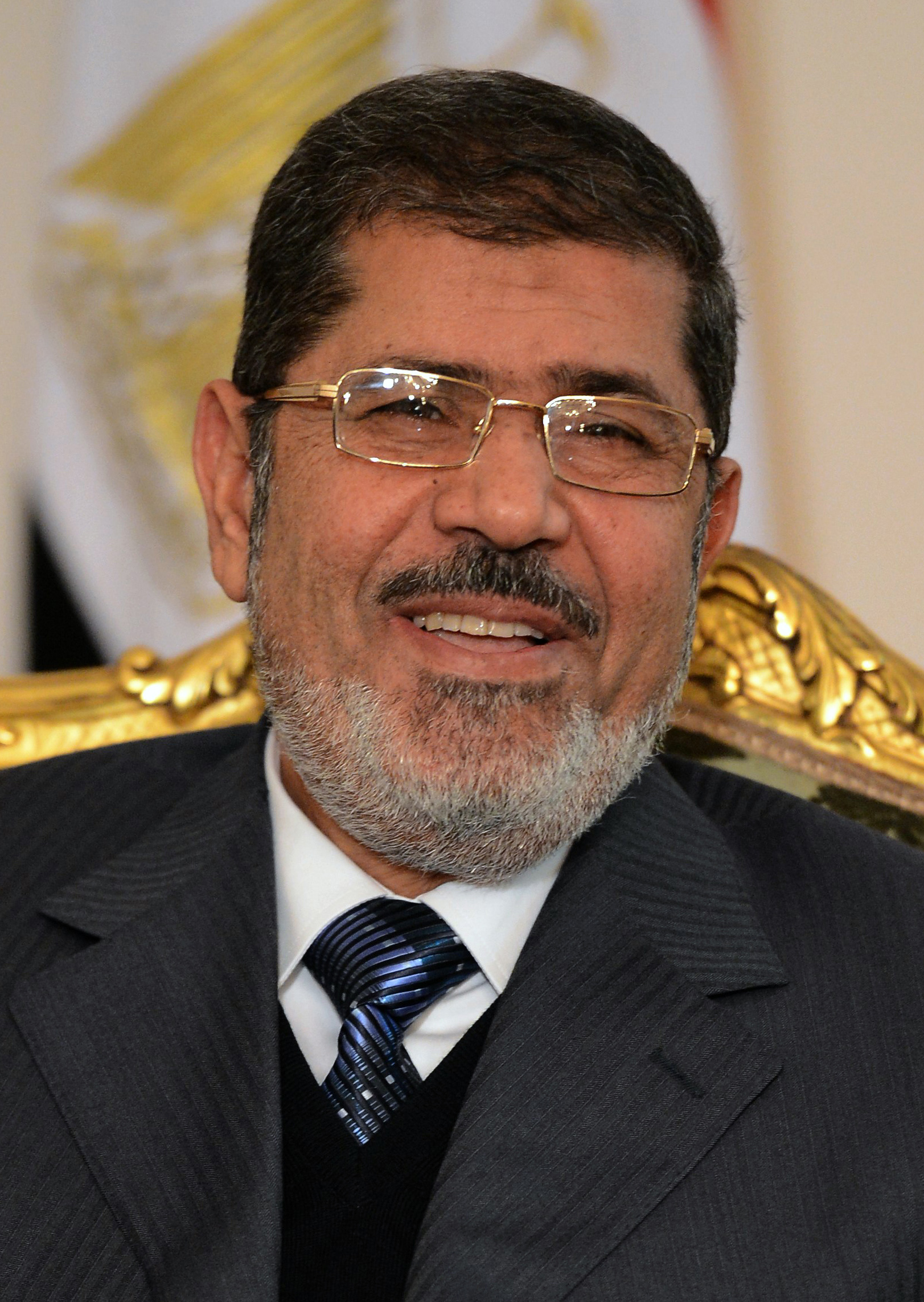 By Marina Makary
The Cairo Criminal Court postponed Wednesday the "Wadi El-Natrun" trial against ousted president Mohamed Morsi and 130 more Muslim Brotherhood members to 21 February, state-media reported.
While the defence tried to explain that the telephone that Morsi used to call Al Jazeera was given to him by a fellow prisoner during his imprisonment period, the court interrupted him. They clarified that Morsi had said that "someone gave it to him after he had escaped from prison and he answered the ringing phone and it was Al Jazeera".
Morsi also complained that he has not seen his family since 7 November 2013, and demanded his right to see them.
The case, commonly known as the "prison break" trial, accuses Morsi and 130 other Muslim Brotherhood members of escaping Wadi El-Natrun prison during the 25 January Revolution.
State media had previously reported that Morsi does not recognise the trial, and that he described the process as "lacking jurisdiction and authority". The former president has been in custody since his ouster by the military on 3 July, and is a co-defendant in three other trials. He has yet to receive a verdict in any of his trials.