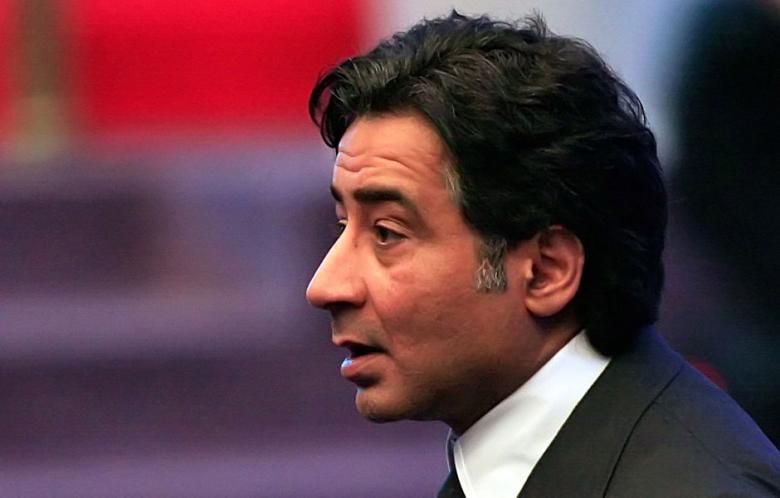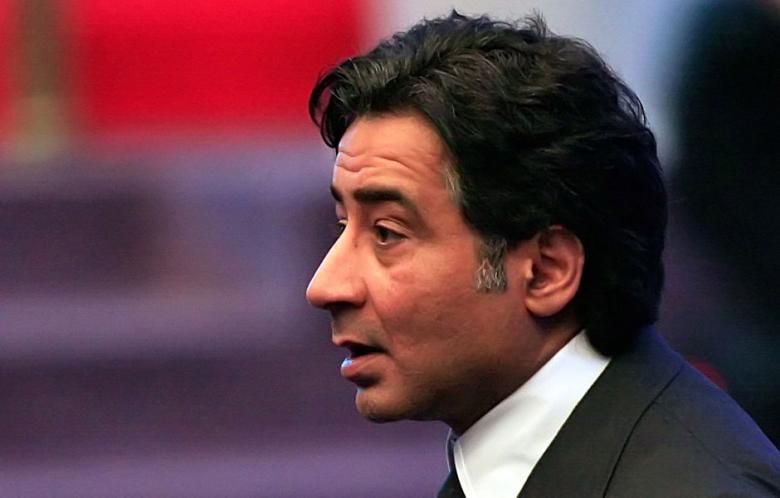 Ahmed Ezz, business tycoon and one of the most controversial names that appeared in the race for the upcoming parliamentary elections on 16 February, is facing a challenge in his candidacy application to the Supreme Electoral Commission (SEC).
Among SEC's mandatory application documents and according to law on parliamentary elections, each candidate is required to open a new bank account specifically for the electoral campaign, and maintain transparency about transactions before the commission. SEC has the role to monitor each candidate's electoral campaign expenses, set at a limit of 500,000 EGP.
On 11 February 2011, state-run Al-Ahram reported that the Cairo Criminal Court Prosecutor General ordered a freeze over the funds of Ezz, along with former ministers of trade, tourism and housing over trial cases accusing them of illegally seizing public funds during their time served under Hosni Mubarak's regime.
Ezz wants to run as a candidate for the constituency of Sadat located in the governorate of Menufiya. The funding sources for his electoral campaign remain unknown since the funds of Ezz' wife Shahinaz El-Naggar, also a parliamentary candidate, are supposedly under freeze as well.
Ezz was the former secretary general of Mubarak's National Democratic Party (NDP) – now dissolved – and his wide public attention has sparked controversy.
Egypt's parliamentary elections are to take place in mid-March. There has been a delay in the schedule during the first phase concerned with candidates' registration at SEC, which officially ended Saturday. The commission is preparing to announce accepted candidates, who remain subject to objections in the form of lawsuits before the Administrative Court.