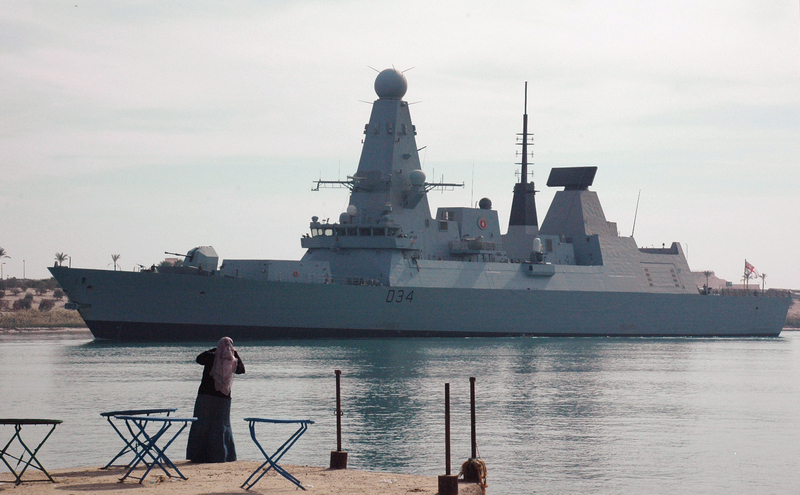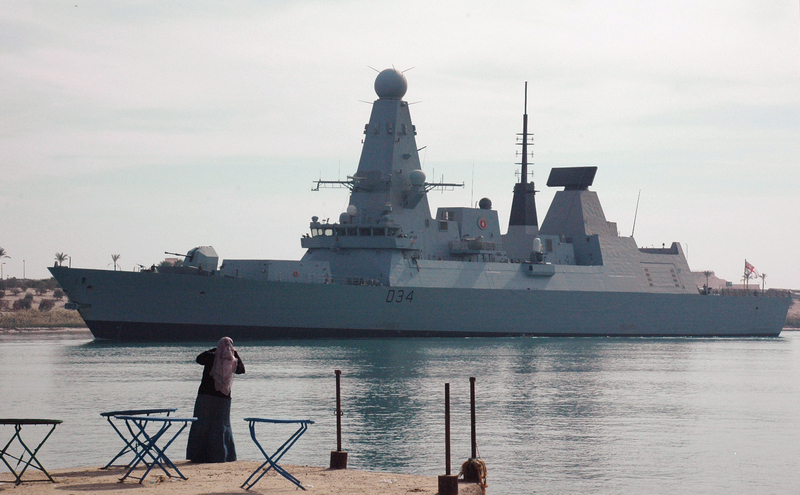 There was a $1.4m increase in Suez Canal revenues in January 2015 compared to the same period last year.
The Suez Canal's revenues for January 2015 have reached $434.8m, whereas in January 2014 the canal's revenues recorded $433.4m.
Revenues in December 2014 however exceeded January's records, as they accounted for $445.5m.
According to the Suez Canal Authority's official statistics, Panamanian ships topped the list of vessels passing through the Canal throughout 2014. A year-on-year decline of 3.3% in the numbers, however, has been witnessed, recording a total of 2,550 ships in 2014 compared to 2,638 in 2013.
A decline in the number of Liberian ships, the Suez Canal Authority's second biggest client, that passed through the Canal in 2014 has been witnessed compared to the year before.
A new Suez Canal is currently under construction, and is scheduled to be delivered next August. It will run parallel to the original Canal at a length of 72 km, and aims to develop 67,000 sqm on the banks of the Canal. It also aims to increase transit to the Canal, to transform the region from a commercial passage to a global logistics centre for supplying transport and trade.
President Abdel Fattah Al-Sisi expects that the new canal will help in increasing revenues of the Suez Canal to $13.5bn by 2023.
The project was originally set to be completed in a three year period; however Al-Sisi demanded its completion within a year.