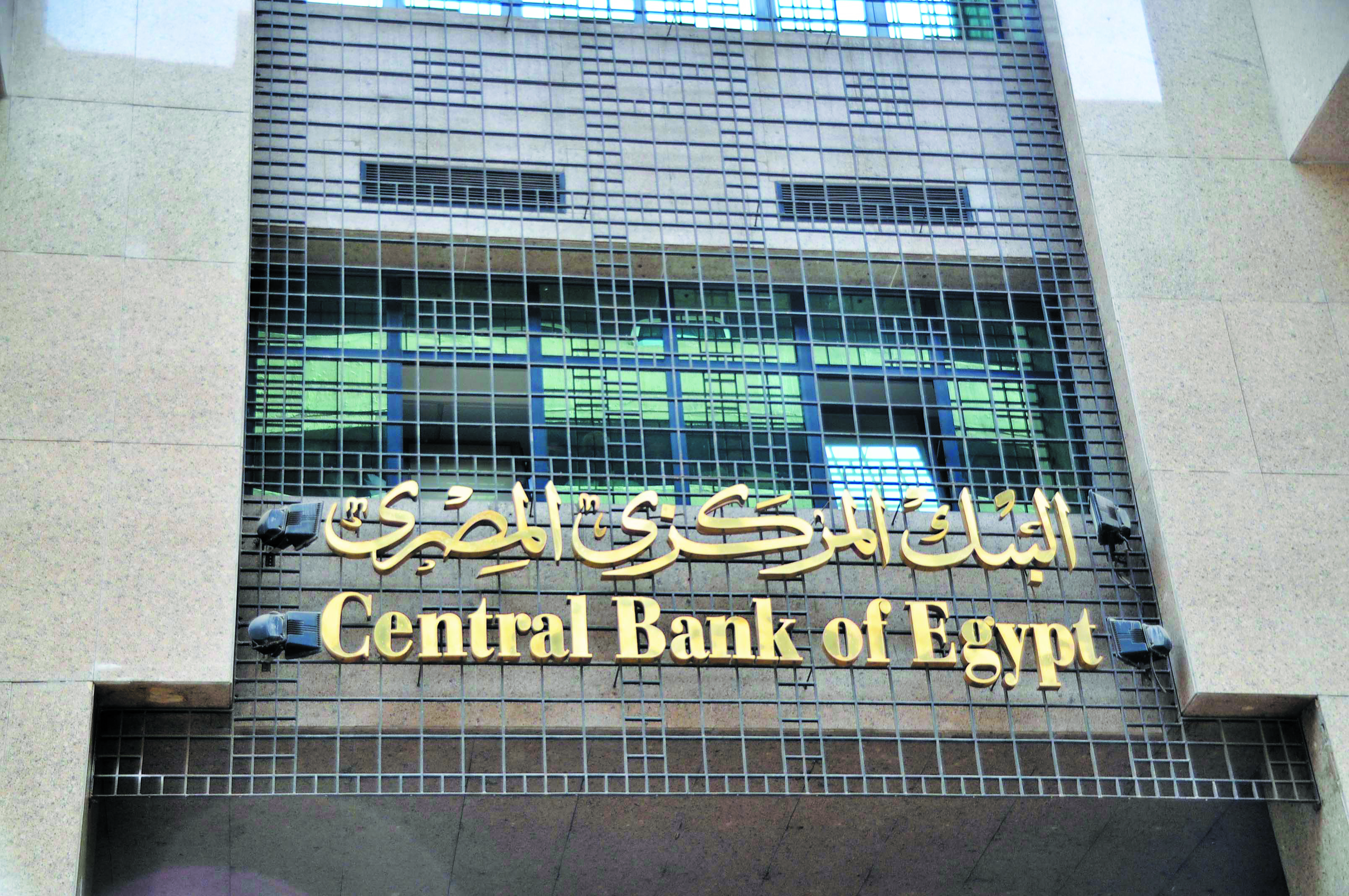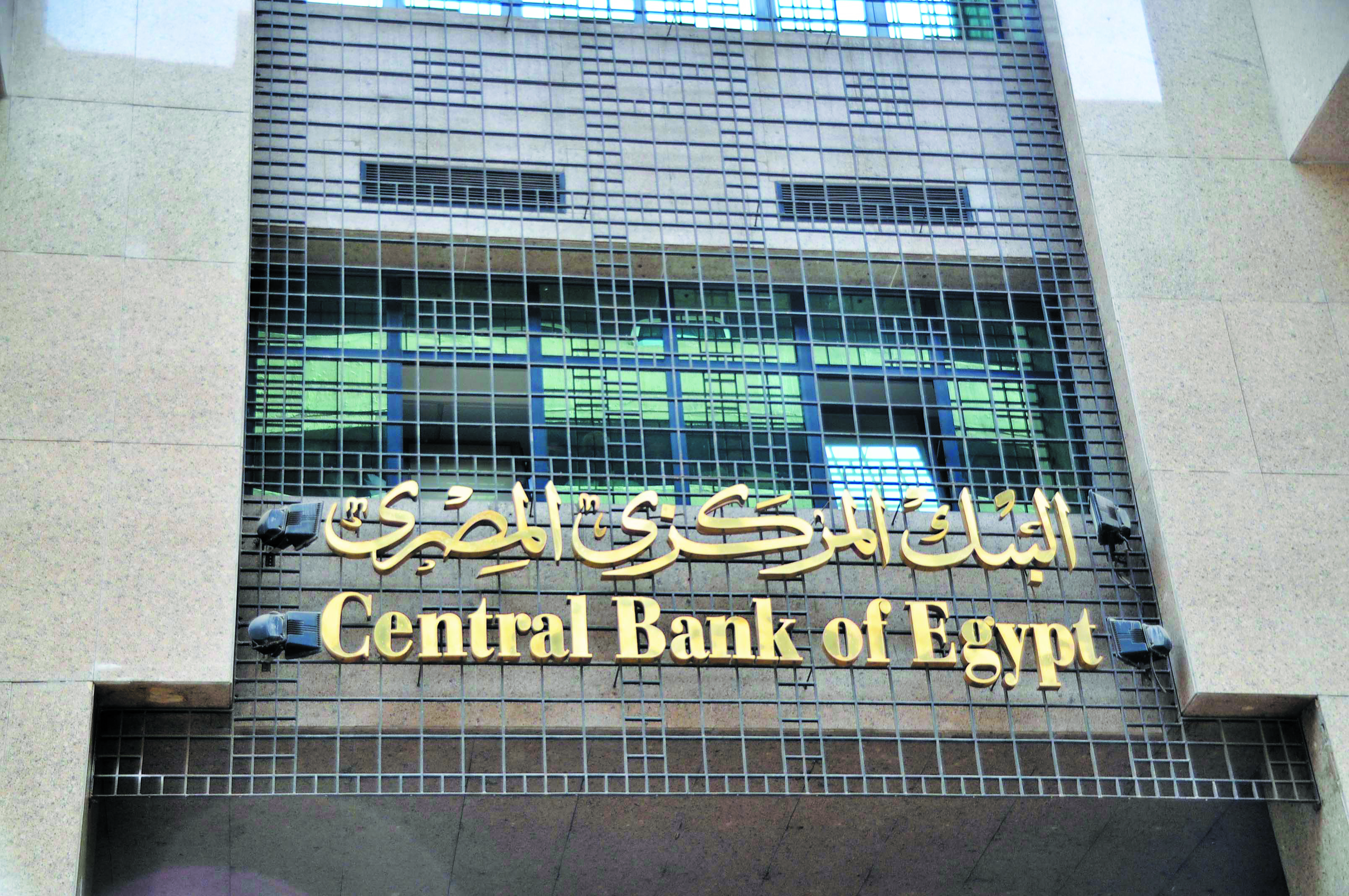 The Central Bank of Egypt's (CBE) Monetary Policy Committee (MPC) will maintain the overnight deposit rate, the overnight lending rate and main operations' rate at 8.75%, 9.75% and 9.25%, respectively.
The CBE has also kept the discount rate at 9.25%.
"The MPC judges that the key CBE rates are currently appropriate given the balance of risks surrounding the inflation and GDP outlooks," the CBE said in an official statement.
In January, the headline Consumer Price Index (CPI) increased by 0.99% month-on-month (m/m) basis, compared to an 0.07% decline m/m in December.
"Core CPI increased by 0.52% in January compared to 0.3% in December," the CBE said. "Upside risks on the inflation outlook from domestic supply shocks are largely mitigated by contained imported inflation, against the background of lower oil prices and the consequent downward revision in international food price forecasts."
In January, the CBE cut the interest rates by 50 basis points, attributing this to a decline in headline consumer price index (CPI) by 1.53% in November and 0.07% in December, which the CBE said was to bring annual inflation rates to 9.09% in November, and then to 10.13% in December.
During the first quarter of fiscal year (FY) 2014/2015, the gross domestic product (GDP) grew by 6.8%.
Minister of Finance Hany Kadry Dimian said the Egyptian economy indicator's improvements started before the Q1 of the current fiscal year. The government has been witnessing improvements in various indicators, not just growth, for almost a year.
Dimian added that part of that growth was due to the base effect of last year's corresponding quarter, which resulted in the elevation of the growth rate.