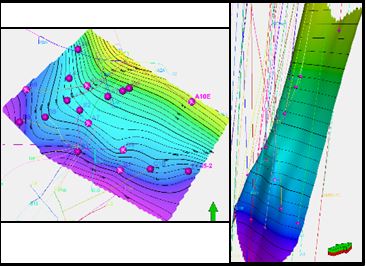 Egypt's government is working to reduce the 5% tax on the capital gains system imposed last July,  Minister of Investment Ashraf Salman said during his speech in EFG's 11th Annual One-on-One conference in Dubai.
The amendment would make it "easier" than the mechanism designed by Ministry of Finance, the minister said. Salman added that the government is currently working on solving five disputes with investors, noting that another nine will still need to be resolved.
In preparation for March's Economic Summit, Salman said that he has conducted interviews with several Arab and American investors who gave positive indications on the investment climate in Egypt.
The volume of foreign direct investment (FDI) in the country since the beginning of fiscal year (FY) 2014/2015 has registered $1.08bn compared to $3bn in FY 2013/2014 in total.
During his speech, Salman said that Egypt will launch $1.5bn sovereign debt issue in June, adding that there will possibly be a second offering in September.