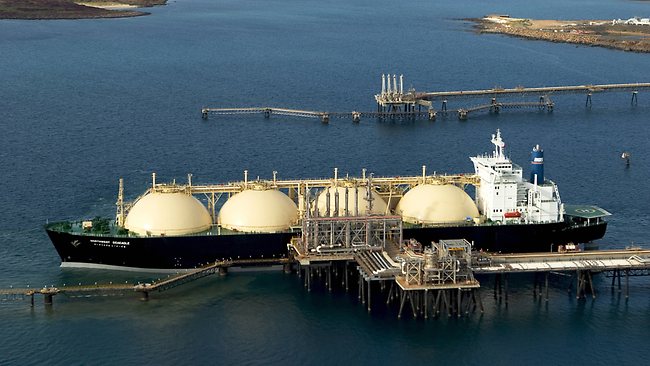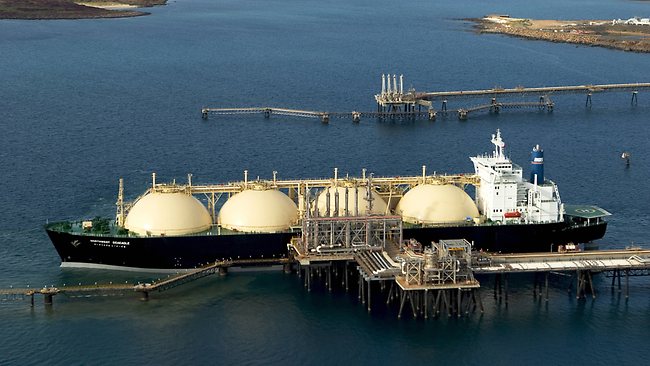 Liquefied natural gas (LNG) imports to Egypt will start during the first week of April, where they are expected to arrive to Ain Sokhna port.
They will come in to port for regasification on board the ship to convert the natural gas to its original state again.
Khaled Abdel Badie, Egyptian Natural Gas Holding Company (EGAS) chairman, revealed the arrival of Norwegian Höegh's gasification ship to Sokhna port by the end of this month. This is in preparation for the reception of gas shipments starting from April.
He explained that the duration of the gasification ship contract is five years. It aims to provide amounts of natural gas that exceed 500m cubic feet per day to meet part of the additional needs of power plants.
Abdel Badie signed the final contract with Svaenning Stola for the first floating ship to receive and store LNG and return it to its gaseous state again. The gas will then be pumped to the national natural gas network.
Abdel Badie noted that EGAS offered a tender last October to import LNG from abroad. Four international companies won the tender, including: British company British Gas (BG), multinational company BG, Trafigura and Noble Clean Fuels, to provide approximately 40 shipments of LNG annually to Egypt starting next April.
A basic agreement was made with Russian company Gazprom to provide approximately 35 LNG shipments over the next five years. These come in addition to six shipments from Algerian company Sonatrach during 2015, according to Minister of Petroleum Sherif Ismail.
Gazprom will supply Egypt with seven LNG shipments annually starting this year and lasting until 2020.
Abdel Badie said that a Memorandum of Understanding was signed with Cyprus to develop some discoveries related to Cypriot gas from the Aphrodite field. This will take place through creating a maritime line that extends from these discoveries to Egypt. EGAS and Cypriot CH will continue these studies.
Abdel Badie said the signing between CH and EGAS has already been completed, and the field prepared to import from will be Cypriot.
Studying technical and financial details is ongoing to import gas from the Aphrodite field and provide supply to the Idku and Damietta liquidation factories, according to Abdel Badie.
He said that US company, Noble Energy, is considering the development of a boat with facilities to produce gas from Aphrodite and pump it into a 400km pipeline to Egypt.
A delegation from Noble Energy visited Egypt this month to continue negotiations with EGAS to supply Egypt with gas.
Discussions with Noble Energy involved the development plan of the Aphrodite field over the coming years to determine quantities that Egypt will receive. This will provide power plants with their needs and make-available energy needed for the industrial sector in case it entered into the Cypriot gas agreement.