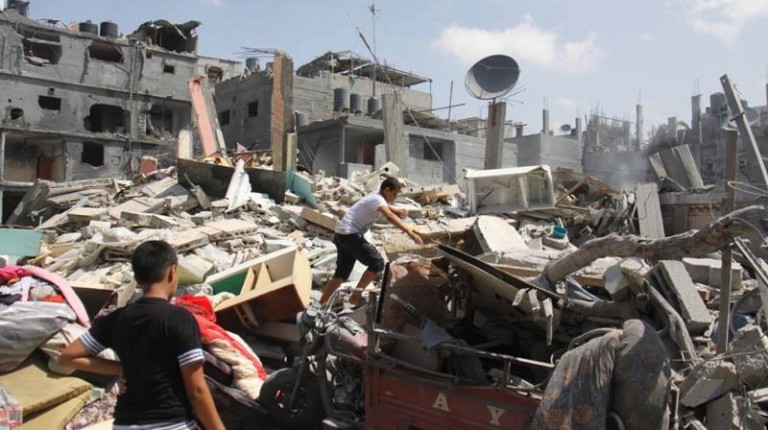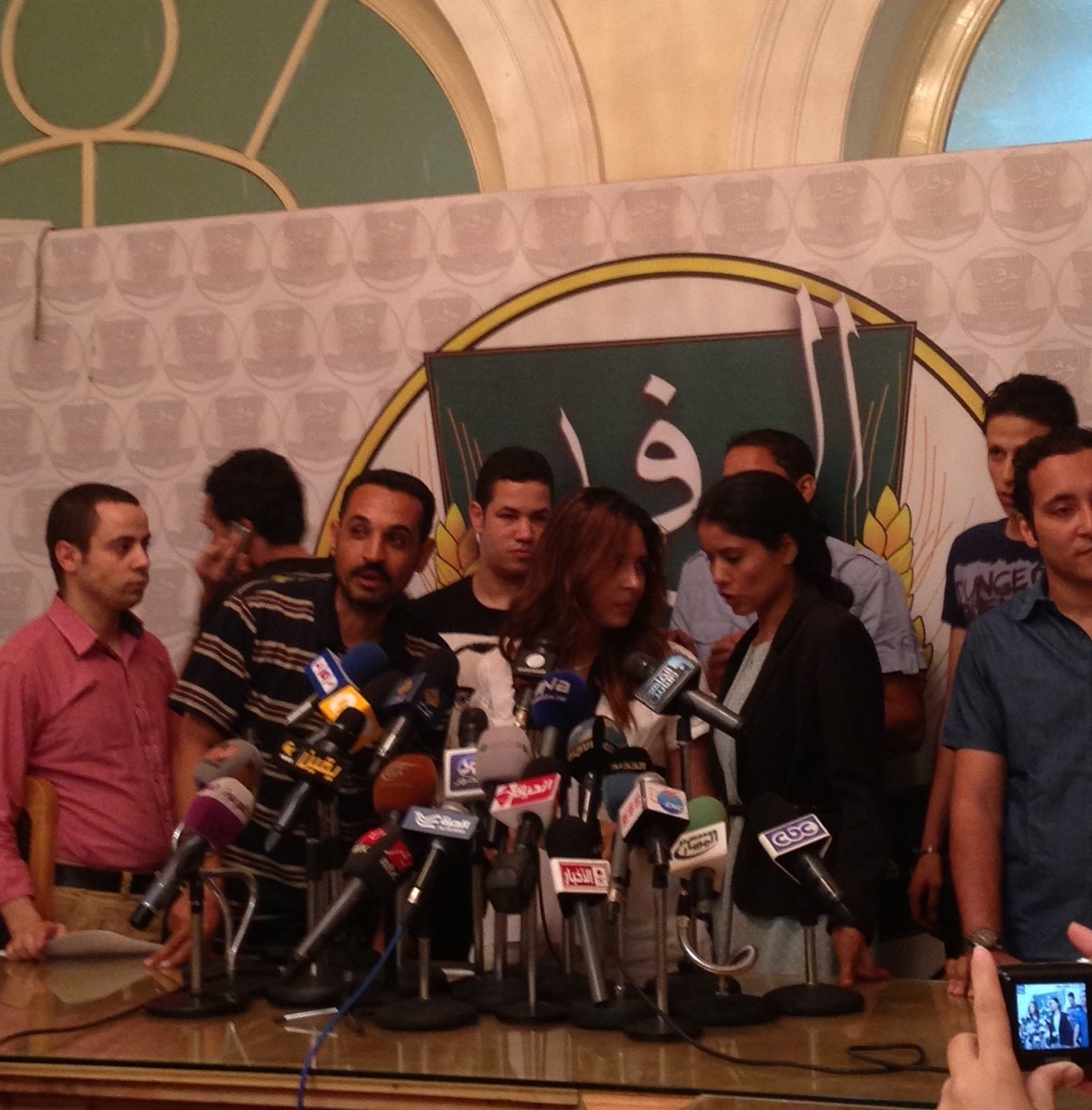 Protests across various campuses including the Fayoum, Cairo, Al-Azhar, Alexandria and Helwan Universities were announced by Students Against the Coup (SAC) on their official Facebook page on Tuesday.
The protests come in response to security forces' entering a campus and arresting students on Monday, the group said.
Clashes between security forces and "tens of students from the banned Muslim Brotherhood" erupted Monday afternoon at Fayoum University. Students allegedly tried to "hide" in faculty buildings after police entered the campus, and fired tear gas to disperse their gathering. Later, a number of them were arrested, according to state-owned Al-Ahram.
SAC added on their official Facebook page that security forces entered the campus and used tear gas and birdshot to disperse student gatherings, resulting in the spread of panic among students and tens of injuries. It also stated that over 50 students and a professor were arrested from inside lecture halls following the events that happened earlier that day.
The Revolutionary Socialists also stated that over 50 students were randomly arrested from inside the university campus after police fired tear gas. A number of students allegedly arrived at the Fayoum police station Monday night after being detained in an unknown location for six hours, according to the group's official Facebook page.
The group had posted earlier on Monday that a march organised by hardcore Zamalek SC fans, Ultras White Knights (UWK), at Fayoum University was dispersed. The march was organised in parallel with other UWK marches across different Egyptian universities on Monday, including Cairo University, in protest against security forces regarding the Air Defence Stadium 'massacre' that took place on 8 February.
In a statement released Monday, Misr Al-Qawia Party's students also confirmed the reported arrests and announced boycotting lectures and holding a stand in protest of Monday's events. They demanded the release of all detained students, the return of students expelled from their dorms, and the prevention of security forces from entering into campuses.
Fayoum University's media advisor confirmed the continuation of the academic semester in all faculties and institutes, and denied any suspension of academic activities, reported Al-Ahram.
Meanwhile in Menufiya, a "terrorist cell" composed of five university students was captured early Tuesday morning. The cell allegedly possessed quantities of bombs and Molotov cocktails, targeted public and private institutions and caused panic among citizens, according to state-owned newspaper Al-Ahram.
The detained students "confessed" to forming a terrorist cell, renting apartments in various locations with the intent of deluding security forces, and planting improvised explosive devices and sound bombs, creating chaos and harming public security, according to Al-Ahram.
The Ministry of Interior neither confirmed nor denied reports about the Monday arrests in Menufiya and Fayoum.
The Association for Freedom of Thought and Expression (AFTE) issued Sunday its periodical report on violations against university students in Egypt. The reported highlighted a decrease in violations and in student activities during the academic year's second semester.
The report, focusing on the first month of the second semester, cited cases of storming student houses from Ain Shams, Al-Azhar, Fayoum and Port Said universities by the police forces, in addition to mass arrests from different universities.