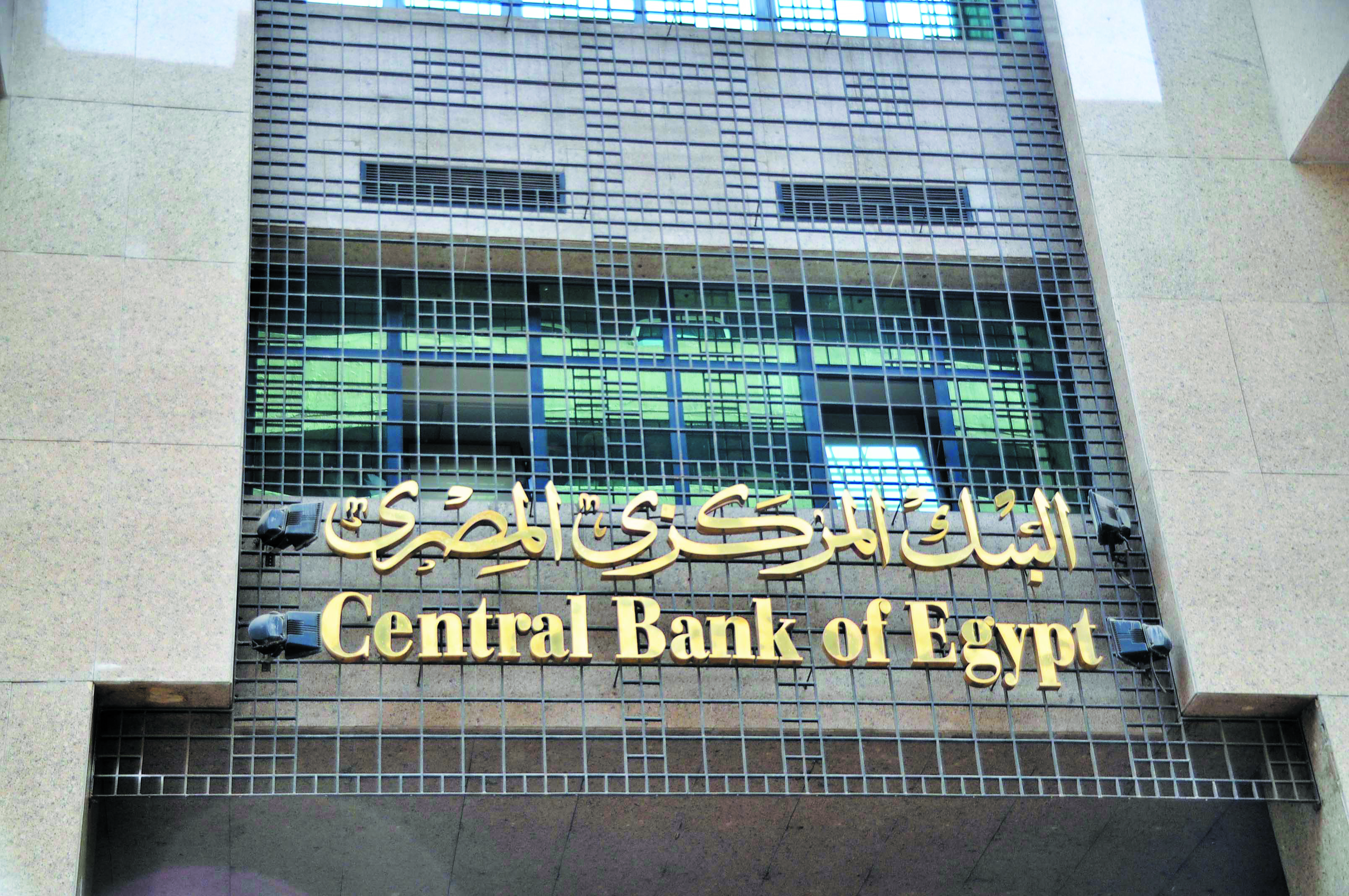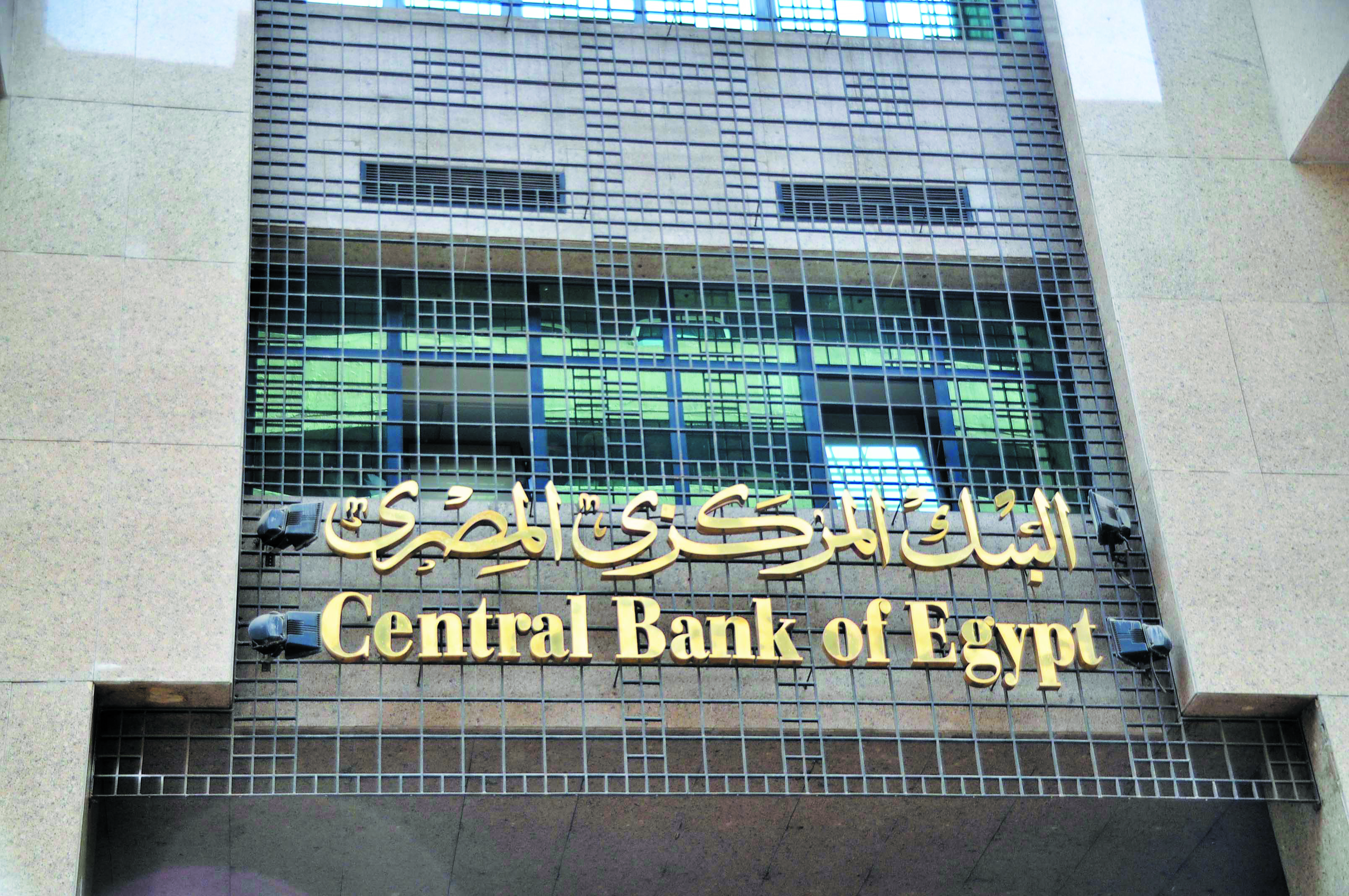 Egypt's foreign reserves have slightly stabilised in February, registering $15.45bn, compared to $15.42bn in January, the Central Bank of Egypt (CBE) announced on Wednesday.
International reserves have been revolving around the same value for several months as it was recording $15.3bn in December, down from $15.8bn in November 2014.
The CBE has recently repaid debts to the 'Paris Club' in January, to which $681m was sent back, and $2.5bn to Qatar, which it had received as a deposit under the rule of former president Mohamed Morsi.
The stability of foreign currency comes in a time when the selling of US dollars through banks have increased, according to CBE governor Hisham Ramez, who increased the number of dollar bids since last December in a move that led to the depreciation of the Egyptian pound against dollar.