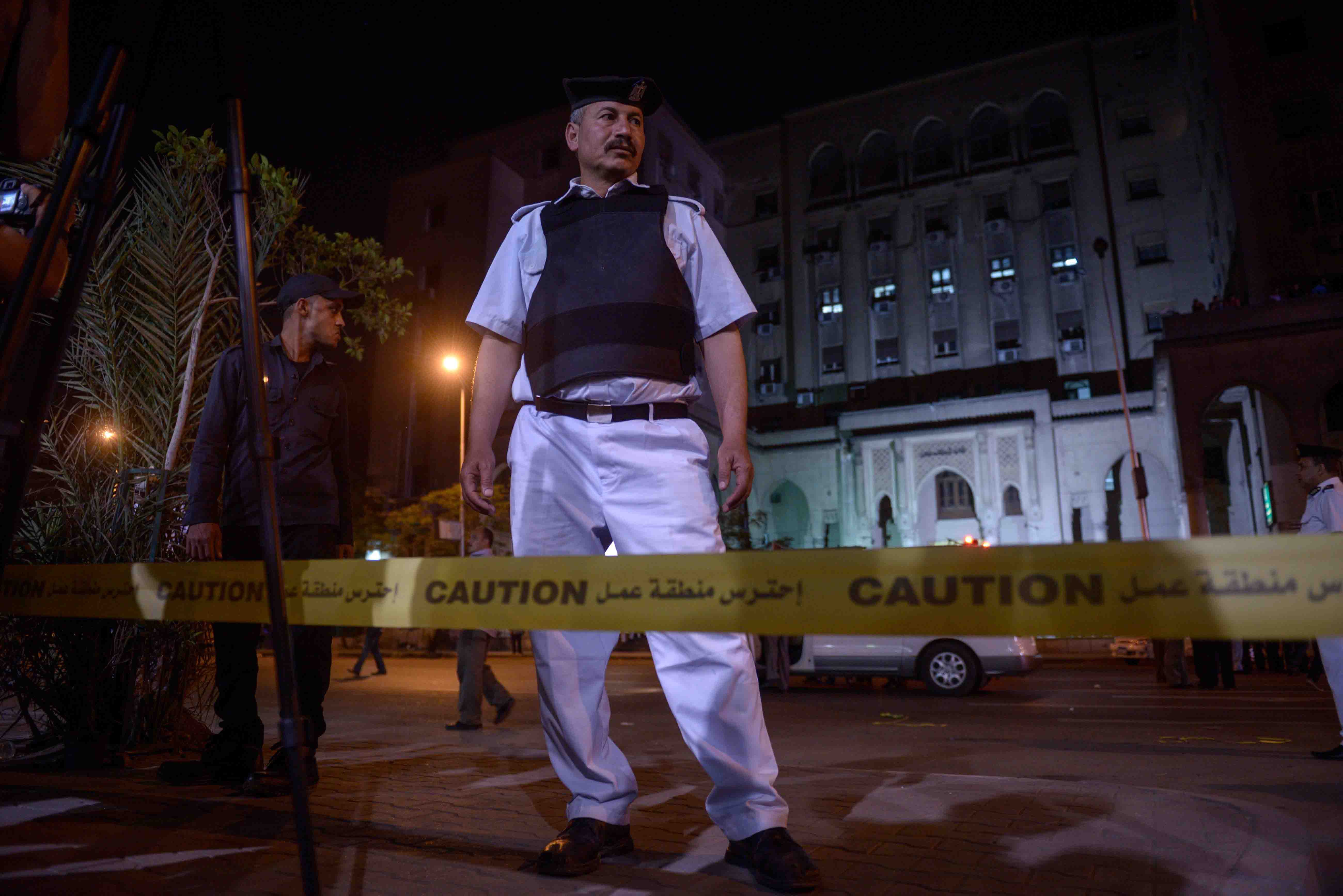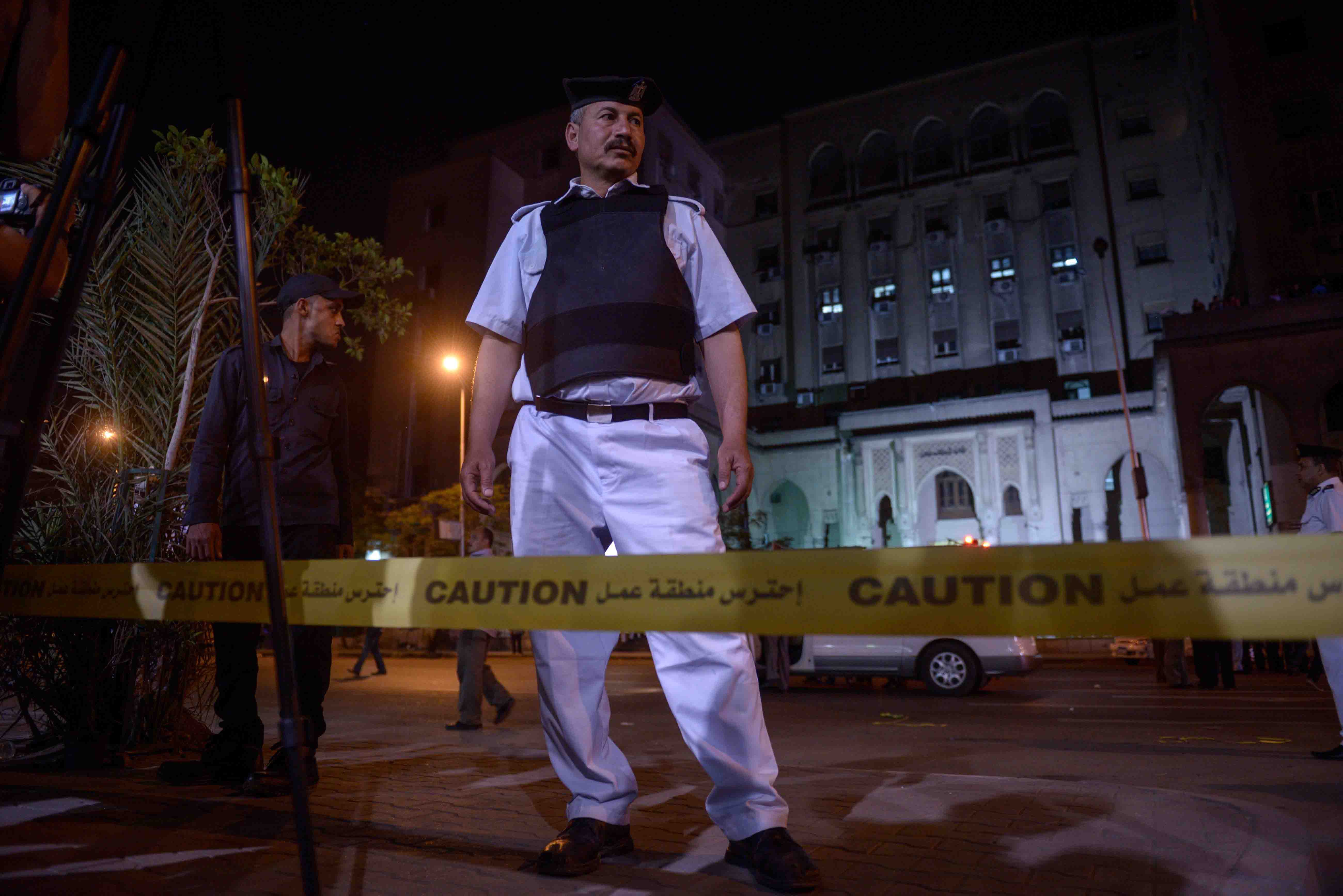 Five improvised explosive devices (IEDs) went off in Cairo's  upscale Maadi neighbourhood on Thursday night and Friday morning, residents of Maadi told Daily News Egypt.
Two bombs exploded in the proximity of the United Nations Educational, Scientific and Cultural Organization (UNESCO) building, while another exploded in front of Grand Mall, and two more exploded in streets 105 and 106.
Salma Shouman, an eyewitness account, told Daily News Egypt she heard the explosion near the UNESCO building at approximately 11:20 pm Thursday.
"Accounts say the bomb was planted inside a tree; it hit an electricity unit and the lights instantly went out," Shouman said. "My ear still hurts because the sound was so loud."
No injuries or casualties have been reported.
Last week, at least six bombs exploded in different neighbourhoods across Giza and Cairo, targeting Etisalat and Vodafone shops amongst other places. On 8 March, a bomb exploded in the vicinity of Alexandria's Carrefour mall.
Experts recently told Daily News Egypt that targets have shifted from police stations to telecommunications shops, electricity units, and malls to discourage investors ahead of Egypt's Economic Summit in Sharm El-Sheikh.