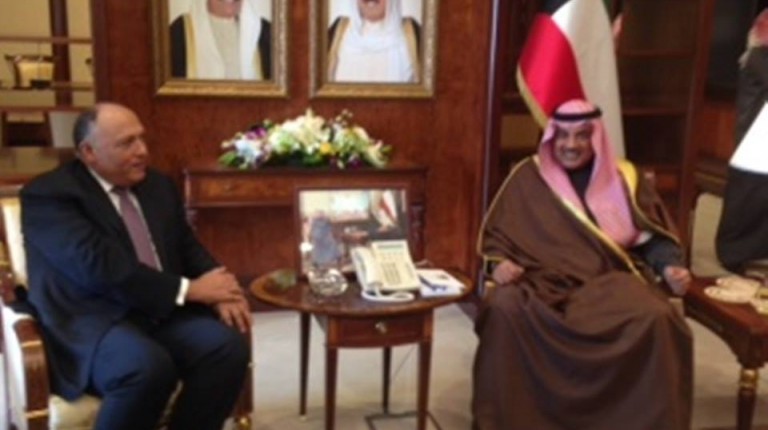 Saudi Arabia, Kuwait and United Arab Emirates pledged $12bn in economic assistance to Egypt during the opening ceremony of the Egypt Economic Development Conference (EEDC), launched on Friday in Sharm El-Sheikh.
During his speech, Kuwaiti Emir Sabah Al-Ahmed Al-Jaber Al-Sabah said that Egypt holds great importance regionally and internationally, stressing on the significance of reforming regulations in order to improve the investment climate.
Al-Sabah added that the newly-issued New Investment Law reflects the efforts of the Egyptian government, noting that recent economic reforms in Egypt are "positive" for investors.
Kuwait is the second foreign investor in Egypt, according to Sheikh Al-Jaber, who announced a package of $4bn as investments from Kuwait entities to Egypt.
Saudi Arabian Crown Prince Muqrin bin Abdul Aziz has also delivered a speech in the summit, confirming his country's stance in support of Egypt in "fighting terrorism".
Prince Muqrin has called on the international community to abandon adopting double standards towards current events in Egypt.
At the end of his speech, Prince Muqrin said that his country will contribute $4bn to Egypt, with $1bn of them to be deposited in the CBE.
Following in the same footsteps, Prime Minister of UAE Sheikh Mohammed bin Rashed Al-Maktoum has also promised $4bn to Egypt, with $2bn in deposits.
Meanwhile, Oman has pledged Egypt $250m in grants over five years, along with $250m in investments.