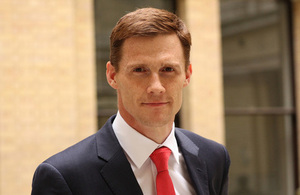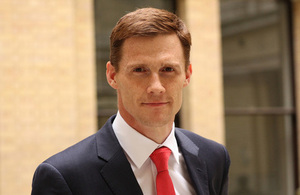 Through participating in Egypt's Economic Summit, Britain sees an opportunity to "build on Britain's position as the number one investor," an official spokesperson from the British Embassy told Daily News Egypt Thursday evening.
"Already almost 50% of all foreign direct investment in Egypt comes from Britain, making Britain the largest single investor in the country," he continued, on the sidelines of the Economic Summit, in Sharm El-Shaikh.
He added that a strong delegation will be attending the summit, led by Foreign Secretary Philip Hammond.
The spokesperson further highlighted: "Around 75 British businesses have been invited and leaders of world-class British businesses such as Bob Dudley, Chief Executive Officer of BP and Sami Iskander, Chief Operating Officer of British Gas (BG) will be amongst the delegation."
Meanwhile, commenting on Egypt's legislative reforms, BG's president and General Manager Arshad Sufi told Daily News Egypt that the reforms being undertaken by the Egyptian government are very good steps, and are positive signs for the country to move forward.
Sufi further noted that BG has been investing in Egypt for a long time, and that the company is taking part in the Economic Summit is to continue its chain of investments in the country.
Over the past 25 years, BG has invested $14bn in Egypt, Sufi added. He further noted that they have invested $0.5bn since 2011.
"We are always in discussion with the government to make sure that we have the right environment to continue investing, and the government is very understanding," Sufi added.
The official further noted that Britain sees the summit as an opportunity to review how the country and the international community can support Egypt in implementing the long term reforms that are required for the country to succeed.