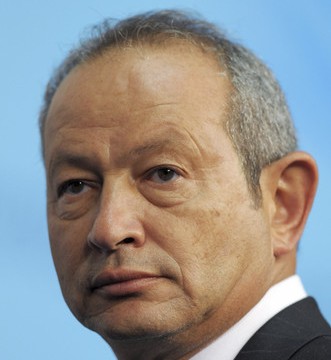 By Moustafa Fahmy
Naguib Sawiris, Executive Chairman of Orascom Telecom Egypt, said that his group aims to inject EGP 2.5bn in a number of labour-intensive projects in the upcoming period.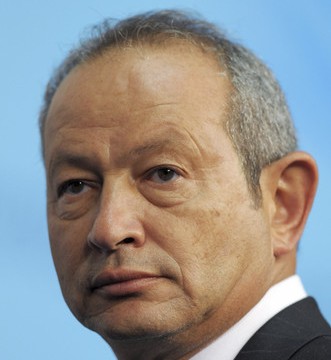 Sawiris said the new projects will focus on logistics, river transportation, agriculture, traditional and new as well as renewable energy. The company will finance small and micro-projects, he added, mentioning the group sold its share at Mobinil for $2.5bn. This amount will be directed to labour-intensive projects, because of their social and national advantages.
Orascom aims to pump $120m to establish an energy station, and a further $100m to add a production line for the sugar company owned by the group.
Sawiris mentioned that his group will not participate in the projects the government proposes during the Economic Summit, saying: "I do not like to partner with the government".
In a press release at the summit on Saturday, Sawiris stressed the necessity of the Arab states' support to Egypt in this period. He believes, however, that this support must not continue, and that Egypt should rely on itself.