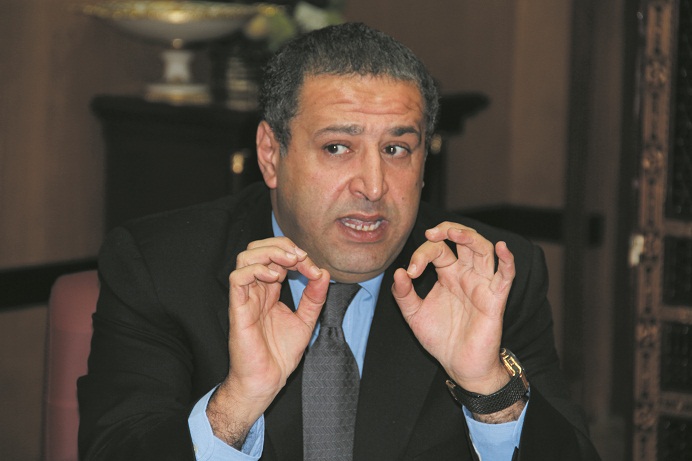 The Egyptian government is targeting a 4.2% growth rate for the fiscal year (FY) 2014/2015, compared to the 2.2% rate registered last year, Minister of Investment Ashraf Salman announced Monday.
The minister added that the target for foreign investments is $8bn. The minister highlighted that during the first half of the current fiscal year, the growth rate recorded approximately 5.5%, around 3bn.
The first half of FY 2014/2015 also saw a 9.9% rise in tax revenues, which recorded EGP 114bn.
The budget deficit's growth decreased in the first half the current fiscal year to register EGP 89.4bn, equivalent to 4.5% of GDP. This compared to EGP 132bn, equivalent to 5.7% of the GDP during the last fiscal year.
The government has previously stated that the targeted growth rate was 3.5%. However, in November Minister of Planning Ashraf Al-Araby pointed out that this target will hopefully be surpassed to reach 3.8%, though it will not reach 4%.
The growth rate of the first quarter of fiscal year (FY) 2014/2015 reached 1.1%. The figure was 6.8% higher than the same quarter last year, which registered 1% growth.