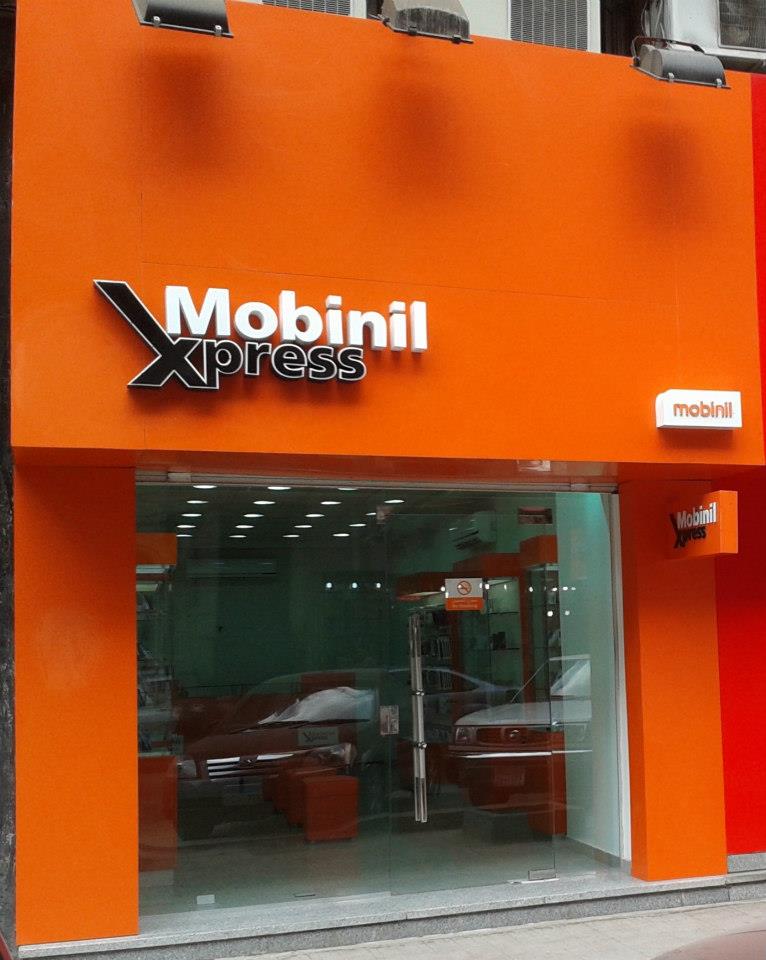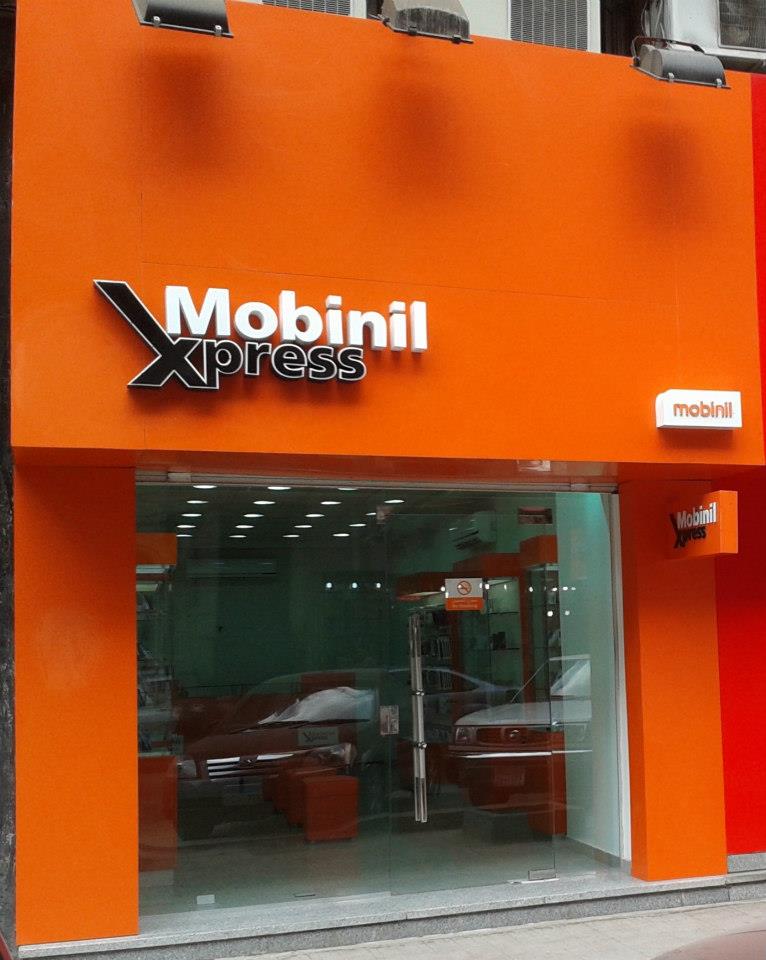 The case filed against Telecom Egypt by Mobinil was rejected by the arbitration committee, which sought to compel TE to apply the same interconnection rates that have been applied by Mobinil since June 2008.
The committee has stated, however, that a mutual price agreement must be reached between the two companies.
Interconnection rates tackle the prices for calls made by TE's subscribers from its fixed lines to mobile lines.
Mobinil's losses declined by 12.5%, dropping to EGP 399.8m compared to EGP 457.7m the previous year.
Late February, Orascom Telecom Media and Technology (OTMT) SAE has sold its stake and all voting rights in Mobinil to Orange SA. The remaining 5% of OTMT's shares in Mobinil will be transferred to Orange, whereby OTMT will further give up its voting rights in the company, which are equal to 28.75%.
French telecommunications company Orange has a 99% stake in Mobinil.
In an interview with the Daily News Egypt, Mobinil CEO Yves Gauthier said the company "will probably look for increasing the Egyptian investments when the economy is stable".
"After the market stabilises, perhaps in three to four years from now, we will have a vision which will be executed, whether we have 99% or 80% of the shares," he said. "The execution will not be changed."