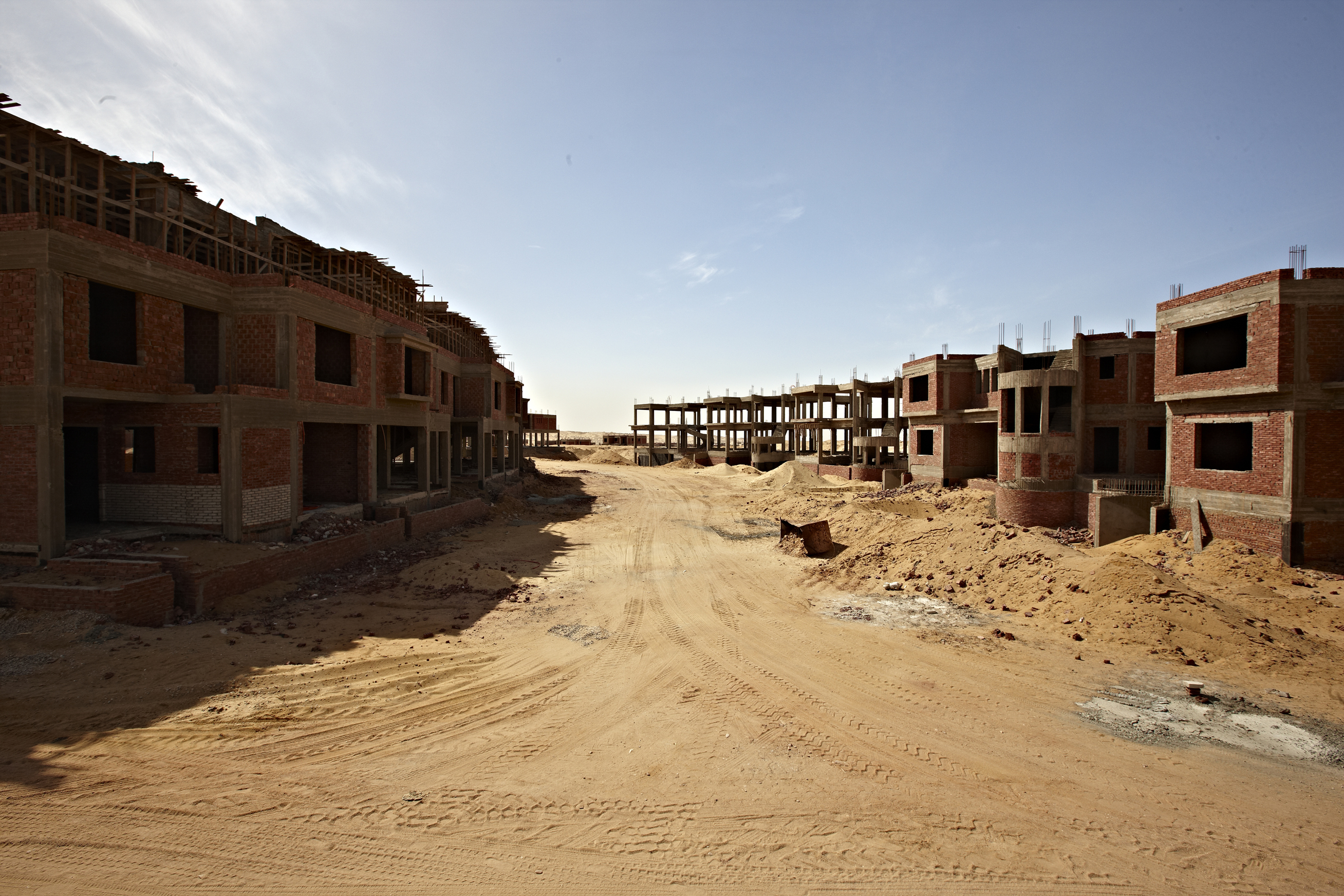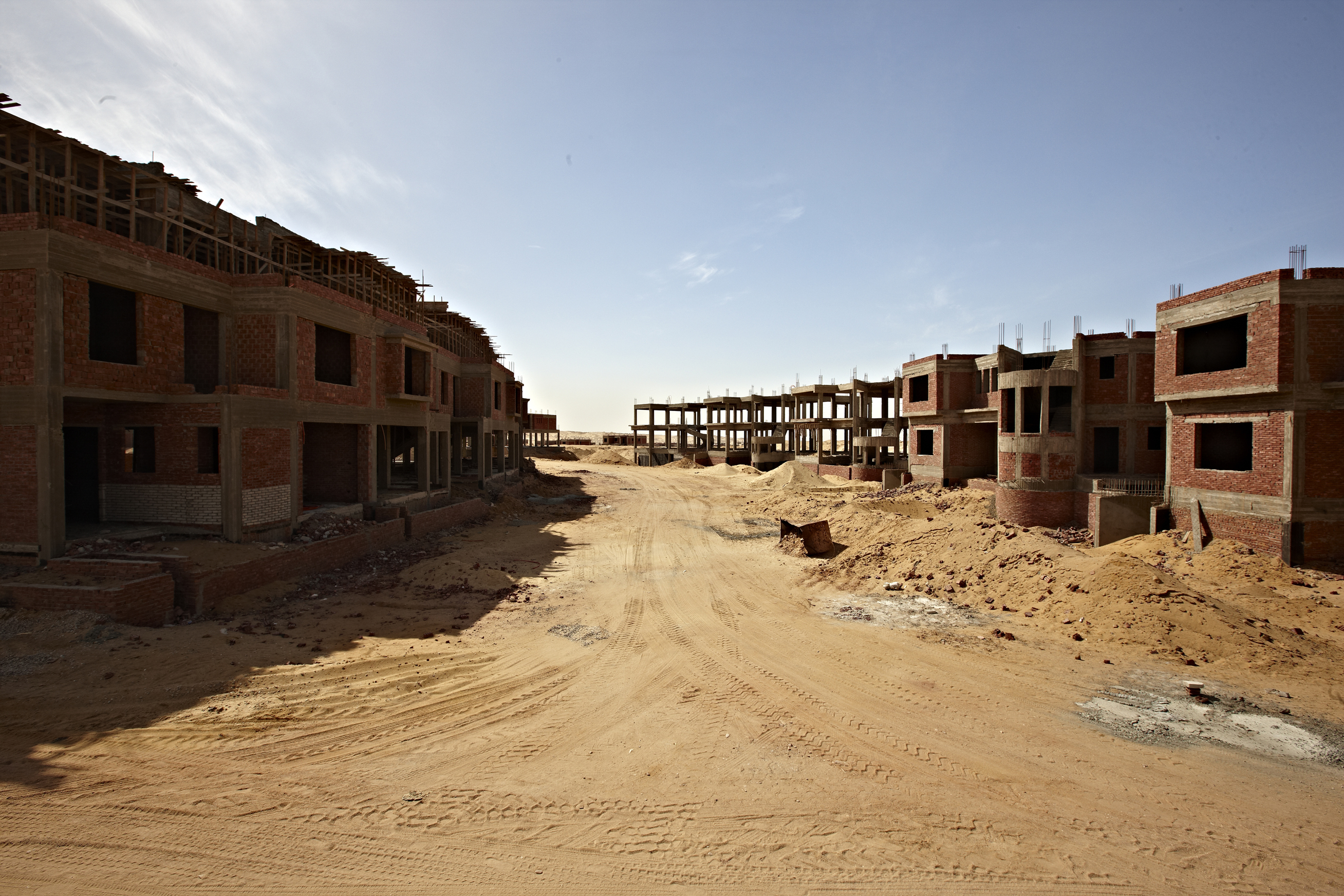 By Rana Yehia
The Ministry of Housing announced that 1,300 parcels of land, out of 3,183, have been allocated in the second phase of the Beit Al-Watan project.
The phase has been valued at a total of $150m as down payments in New Cairo, Sheikh Zayed, and New Damietta. The project was set up to encourage Egyptian expatriates to buy and own land in their homeland.
The land allocations commenced 10 days ago before the closure of transfers, the assistant minister of housing for technical affairs and head of Beit Al-Watan committee Khaled Abbas said in a statement. Abbas added that an e-mail will be sent to the expatriates who have booked,confirming the allocation of their plots and that they will start receiving the land parcels in two months.
"For those who didn't get lucky in the allocation this time, because of delay in the transfer, can choose another plot, and the value difference will be refunded if existed," Abbas added.
The Project's committee meets weekly to discuss those cases of buyers who have transferred the down payments, and violations of contract conditions. The committee also regularly looks into the various proposals and to reply to all questions, besides working on the receiving of the first phase lands that started in the beginning of the current year and will continue in the next three months, said Abbas.