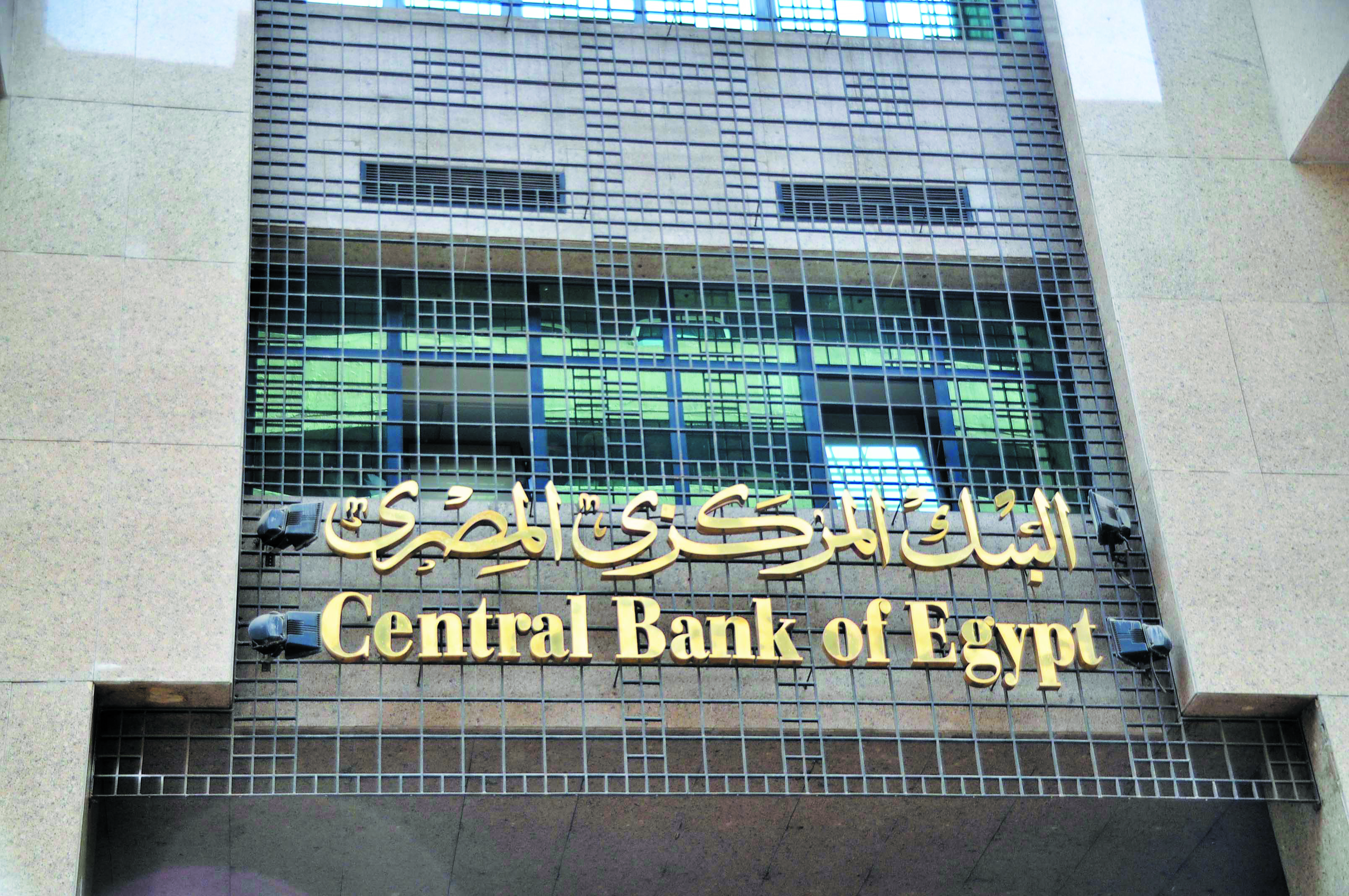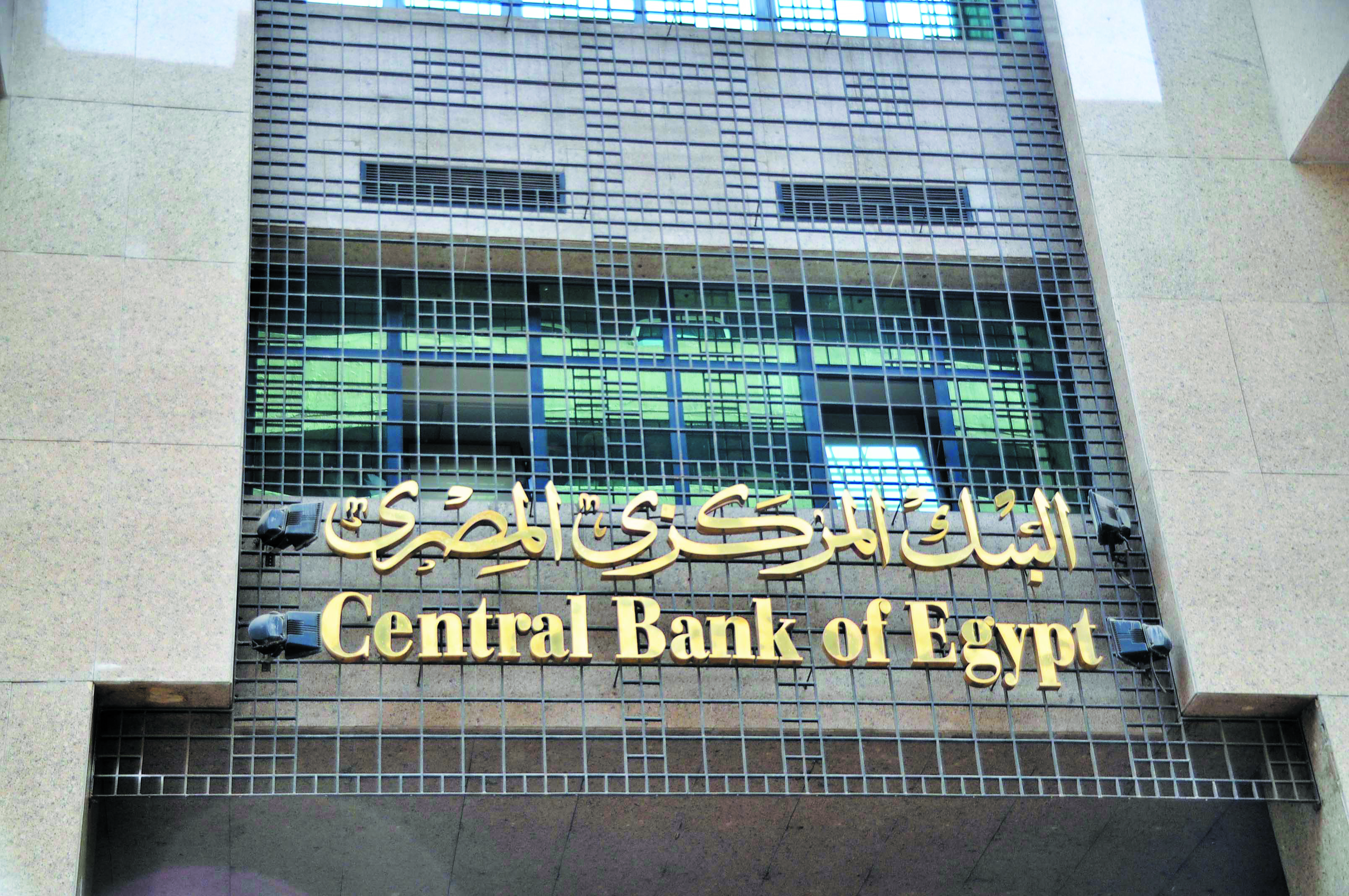 External debt declined to reach $41.3bn by the end of December 2014 marking a 10.3% decrease, the Central Bank of Egypt (CBE) announced Wednesday.
December's figures compare to June 2014 where the debt's amount was $46.1bn.
The decrease was the result of repaying facilities and loans causing debt to fall by $3.1bn. The fall back of the value of "most currencies of borrowing versus the US dollar" has also caused the debt balance to drop by $1.6bn the CBE noted.
Egypt repaid $3bn to Qatar based on a formal request by Doha for repaying an amount worth $7.5bn in grants and deposits, provided to Egypt during the year Muslim Brotherhood president Mohamed Morsi, was in power.
Furthermore, Egypt also has other debts, including the Paris Club debt, of which $681m was repaid in January 2015, with the CBE expected to repay another instalment next June.
Domestic debt on the other hand has come to reach EGP 1.9tn in December 2014, of which 87.9% was government debt, 0.3% public economic authorities' debt and 11.8% debt by the National Investment Bank (NIB).
Meanwhile, in June 2014, domestic debt was less than the newly announced value, standing at $1.8tn.
Egypt's Economic Summit that was held in March 2015, opened the door for investment opportunities to enter the country. According to Ashraf Salman, Minister of Investment, the collective value of signed agreements and investments made during the summit has totalled $38.2bn.