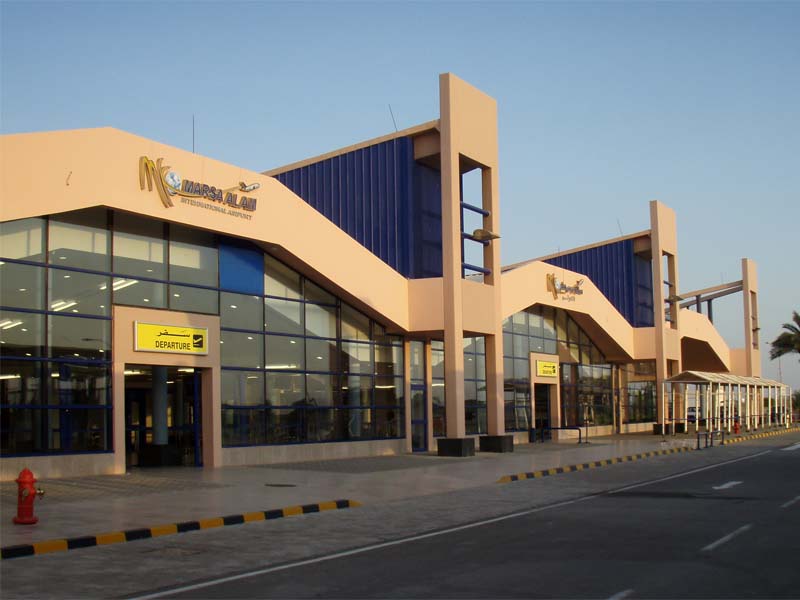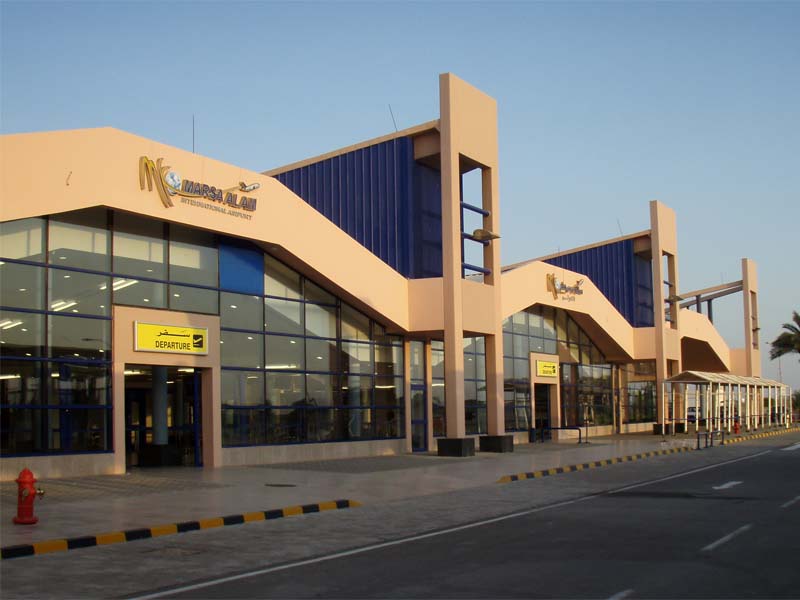 Investors Association Marsa Alam Tours aims to increase its hotel occupancy rate during the next period by marketing its tourism programme in Arab countries.
The Association also looks to establish flights from Kuwait, Jordan, and Lebanon to Marsa Alam International Airport.
To achieve the goals previously stated, Al-Tayyar Travel Group signed an agreement for marketing a tourism programme for the hotels owned by investors in Marsa Alam. The programme will begin next June, according to Tarek Shalaby, the Deputy-Chairman for Investors Association Marsa Alam Tours in the region.
Shalaby said Al-Tayyar will facilitate trips from Kuwait and Lebanon to Marsa Alam. The programme will last four days. The Deputy-Chairman refused to disclose the cost of the tourism programme, saying that Al-Tayyar is still working on calculating the total costs.
Shalaby hopes that Al-Tayyar will perform two journeys weekly to Marsa Alam, to receive incentives from the managing company Al-Kharafi Group.
The agreement with Al-Tayyar is included among a promotional campaign launched by the Arab Tourism Experts Association, which aims to promote national tourism for the Gulf States starting next May.
"The campaign and the agreement with Al-Tayyar will work to raise the occupancy rate by 50%, where there will be agreements to buy rooms for a year or two according to the agreement," said Shalaby.
He added that marketing will not be limited to the GCC states, but will extend to Jordan and Lebanon under the increasing flow of Arab tourists to Egypt visiting the Red Sea.
The occupancy rate in Marsa Alam hotels currently ranges between 13% to 50%, Shalaby noted, adding that the majority of tourists are from Italy.
He further expressed concerns regarding a recent decision by the Ministry of Foreign Affairs that will obligate tourists to acquire their visas from the Egyptian Embassy of their respective countries starting end of May 2015. "The decision will affect the diving trips, which the region is famous for," he said.
Shalaby believes that Russian tourism is very low currently under the devaluation of the Rouble against the US dollar.