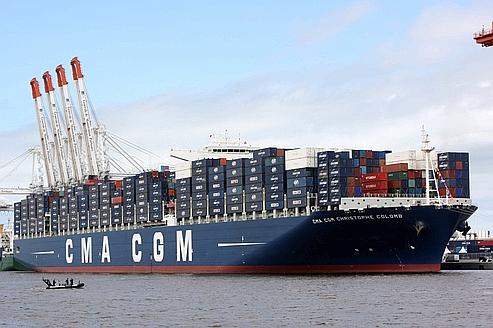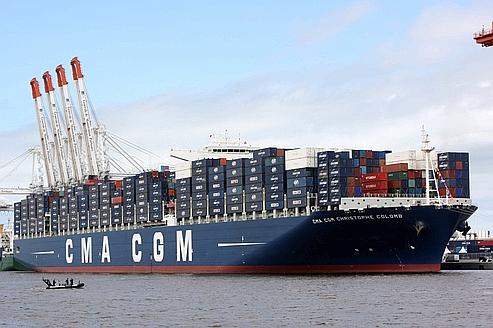 Custom fees for products imported at the Port Said city's port will be subjected to 25% reduction, Prime Minister Ibrahim Mehleb said Sunday.
The cabinet has decided to allocate EGP 200m from the 2015/2016 state budget to the governorate's development.
The cabinet met late Saturday to review the development plan for Port Said in the commercial, industrial and tourist sectors. The meeting also sought to simplify taxes imposed on imported products.
An official at Dar Al-Handasah, the company responsible for developing the master plan for the Suez Canal development project, said that Port Said has great potential.
"The level of trade in containers at Port Said port is less than 3m containers [per year] but it can have much bigger potential," Director of Operations at Dar Al-Handasah Yehia Zaki said.
"In 15 years, containers trade can be over 20m [per year]," he added.
Zaki mentioned that Port Said port has another advantage "because the ships do not have to pass by the Suez Canal, but through the Mediterranean trade", suggesting that trade is heading towards relying on deep ports that can accommodate giant ships.